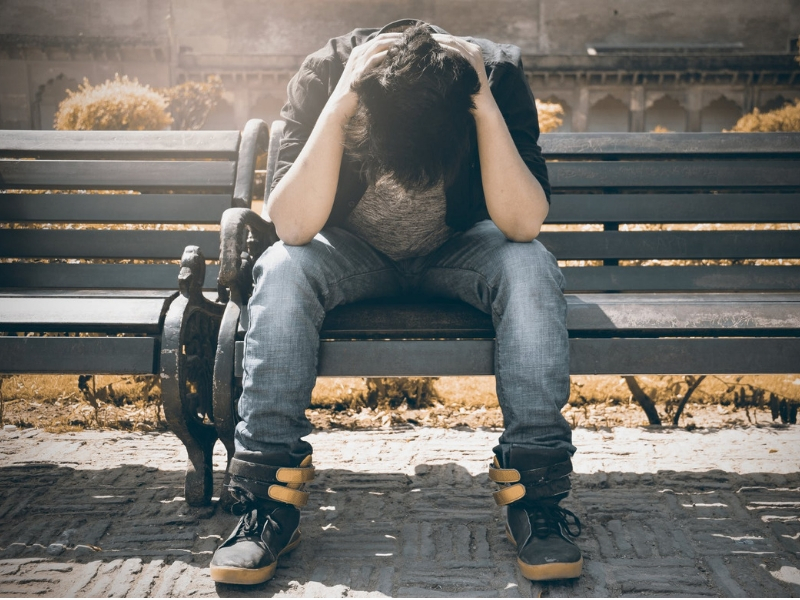 Caught between the eternal dilemma of being the hyperkinetic hare or the tenaciously clever tortoise the new-age child is forever posing questions on Quora in a plaintive cry, "How do I meet my parents expectations"?
A couple of decades ago students were easily classified into 'book worms' or the 'sporty types' depending upon their clear inclination towards either. Parents were more or less settled with either roles with the occasional lament about lack of muscles or lack of intellectual efforts! And then, horrific terms such as "All Rounders", "Multi Dimensionals" entered the dictionary of ability and excellence, and the trouble began. It was not enough to know your subjects or ace them in examinations, you suddenly had to be equally formidable in speaking skills, win debates, and it would be brilliant if you were in the school choir, or played a mean guitar, or become the vice-captain of the school cricket squad!
The phrase 'holistic development' which is visible in the mission statement of nearly every educational enterprise has become the bane of the hapless child grappling with unrealistic parental expectations!
Tutorials at grade 6, supposedly called the "pre-foundation" in training for cracking competitive examinations, voice and accent classes, personality development modules, hobby classes for learning music/dance, self-defence and martial arts for fitness… the modern parent doggedly fights impossible work/home deadlines to ensure that his brilliant child gets a generous helping of every delicacy from the buffet of opportunity!
The school teacher, the gym trainer, the music coach, everyone is urged to coax a little more, to refine a tad more, to push just a bit more so that all targets are met and the little gem is polished to perfection. Amidst this chaotic melee of push and pull is the child who struggles with labels of "good but not good enough".
With teenage suicides on an alarming rise, 25 percent of adolescents in India diagnosed as suffering from clinical depression in the 13-15 years age group and 9.8 million teenagers in the 13-17 years age group suffering from mental disorders needing "active intervention", isn't it time for the care givers to ask themselves how much is too much?
The world needs achievers for sure, but a greater need is for keepers of peace who are balanced, well-adjusted and above all rational beings with sound emotional health. It is time we applauded for the 'also-rans' not just the winners… there may not be enough space on the victory stand for everyone, but believe me there is enough in the heart and an A+ in the Report Card of life is more important than being first in class!
The above article is authored by Mrs Pratima Gupta, Assistant Director, Sunbeam Group.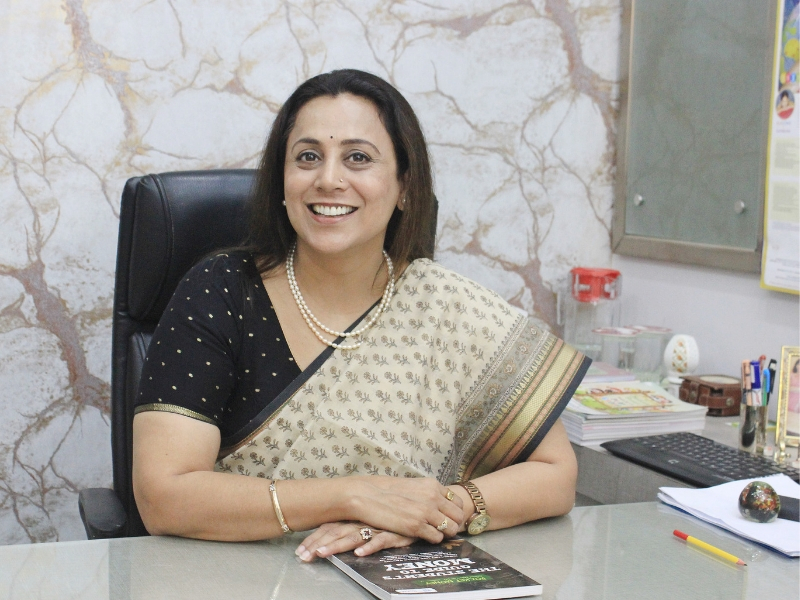 Mrs Pratima Gupta is an alumna of Devi Ahilya University, Indore and Indore School of Social Work, she holds an M Phil in PSW from NIMHANS, Bangalore and Post Graduate Diploma in Psychological Counselling from the Annamalai University. Mrs. Gupta is a certified Internal Auditor for Inspection of ISO 9001:2000 systems by NQAQSR, she is also a Certified Quality Circle Trainer by Jenny Mosley Foundation, U.K. and Teacher Training Foundation, Bangalore. She has been part of several seminars and workshops including Exercising leadership in school by idiscoveri, New Delhi. Having started her career as a Freelance Counsellor, she served as the Centre Head in National Institute of Fashion Design, Indore for two years before moving into the Sunbeam Group of Educational Institutions, Varanasi as the Assistant Director of the Group in the year 2001.
Also Read:Help children overcome fear of failure