Sanjaya Baru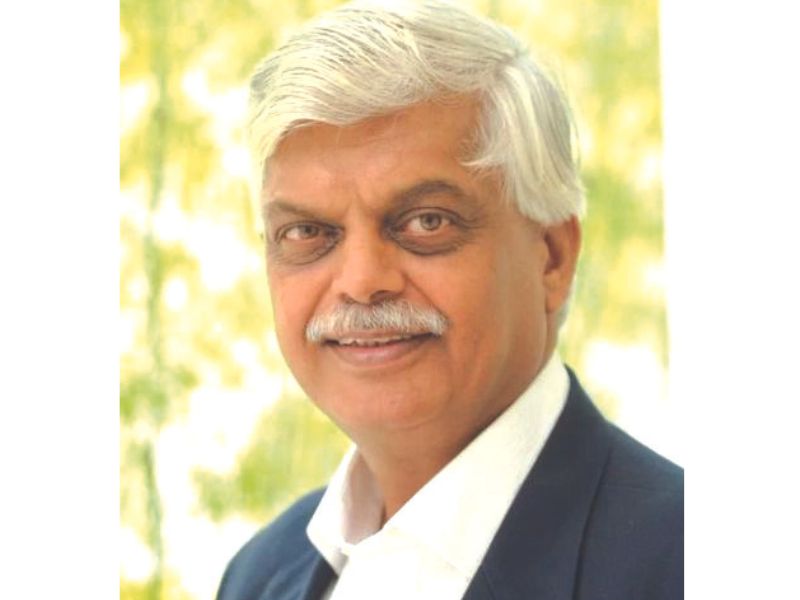 OFTEN DISPARAGED BY INTELLECTUALS, no institution has played a bigger role in the popularisation of Hindi across the country than Bollywood cinema. When crowds throng cinema halls in Madurai and Kolkata, Vijayawada and Vadodara to watch Rajesh Khanna romance Hema Malini, they voluntarily learnt the language in which this Punjabi matinee idol was wooing a Tambrahm beauty. No, it is not the Hindi Prachar Sabha that popularised Hindi. It is popular cinema that did it.
Same goes for couture. The Punjabi salwar kurta is ubiquitous in rural south India because young women prefer easy-to-wear clothing, not because the home minister of India wanted them to. Ditto for cuisine. Delhi's restaurants are full of people demanding dosa, while paneer has entered the cuisine of non-milk consuming Kerala households.
Food, clothing and language are uniting people countrywide without officious diktats from elevated pulpits. Union home minister Amit Shah should relax. So too should all militant Hindi-Hindu organisations that are insistent upon legislating Hindi as India's national language.
Restricted Content / Members Only
You cant read further without a subscription. If already a subscriber please Login or to subscribe click here