Here are the visionaries who won India's first honours in various fields such as literature, film awards, music and reporting.
Dhan Gopal Mukerji
First Indian to win any literary award (Newbery Medal 1927) for Gay Neck, the Story of a Pigeon
Vinoba Bhave
First Indian recipient of the Ramon Magsaysay Award in 1958 for Community Leadership
Rabindranath Tagore
First Indian Noble Laureate. Won the Nobel Prize in Literature (1913) for Gitanjali
Pandit Ravi Shankar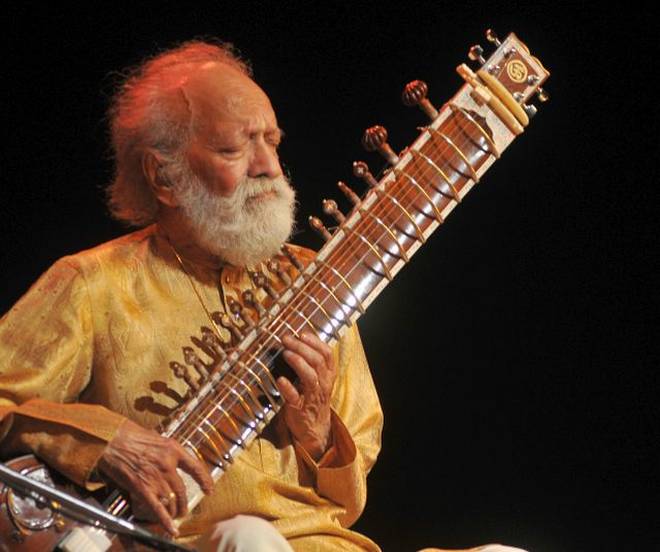 First Indian to win Grammy Award for Best Chamber Music Performance for West Meets East in 1967
Bhanu Athaiya
First Indian to win Academy Award (1983) for designing the costumes of Richard Attenborough's Gandhi.
KD Jadhav
First Indian to win an Olympic medal (Bronze) for wrestling at Helsinki in 1952
Arundhati Roy
First Indian to win Man Booker Prize Man Fiction for God of Small Things in 1997
Gobind Bihari Lal
First Indian to win the Pulitzer Prize in Reporting Category (1937)
Sivaji Ganesan
First Indian actor to win an international film award (Afro Asian film awards 1960) for Veerapandia Kattabomman.
Also read: National Sports Day 2019: Women representing India at Olympics 2020