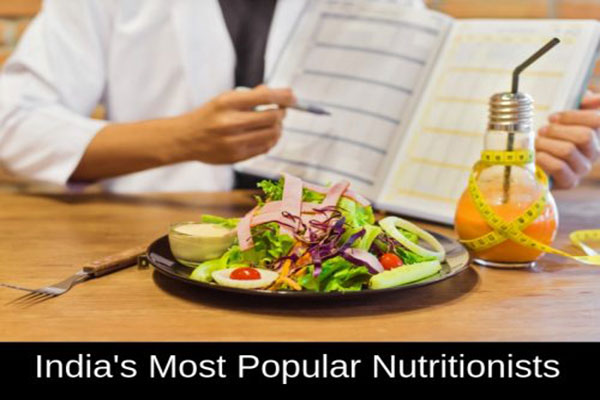 Almost one out of five Indians are battling lifestyle-related health diseases such as obesity, fertility problems, high cholesterol and even diabetes. While workouts are a good way of managing these disorders for good health, we should also ensure that the food we consume has the right amount of nutrition required for the body. By eating healthy, even cardiac problems can be kept at bay. We bring to you famous nutritionists of our country who through their insights on food and nutrition have brought tremendous change in the lifestyle of many Indians from all walks of life.
Dr. Shikha Sharma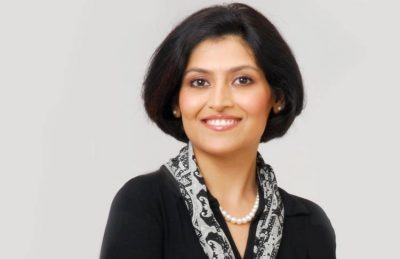 Renowned nutritionist Dr. Shikha Sharma, definitely needs no introduction. She is a known face on Indian television with many interviews regarding nutrition. After completing MBBS in cardiology from Maulana Azad Medical College, Delhi Sharma began her work as a Junior doctor in a hospital. It was during this time she observed that most people with heart diseases did not realise the role of their diet in keeping their heart healthy. For these reasons, Sharma launched NutriHealth in 1998, a platform for offering comprehensive health and diet management programmes. For 19 years now, Dr Shikha has pioneered the concept of Nutrigenetics, that combines modern medicine techniques and the principles of Ayurveda for treating lifestyle health issues. She has many top clients in her list and infcat has advised many celebrities and famous politicians among others, on diet and health management.
Rujuta Diwekar
Based in Mumbai Rujuta Diwekar is India's leading sports science and nutrition expert with more than 20 years of experience and winner of the 'nutrition award' from the Asian Institute of Gastroenterology. In fact Diwekar is famous for using a blend of traditional food with modern nutritional science. Diwekar works with clients from all walks of life, from businessmen to homemakers, students, celebrities and sportsmen. Diwekar has a postgraduate degree in sports science and nutrition from SNDT University, Mumbai, a sports dietitian course, from the Australian institute of Sports, Canberra 2010. She also studied Yoga and Vedanta from Sivananda Yog Vedanta forest academy. Some of her popular celebrity list of clients includes Kareena Kapoor, Anil Ambani and Alia Bhatt.
Anjali Mukerjee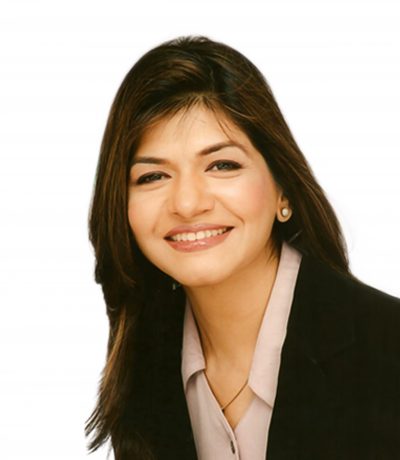 The founder of the health nutrition company Health Total in 1997, Anjali Mukerjee gained much adulation and popularity for introducing raw vegetable juices therapeutically along with low glycemic index foods. An alumnus of the Institute of Hotel Management, Catering Technology & Applied Nutrition, Mumbai and American Academy of Nutrition she began her clinical practice in 1984. Until date, Anjali and her team have successfully treated many lifestyle problems like obesity, high cholesterol, type II diabetes, fatigue, low immunity etc through their nutrition plans. Mukerjee has clients from all walks of life and she is also the official nutritionist to the Miss India contestants.
Raksha Changappa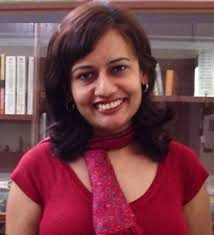 Bangalore-based Changappa is an Indian dietician and a nutritionist who is also a much-celebrated nutrition author and a panelist. A recipient of many national awards, Changappa specialises in treating rare disorders such as phenylketonuria, systemic lupus, etc. She has postgraduate degrees in marketing and food & nutrition from the Welingkar Institute of Management and the VHD Central Institute, Bangalore. She has a global client base and her Indian clientele include many business magnates, corporates, celebrities, and NGOs.
Shubi Husain
The founder and managing director of Health Sanctuary Pvt Ltd, a chain of weight loss, dermatology and laser clinics Shubi Husain is a much-renowned nutritionist, entrepreneur, and weight loss expert. Her products and diet plans are sold under the brand name Indiadiets Health Perfect. A postgraduate in Dietetics and Public Health Nutrition from Lady Irwin College, Delhi University and Marketing from Symbiosis Institute, Pune, Husain gained much adulation for her research work in ways to tackle obesity. She is a consultant to many celebrities, and food & nutrition industry endorsements.
Ishi Khosla
She is the founder of Whole Foods, which is in the business of producing and retailing health foods providing healthy eating options to suit modern lifestyles and a one-stop shop for nutrition needs. She is also a famous clinical nutritionist, writer, columnist, and an entrepreneur. Khosla has earned an advanced degree from Lady Irwin College in Food and Nutrition, Delhi University. She had a productive career as a nutritionist in the preventive cardiology unit of Escorts Heart Institute, Delhi, which she quit to set up Whole Foods and has clients from all walks of life.
Madhuri Ruia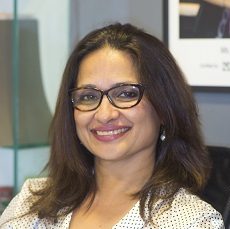 An alumnus of the American Academy Of Nutrition, Madhuri Ruia is a well-known fitness, pilates and a nutrition expert. In fact, she gained tremendous popularity because she is the first nutritionist to set up a gym so that results could be monitored. She is the founder of Integym – one of the foremost gyms known for being at the cutting edge of the newest techniques and practices in the fitness ecosystem in Mumbai. Her advice and expertise have been instrumental in helping countless people and her clients range from all walks of life.
Also read: Rising Demand for Professional Nutritionists