The SSLC or class 10 board exams for state board students in Karnataka is set to commence from March 31 across the state.
This year, according to the Karnataka Secondary Education Assessment Board, this year, 8.42 lakh students have registered for the exams.
Of these, 18,272 students are appearing as private candidates while 20,750 are repeaters. 7.94 lakh regular school going students are expected to write the exam.
Students from 15,498 schools in Karnataka have signed up for the exams. Of these, there are 5,833 government schools, 3605 government aided schools and 6060 private unaided schools.
On day 1 of the exams, on Friday, students will appear for a First Language (Hindi, Marathi, Tamil, Urdu, English, Sanskrit) paper. Exams are scheduled between 10.30 am and 1.30 pm.
While the first language paper will be set against 100 marks in total, the other papers are 80 marks.
One hour additional time is being given to specially abled students to be able to complete the examination. Differently abled candidates can also choose from subjects such as Sociology, Economics, Political Science, Hinustani or Karnatic Music.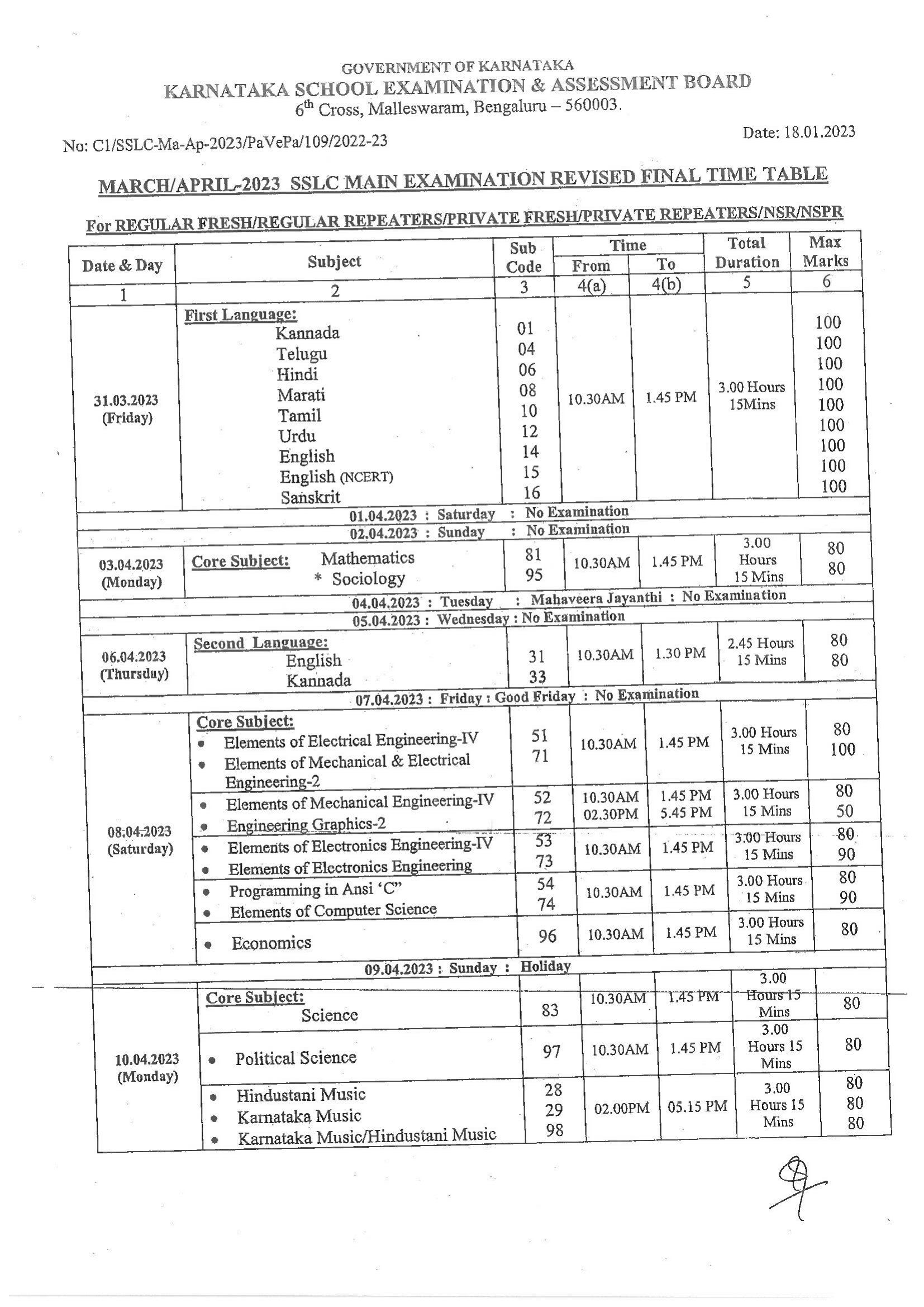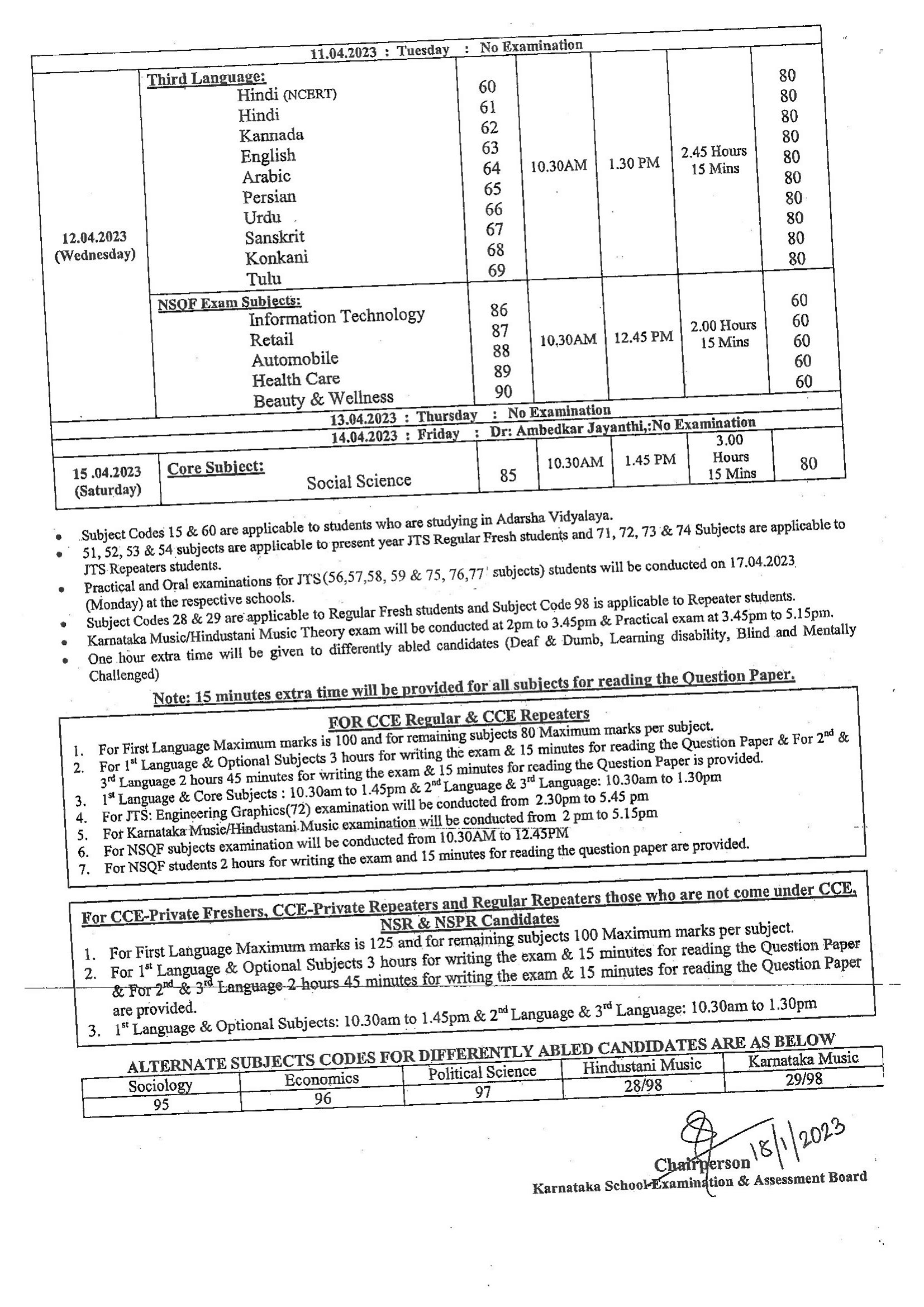 News
,
States