As many as 5.24 lakh students secured a distinction score in the second PU examinations in Karnataka, the results of which were announced on April 21.
These students secured over a 85 % score in their boards exams in their chosen stream, either arts, science or commerce.
Among the toppers are Tabassum Shaik, a student from NMKRV PU College for women who has secured the highest marks in arts (593/600), Ananya K A, a student from Alva's PU College, Mangaluru has secured a perfect 600 in Commerce. In the science stream, S M Koushik from Gangothri PU College, Kolar and Surabhi from RV PU College NMKRV have secured a score of 596.
Arts # 1
Tabassum Shaik
Observing people around her talk about mental illness in a derogatory manner, being intrigued by the functioning of the brain, the neglect for mental health in the country led this second PU topper in the arts stream to pick psychology as her first choice.
Tabassum Shaik, a student of NMKRV PU College for Women has topped the list in the arts stream with a score of 593 against 600 in the board exams, the results of which were announced on Friday.
Shaikh has now enrolled into a four-year Bachelor of Liberal Arts and Psychology course at RV University. Passionate about being able to identify and help people gain access to mental health care, Shaikh hopes to be a practicing clinical psychologist in some years now.
This topper has secured a 100 in psychology and Hindi, 97 in English and 98 in history and mathematics. She attributes these to her efforts in studying and support from her college's faculty.
"The quality of education imparted at college was good. Half of my work was done in college. I took notes actively. In the very beginning of the academic year, I collected question papers. This is what made the difference. I could analyse a pattern in these and track the questions that were more often repeated," she said.
"I studied nearly 13 hours per day during the study holidays. I noticed that I was most active after a good night's rest and chose to study during the morning hours," she added.
Commerce #1
Ananya K A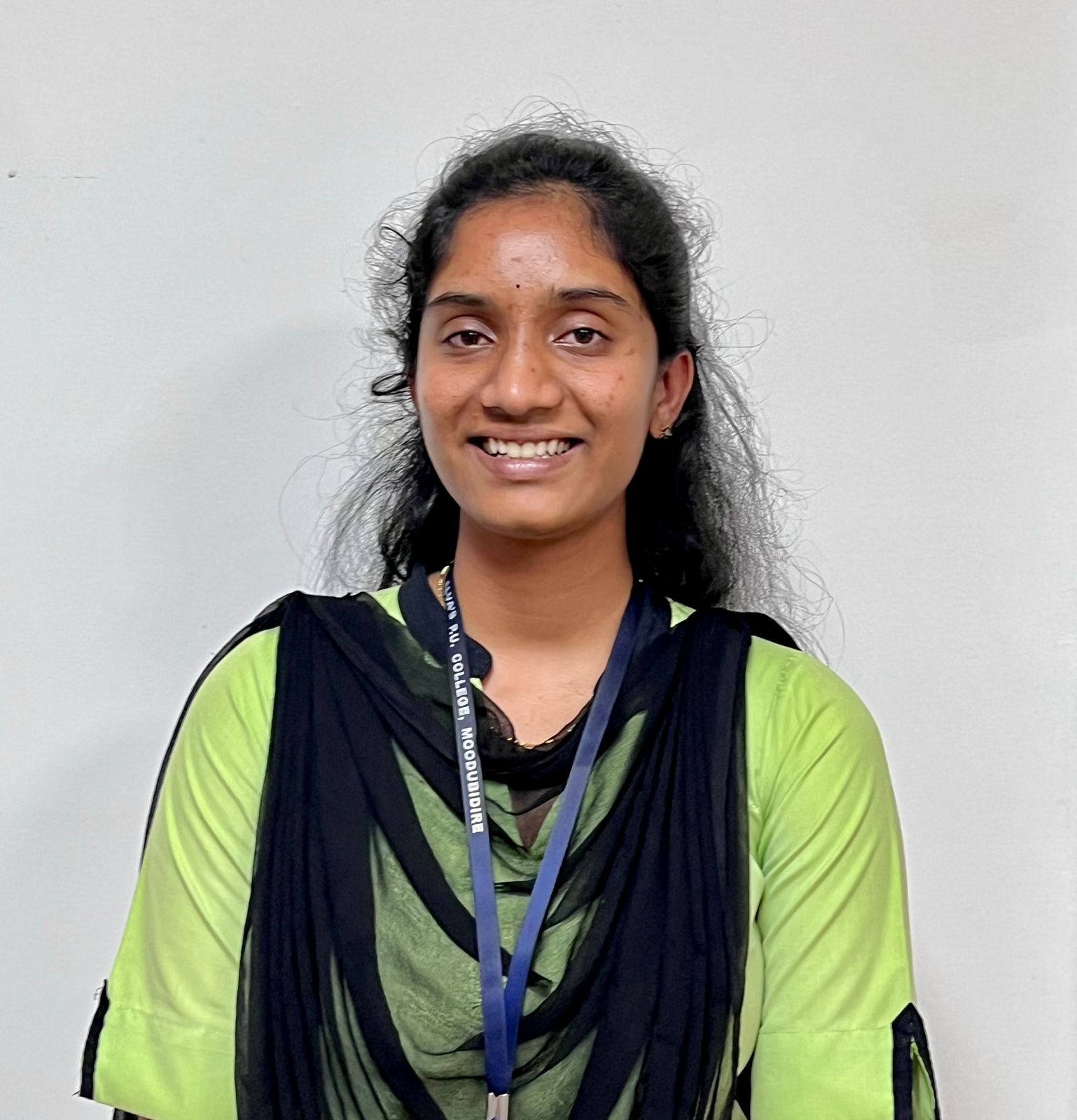 The daughter of a CRPF jawan, Ananya has been a champion in both sports and education. This topper had also secured 609 on 625 marks in the class 10 board exams previous.
"I thank my parents and teachers for their support. My mother is a teacher herself at a government school," she said.
Ananya was enolled into a sports hostel as a child and pursued her education in Hassan upto grade 10. However, with the Covid-19 pandemic situation worsening, her parents dissuaded her from hostel life and chose to educate her from a conventional college while being boarded at home. She bagged a seat in her college under the sports quota. However, as fate would have it, she suffered a spine injury and had to discontinue the sport later.
Science #1
Surabhi S
This science topper hopes to bag a seat in any of the leading engineering colleges and has been working in this direction. She believes that her PU results are an outcome of the same.
"I have shifted focus towards competitive exams now. I am concentrating on CET to be able to bag a seat. From the start my focus has been towards CET. As the board exams approached, I started preparing for it. Following NCET textbooks helped me ace. I collected and solved several question papers from the previous years. My college had many tests in between. These helped me prepare better," she said.
Science #1
S M Koushik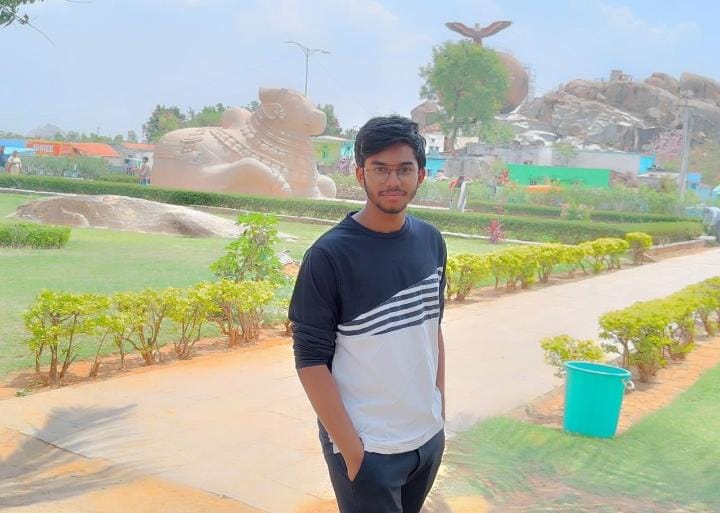 Even as Koushik attended only the second half of college during his first year at the pre-university, he attributes his top-score to the support he received from his teachers. An under-14 cricket player, he secured a 596 on 600 in the board exams.
"I anticipated that I would secure around 550. This high score comes as a pleasant surprise for me. I secured a 100 in physics, chemistry, biology, and mathematics while losing two marks in languages," he said. His parents are elated twice as much as Koushik studied at the PU college where his father has been the president since 2009, making him proud.
Also Read: Karnataka: 74.67% pass PU board exams this year
News
,
States