On the occasion of Mother's Day, KidZania will be hosting the 2nd edition of 'KidZania Mommy Zummit' in association with Mompreneur Circle, ParentsWorld and EducationWorld at both its Mumbai and Delhi NCR theme parks on 8th March 2022, Sunday. This on-ground event (in both the facilities) is dedicated to mothers who have created a niche for themselves with out-of-the-box careers and will see a panel discussion with experts covering a variety of subjects under this one umbrella theme.
The last few years have seen women venturing beyond conventional routes of being doctors, engineers or teachers and into previously unexplored territories of graphic designing, content creation, entrepreneurs, fitness professionals and digital marketers, amongst other new-age professions. Women, no longer restricted to their homes, children and families, are now inspiring, guiding and turning into role models for their children—paving the path for them to explore future careers confidently. Further elaborating on this, KidZania's theme for its Mumbai summit's panel discussion is 'The road less taken: Women leading professions in unexplored territories.' Meanwhile, the panel discussion at the Delhi NCR summit will deep dive into 'Professions of future: pathways for kids in the new world and the women leading the way for them.'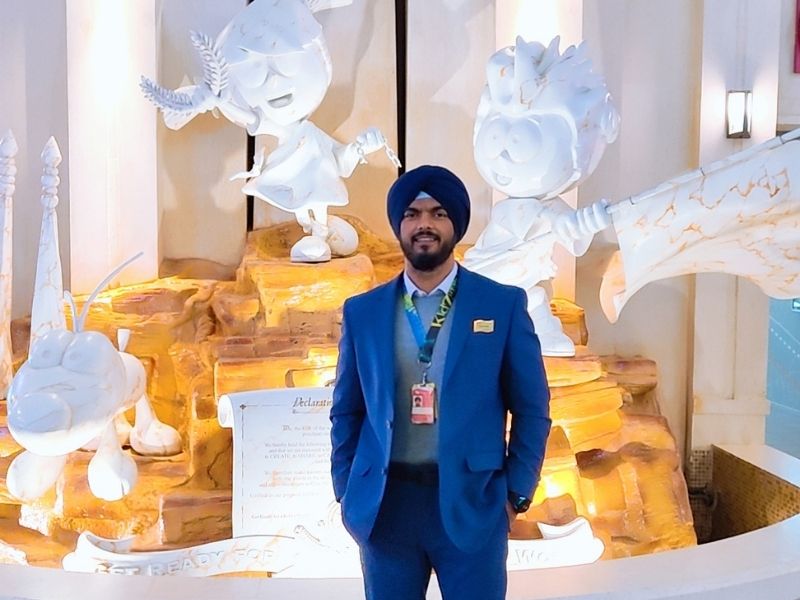 Tarandeep Singh Sekhon, Marketing Director, KidZania India, said, "After the tremendous success of the the 1st edition of KidZania Mommy Zummit with experts discussing about balancing work life with parenting, we at KidZania were keen to bring a new iteration this year. Our event endeavours to be even grander than its previous edition and will see women from across diverse fields engage in an in-depth discussion about new-age careers, the viability of the creator economy, start-up culture, and women leading the way in workplaces, amongst other relevant subjects. At the same time, we also intend to acknowledge the challenges of being mothers while honouring and expressing our gratitude to them. We are eagerly looking forward to hosting and welcoming these super moms and their kids to the Mommy Zummit 2022!"
The event will be attended by mom-bloggers and their children, while women experts, professionals and entrepreneurs will be seen participating as speakers in the panel discussion. Furthermore, it will see a fruitful exchange of thoughts, ideas and experiences revolving around this year's theme in both the parks. Entry to the event is by invitation only.
Also read: KidZania India aims at kids' influencers and parents
Corporate
,
News