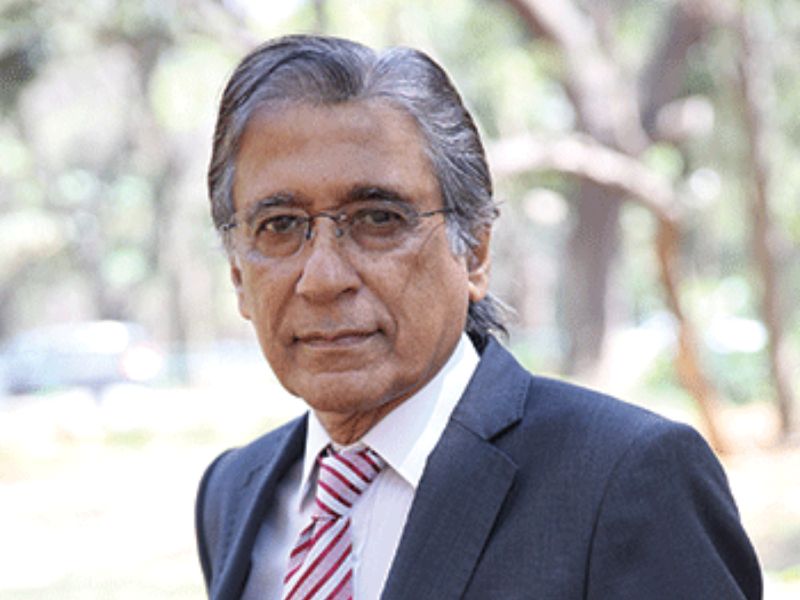 J. Krishnamurti (1895-1986) aka Jiddu/JK, was one of the great philosopher-seers of the 20th century with deep interest in the education of children.
While an adolescent, the young JK was discovered on the banks of the River Adyar, Madras by William Leadbetter, a grandee of the Theosophical Society (estb.1875), who in an epiphanic moment identified him as a World Teacher with capabilities to save the world hurtling towards two World Wars. Privately educated in Madras and later in England, Krishnamurti was a gifted child who reportedly learned to read and write fluent English in six months and began presenting his world view in lectures to English and European audiences while in his teens.
Although JK never attended school or college he developed a deep and abiding interest in the education and nurturance of children. In 1928, he promoted the Rishi Valley School (RVS) and trust in Madanapalle, a tiny village in Chittoor district of Madras Presidency, which over the next nine decades, has emerged as India's most respected co-ed boarding school routinely top-ranked in the annual EducationWorld India School Rankings survey (estb.2007). Moreover, the number of boutique schools promoted by Krishnamurti Foundation India (KFI) has multiplied to six with an aggregate enrolment of 2,000 children mentored by 270 highly qualified teachers committed to practising the education and child nurturance precepts preached by Krishnamurti.
But even though KFI schools are all highly ranked nationally and in their host states, they have maintained a low public profile and their excellent reputation is restricted to SEC (socio-economic category) 'A' educated, liberal and high income households across the country. We believed — and continue to believe — that JK's education philosophy, pedagogies and best practices being faithfully implemented in KFI schools countrywide, need to be propagated and replicated nationwide to raise teaching-learning standards in K-12 education.
Fortunately, advocacy to the effect that KFI should not hide its lamp of learning under the biblical bushel, but share its glow with educationists and educators countrywide, stimulated a change of mindset within the foundation's trustees. We were given access to the extraordinary leaders of KFI. Many thanks to the trustees and secretary Vishwanath Alluri in particular, for enabling us to present Krishnamurti's prescription of introspection, self-discovery, harmony with all beings and Nature as the essence of holistic primary-secondary education.
I believe that in this fractious era of caste, class and religious antagonisms even as the ravages of climate change and global warming are manifesting globally, Krishnamurti's education and art of living philosophy has the potential to stimulate the overdue renaissance of Indian education.