Category: Education Consultancy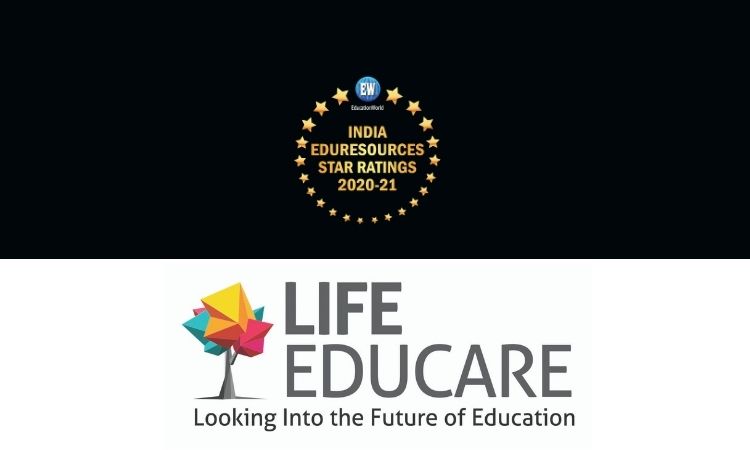 Life Educare Pvt. Ltd (estb. 2009) is a well-reputed K-12 education consultancy and strategic advisory services company. Its turnkey school promotion services range from campus architecture design, curriculum planning, classroom delivery, project finance, audit and legal advisory, statutory and regulatory compliances and admissions branding among others.
With offices in Raipur and Bangalore and clients spread across 16 states countrywide and abroad (Kuwait and Abu Dhabi), since the past 11 years Life Educare has aided and enabled the establishment of over 45 greenfield school projects and assisted over 20 schools with institutional upgradation. The company has also provided professional education and training to 4,500 teachers.
Life Educare Leaders
Dr. Dhirendra Mishra & Abhiney Singh
Co-founders
Dr. Dhirendra Mishra, an education and business management alum of Barkatullah Vishwavidyalya, Bhopal with over ten years of teaching and admin experience in reputed schools (St. Joseph's Higher Secondary School, Pipariya, Good Shepherd International School, Ooty), and Abhiney Singh, an engineering and business management alum of National Institute of Technology, Raipur and Mudra Institute of Communications, Ahmedabad and promoter of Raipur's Brighton International School, are co-founders of Life Educare Pvt. Ltd.
Parameters
Concept ideation
Implementation of global best practices from project conceptualisation, campus design to pedagogy, curriculum design and school management systems.
Advice on project planning, admission strategies and curriculum design.
Statutory and regulatory approval services.
School support services for a fixed time period.
One-point contact between all ancillary organisations.
Customer support
Regular on-site and off-site monitoring of project progress.
School management service for first three years.
Teacher recruitment through company's dedicated HR team and recruitment dashboard.
Highly skilled team of 11 project management consultants operate from three offices in Delhi, Raipur and Bangalore.
Company-appointed school principal and administrator.
Project implementation
Projects backed by strong locational research including detailed business plans.
Operational and financial efficiency helps promoters save up to seven percent of total project cost.
Experience of setting up 40 schools reduces project implementation time.
Impact assessment
Over 30,000 students enroled in schools facilitated by Life Educare.
Over 5,000 teachers impacted through training and development.
Customer satisfaction
"Life Educare's services are comparable with the best globally. Our project took a completely new trajectory after our association with the company. Their professionalism helped us meet our timelines well in advance." — Gopal Purkayastha, Member, board of directors, BDW International School, Shillong.
"Life Educare supports setting up of greenfield schools which meet international standards. From project conceptualisation, architecture, strategy, management, financials, faculty training to branding and marketing, they are with you through the entire journey as a single window turnkey set-up." ­— Ameeta Singh, Trustee, Rajarshi Rananjay Sinh Global School, Amethi.
Value for money
Detailed planning from pre-implementation to capital and marketing/branding expenditure.
Service charges are one-third the price levied by similar agencies/service providers.
Innovation
Financial, auditing and business planning services added to basic service package.
Recruitment services through its network of 80,000 teachers and over 1,000 principals.
School campus design aligned to pedagogy and curriculum.
Well-researched holistic curriculum and textbooks for pre-nursery to class V children.
Contact details
www.lifeeducare.com
[email protected]
+91 9713623000