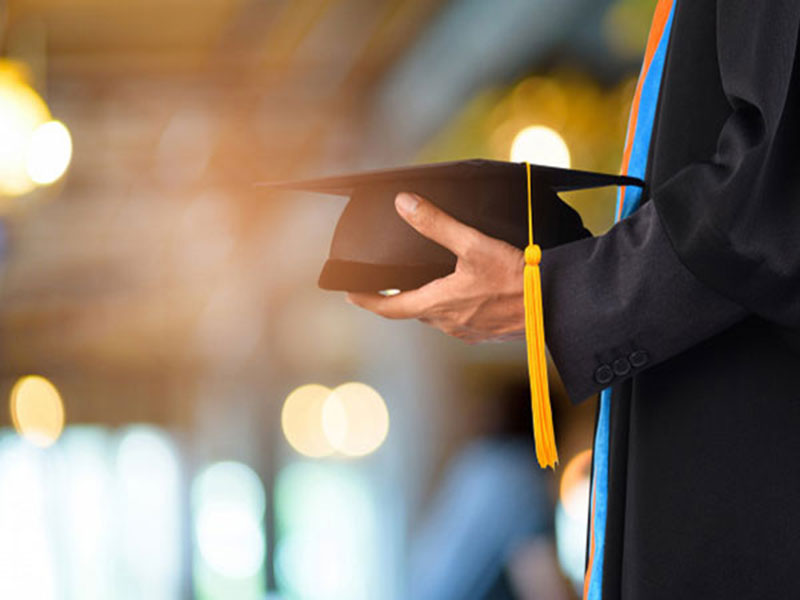 Over the past decade, MBA has seen a significant growth in the education sector. More and more students are opting for a degree in MBA from any of the top colleges in the country like UPES with a dream of a bright career. Furthermore, the landscape of businesses is changing at a faster rate than ever. Be it an MNC or a start-up, all
organisations are looking for professionals who deliver maximum output in minimum time.
MBA courses offered by top MBA schools in India instill the required skills in students by following an interdisciplinary approach to learning. Top MBA colleges like UPES encourage innovative and creative zeal while offering domain-specific education.
Here is why MBA is considered as the 'Golden Ticket' to future.
Excellent communication skills
One of the best skills that an MBA instills is communication skills. Communication has become a significant part in the success of any organisation. With effective communication skills, any individual can express ideas effectively and in a more persuasive manner. The ability to communicate better is beneficial for career growth and is extremely useful in the practical business world.
Understanding of the business world
Top MBA colleges offer finely curated MBA courses that provide in-depth knowledge and understanding of the business world. MBA students undergo training in various disciplines and undertake subjects from a wide range of business disciplines. As a result, MBA graduates have a broad and better understanding of the business world as compared to others. Furthermore, the knowledge acquired helps them take crucial business decisions while understanding the functioning of all the departments in an organisation.
Problem solving skills
In the business world, a performer is not just who is dominant at communication skills but also someone who excels at problem-solving skills. MBA courses offer a strategic view on issues by putting students into real-life situations to understand the circumstances well and to strategically delve out a solution. After months of rigorous training, MBA graduates become excellent problem solvers and usually have a unique method of approaching issues while on the job.
Work pressure management
Almost every role in the business world faces compelling circumstances on a regular basis. Throughout the degree, MBA students are fine-tuned in the skill of managing pressure well while making rational decisions and remaining level-headed. MBA courses make the students habitual to tough situations and instill the ability to control them well.
Excellent leadership skills
Businesses are continually looking for people who can lead the team well with a result-oriented approach. This is one core skill that stands out and is extremely valuable in the corporate world. Opting for an MBA programme from any of the best MBA schools in India will instill this sought-after skill in any student. MBA courses are designed in a way that they put students in situations that require leadership skills to proactively come out of it. Every corporate setup today is looking for candidates who can drive their team to work hard while leading them to exceptional results. Leadership skills are essential to inspire and motivate others in performing better.
Effective networking skills
Effective interaction with subordinates and peers can do wonders for any organisation. An MBA programme continually pushes students to move out of their comfort zone to get the work done. Furthermore, top MBA colleges like UPES give several opportunities to students during the course duration to interact with industry professionals. Networking skills, if used in the right manner can help any graduate give a kickstart to their career. Also, candidates with excellent networking skills are an asset for any organisation.
With the competition getting fierce each passing day, it has become essential for candidates to have the upper hand when competing with others in the race for landing their dream job. A degree in MBA makes them industry-ready and instills the skills set an organisation looks for in a candidate. Yes, MBA is indeed the golden ticket to a secure future.