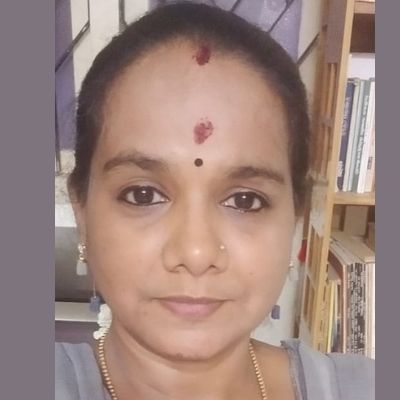 Purnima S, Associate Director- Technical Training, Omega Healthcare Management Services Pvt. Ltd.
The global healthcare industry is one of the fastest-growing industries for job seekers. Careers in healthcare support occupations are also expected to witness a surge in tandem with that of the overall healthcare sector. If not patient care, one can still work in the thriving healthcare field with a career in medical billing and coding. These are two key administrative functions with enormous demand and growth prospects.
Medical coding is the process of translating healthcare diagnosis, medical services, and equipment into universally accepted alphanumeric codes. The criticality of the task lies in this piece of work being further processed to submit claims and furnish reimbursement.
Being a medical coder professionally is as lucrative as any other profession. It has a vast scope from being a certified medical coder, quality control analyst, subject matter expert, team lead or even a medical coding trainer. It is a challenging and stimulating career, where one can learn and teach, benefitting both professional growth and gaining knowledge, and thereby, helping excel in the industry.
5 skills one must learn to master a career in medical coding
Educational qualification: A life science background makes it easier to understand the human system and decipher the medical terminologies more easily. This basic qualification makes it easier to analyze and understand medical records essential for accurate coding. Several academies also offer coding courses to help learn the basics and understand the various coding standards.
Knowledge of clinical anatomy: Although a medical coding role doesn't require one to work with needles and patients' treatments, coders still need extensive knowledge about medical terms. It is essential for coders to have an in-depth understanding of anatomy, physiology, pharmacology, and diseases, like any healthcare practitioner. Sound knowledge in clinical anatomy will enable medical coders to better understand the clinical documentation and different tests of any particular health condition and then apply the right ICD and CPT guidelines and codes.
Attention to detail: Allocating improper alphanumeric codes to even one diagnostic medical procedure can be a real problem for health professionals and patients. Attention to detail lays a strong foundation in medical coding and is a critical quality or skill set for every medical coder. It is an essential quality that enables coders to capture relevant details in medical documents, reduce the error rates and also maintain quality. It is also about billing correctly and ensuring successful treatment outcomes.
Communication Skills: Although the duties of medical coders do not involve dealing with patients, excellent communication skills are necessary for their success. Coders might have to get in touch with providers or clients on any regular day to discuss important details. Therefore, maintaining a professional tone in one's accent and listening intently to what others say is essential. Along with this, one should also focus on non-verbal communication. Writing good reports and preparing grammatically correct memos can give one an added advantage.
Ability to adapt to new technologies: Medical coders are required to operate across multiple technologies and platforms. Organizational needs are different, so individual software programs will vary. Successful coders need proficiency in a variety of technologies such as:
Microsoft Office
ICD-10-CM & CPT navigation tools
Healthcare systems for billing and coding
Document management software
If one wishes to use the latest technologies and espouse for the patients, medical coding is a perfect choice. To be successful in this profession requires a lot of hard work and training. Although these skills might seem a bit too much, remember even if you have a firm grip on some of these and keep learning others, you can progress into this career. Now, do you think you have got what it takes to be a medical coder?