"Life can be quite unpredictable at times but we must bear in mind that nothing is impossible if we have the determination to accomplish something. Every challenge comes with a hidden opportunity and we can make the best out of a difficult situation using our wisdom. I believe the current global crisis nudges us to think and learn together and simplify many things in life. At Mt Abu, we have designed virtual learning solutions to keep students, staff and parents engaged in these highly ambiguous times."

– Jyoti Arora, principal of the CBSE affiliated Mount Abu Public School, Rohini — one of Delhi's top ranked co-ed day schools.
A Microsoft Showcase School, Mount Abu Public School has been at the forefront of adopting global best practices in teaching-learning and technology integration in the classroom. Amid the Covid-19 pandemic outbreak, the school staff and management have chalked out an all-inclusive strategy to deal with various aspects of the crisis – psychological, financial and social — besides providing uninterrupted learning to students in the following ways: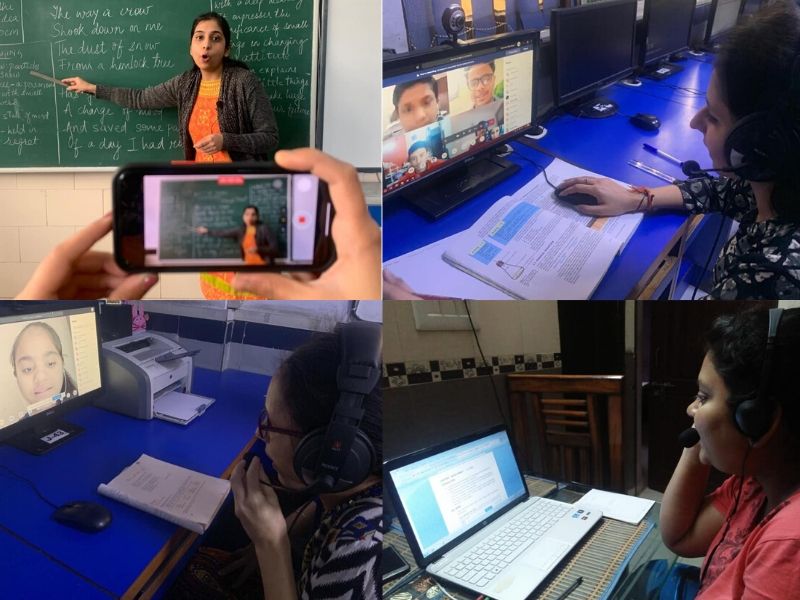 Technical training for teaching staff: At the outset, remote learning sessions were conducted for teachers through Microsoft Teams and Zoom apps to equip them with the technical know-how on using digital learning tools and platforms.
Virtual classes powered by Microsoft Education: Students log into the virtual classes hosted on Microsoft Education platform which also helps generate student attendance thus enabling convenient tracking of student engagement. Teachers also share subject focused self-recorded videos to ensure better conceptual clarity.
Webinars for parents and students: Webinars were conducted for parents and students to raise awareness about the Covid-19 pandemic and to conduct crash courses on using technology for teaching-learning.
Career guidance and counseling: The school's Career & Guidance Cell conducted online webinars and one-to-one video calls with senior students to help them deal with anxieties triggered by the ongoing pandemic and to enable them to make well informed choices while selecting further streams of study.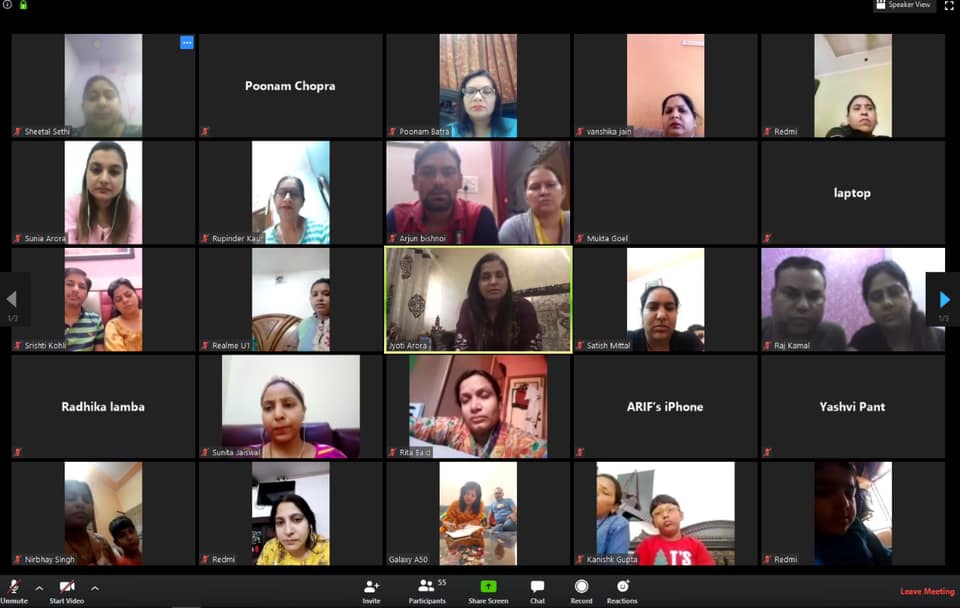 Online PTMs and orientation: The school conducted online PTMs and online orientation for new parents and doorstep delivery of the new learning materials to ensure social distancing.
Besides, the school has been using several other platforms such as CBSE Diksha Portal, Google Classroom, YSkool and schools' Youtube Channel to ensure continuous and effective learning and Snap Homework app to share learning resources for further research and exploration of content.
The efforts of the school staff and management towards providing an effective and seamless learning experience during these disruptive times has been much appreciated by anxious students and their parents.
We have reached Day 6 of Virtual Classrooms at Mount Abu Public School. "Personal Doubt Clearing Sessions" are being held everyday. With crisis and panic everywhere, student to mentor chats are definitely bringing some emotional relief as well.

Posted by Mount Abu Public School on Thursday, 19 March 2020
Campus