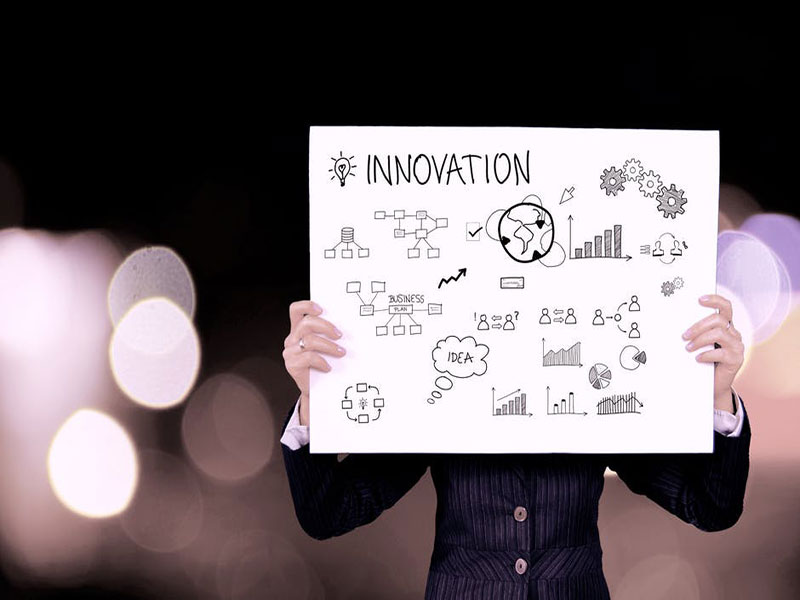 Every sector in India Inc is going through a phase of rapid change in the way it operates today. The industry is looking at hiring candidates who are not just well qualified but also highly skilled. The qualifications and skill requirements of young graduates is seeing a change too; students today are apprehensive about opting for an engineering or medical course as a first choice in higher education. The millenials are aware of the importance of skill development above and beyond an academic degree. However, liberalisation of the education sector, which is the need of the hour, is curbed by the highly short-sighted and inflexible rules and regulations adopted by the government. Education institutions should be given a free hand in the pattern of assessing students; written examinations that test textbook knowledge are passe, today educators are looking to assess students with a more practical and research based approach. A technical course such as hotel management needs to focus on the latest developments in the industry today. The Food and Beverage industry is witnessing new trends today such as:
Food Apps – Food is available today with a tap of your finger with Zomato, Swiggy and Fresh Menu, among other other food applications, available on our smart phones with no hassle food delivery at any location.
Breakfast – Buffet breakfast has become a popular meal and an attraction at any hotel. Hotels are providing a wide spread of breakfast buffet for their guest to start the day with. Travellers today look forward to this option which is mostly included in room tariff (CP Plan), fresh food ingredients on the menu is in demand, fresh and nutritious food rather than processed or packed food is seeing a steady rise in demand.
Parlour Cafes – Another trend catching up today is beauty parlours with an attached café featuring mini meals, healthy snack options and non alcoholic drinks in its menu.
Some of the latest trends that we are noticing in the restaurant business are:
Alcohol by the bottle – Restaurants provide alcohol by the bottle at competitive prices. Guests are encouraged to buy a bottle of alcohol, which if unfinished, can be deposited at the restaurant bar store where it is stored until your next visit.
Single dish restaurants – Popular 100 Pancakes, Waffle House, House of Kathi Rolls provide a offer a single dish in several styles and flavours.
Franchising – Franchising has become popular with trending and well established brands. A new entrepreneur gets to start off his business with an established name in the market, while doing so he needs to keep up with the standards, quality, quantity – value for money. Support from parent company is offered in terms of training support and some financial support depending of company.
So the currency for the 21st century is skill enhancement and innovation. Alongside education, the present generation needs guidance on hands on learning and honing their skills till they are experts in their areas of work. Today, the industry is witnessing a huge demand-supply gap for skill trained employees. To bridge this gap, the industry needs to step up and work closely with educational institutes to develop highly skilled workforce. As of late, several hotel management institutes in the country have been designing courses in culinary operations, where students are trained in a specific area in the kitchen, while giving them overall kitchen experience with industry exposure. Courses such as this encourages students to become skilled chefs in diverse areas such as tandoor, south Indian, breakfast, continental, Indian speciality, among others.
A few other skill focused courses being offered today are patisserie and confectionary courses that are designed to hone the skills of students interested in bakery and confectionary department and courses in food and beverage (F&B) service which aims at developing restaurant service skills, bar operations and banqueting skills.
The author is Ujwala Sonawane, associate dean, ITM Institute of Hotel Management.
Emergence of Cloud Technology in the Indian education sector