Category: Information & Communication Technologies
An IIT-Madras alumni initiative, Open Door (estb.2014) uses the power of questioning to develop thinking habits in K-12 schools. The company's popular in-school programmes include 'Mastery Assessments' and 'Thinking Classrooms'. In the Mastery Assessment programme through well-designed questions and instant feedback, students gain 'mastery' over difficult science and math concepts while in thinking classrooms, teachers engage students in gamified discussions and case studies.
Open Door has signed up over 200 schools in India, the UAE, Bahrain, Qatar and Oman and impacted 150,000 students since inception.
Open Door Leaders
Abhishek Kariwal & Aneesh Bangia
Co-founders
Abhishek Kariwal is an engineering postgraduate of IIT-Madras with two years working experience at Swedish heavy engineering giant Volvo Penta.
Aneesh Bangia, also an IIT-Madras alumnus, worked for a year with automobile major Ashok Leyland, before co-promoting Open Door in 2014.
Parameters
Concept ideation
Open Door assessments are based on thought-provoking questions which test critical thinking and application skills.
Open Door assessments are not targeted at marks and scores; the purpose is to ensure improvement in learning and understanding.
Technical support
Extensive training for teachers on question design, critical learning and concept appreciation by expert facilitators. Training sessions conducted throughout the academic year.
Dedicated four-member team assigned to every partner school for technical, training and content delivery support.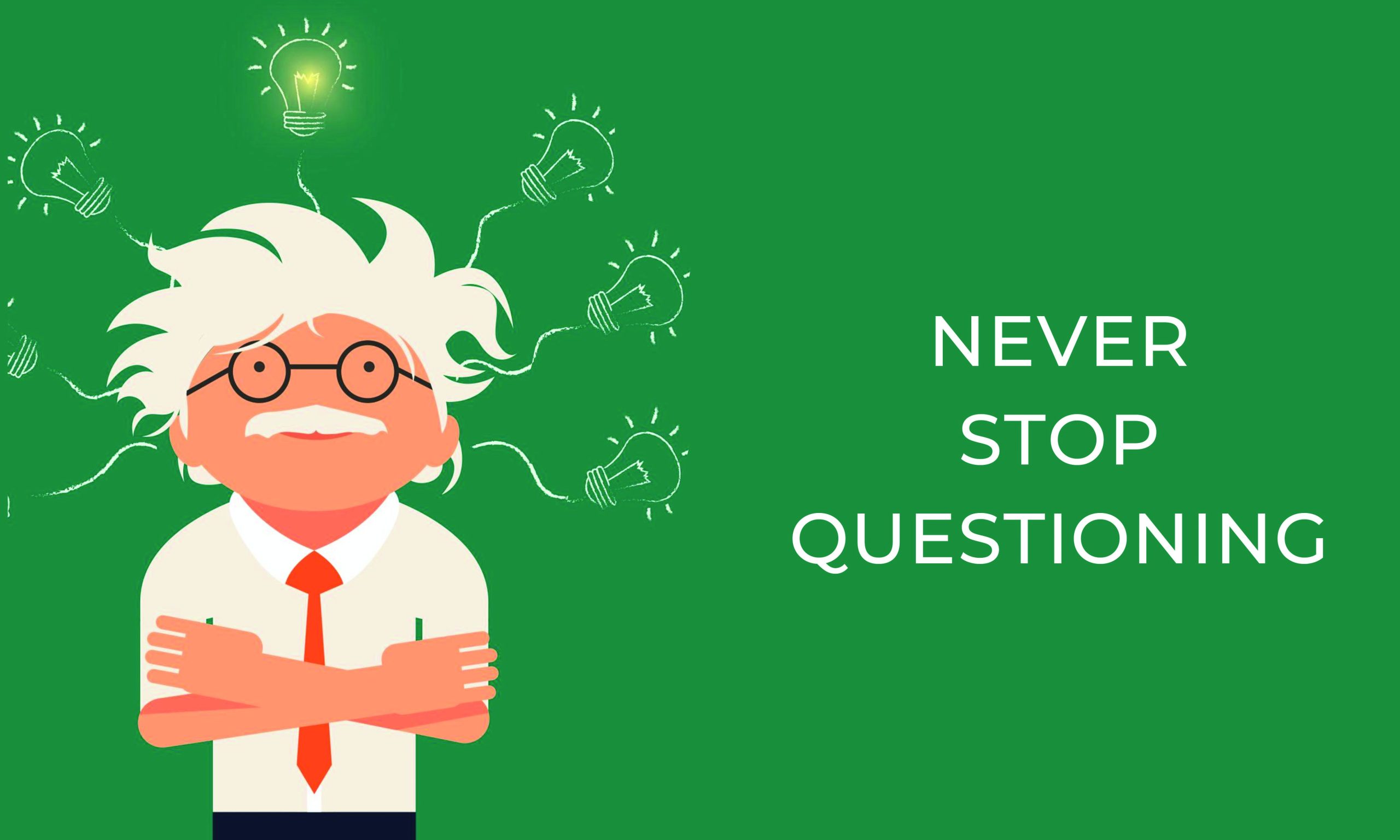 User interface design
Two separate portals for teachers and parents. Teachers use the portal for speedy evaluation and assessment of tests, real-time analysis, and remedial learning while parents can regularly monitor their child's progress report.
Newly launched portal for students to take online assessment tests at their preferred time and pace.
Value for money
At a cost-effective price, Open Door offers a range of services including workshops on critical reading, concept design and thinkshops; regular upgradation of assessment material; badges and certificates for students.
Customer satisfaction
"We highly appreciate and thank the Open Door team for introducing quality assessments in our school. The team is professional and receptive to feedback." — Sona Dhingra, Principal, Children's Academy, Mumbai.
"Open Door has given new impetus to teacher-student engagement. There's more dialogue, questioning and interaction in the classroom. Moreover, the assessment tests have blended well with the curriculum because they are customised to our school's requirements." — Sunita George, Principal, Bombay Scottish School, Mahim, Mumbai.
Impact assessment
There's an average 20 percent rise in students' conceptual understanding.
Over 50,000 students in the current academic year have improved by over 15% in their conceptual understanding on a consistent basis.
Innovation
Superfast scanning technology to help teachers scan upto 30 answer sheets within two minutes.
Parents mobile app to track children's progress.
Contact details
www.opendooreducation.in
[email protected]
99536 06846 / 9591846698