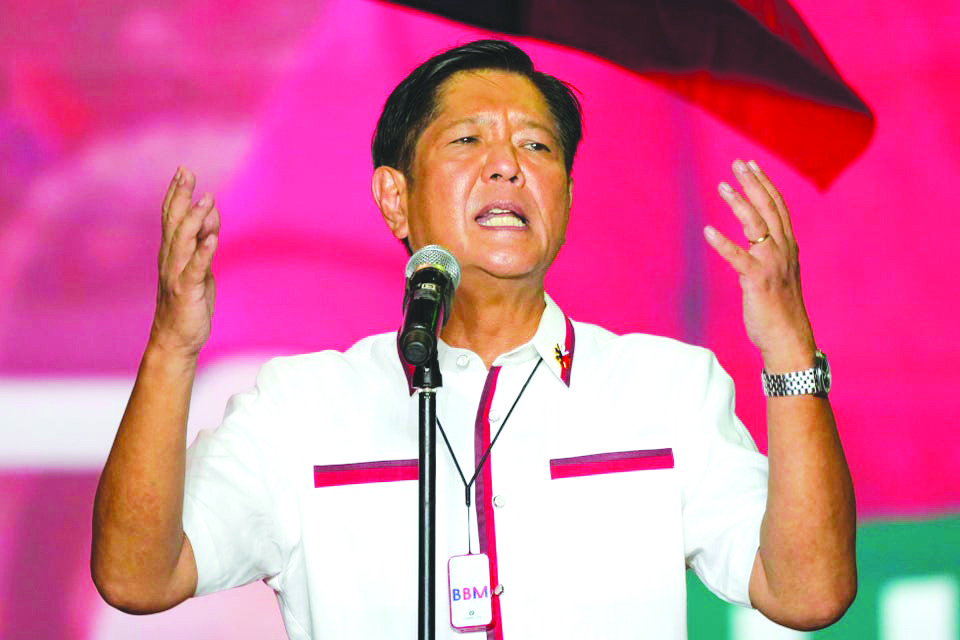 Filipino academics have called for the protection of historical rigour as they steel themselves for Ferdinand "Bongbong" Marcos Jr's assumption of the country's presidency later this month. The electoral victory of Ferdinand Marcos' son represents a dramatic turnaround for the family after its return from exile in the 1990s. The rule of Ferdinand Marcos between 1965 and 1986 was marked by corruption and martial law, with the regime responsible for "tens of thousands of people arbitrarily arrested and detained, and thousands of others tortured, forcibly disappeared, and killed", according to Amnesty International.
Already, Marcos Jr has sought to counter this narrative during his election campaign, portraying the era as a golden age for the Philippines. Scholars fear that once he takes power, his administration will try to erase the truth about his father's dark legacy by rewriting history and suppressing academic freedom.
In days following Marcos Jr's victory, more than 1,000 scholars signed a statement in defence of historical truth and academic freedom. "The presumptive electoral victory of Ferdinand Marcos Jr and (vice-president-elect) Sara Duterte signals an intensified struggle over historical knowledge and pedagogy," they wrote. "We pledge to combat all attempts at historical revisionism that distort and falsify history to suit the dynastic interests of the Marcoses and their allies and to fortify their power."
Francis Gealogo, professor of history at Ateneo de Manila University and one of the authors of the statement, told Times Higher Education that the Marcos campaign has already taken advantage of social media to "spread historical distortion and disinformation" and that academics must "face these propagandists head-on". Work to digitise the country's history has already begun, with academics working to protect primary sources on the era, he says.
In the weeks following Marcos Jr's election, students have taken to the streets to oppose his presidency. "This is a very dangerous, pivotal moment," says Jonas Abadilla, a fourth-year chemical engineering student at the University of the Philippines, Diliman and chair of its student council. According to Abadilla during the previous Marcos era the University of the Philippines "became a fortress" protecting victims of persecution.
(Excerpted and adapted from The Economist and Times Higher Education)