Mr. Ajay Sharma, President and Founder of Abhinav Immigration Services Private Limited
Diversity has been a rising trend in recent times when it comes to many students from overseas moving to campuses based internationally to pursue the course or university of their choice.
Diversity means the amalgamation of people differing by race, culture, ethnicity, religion, socioeconomic status, sexual orientation, abilities, opinions, and political views. Many campuses in Canada, the UK, Australia, or the US, where many students flock from multiple backgrounds, increasingly focus on diversity and inclusion.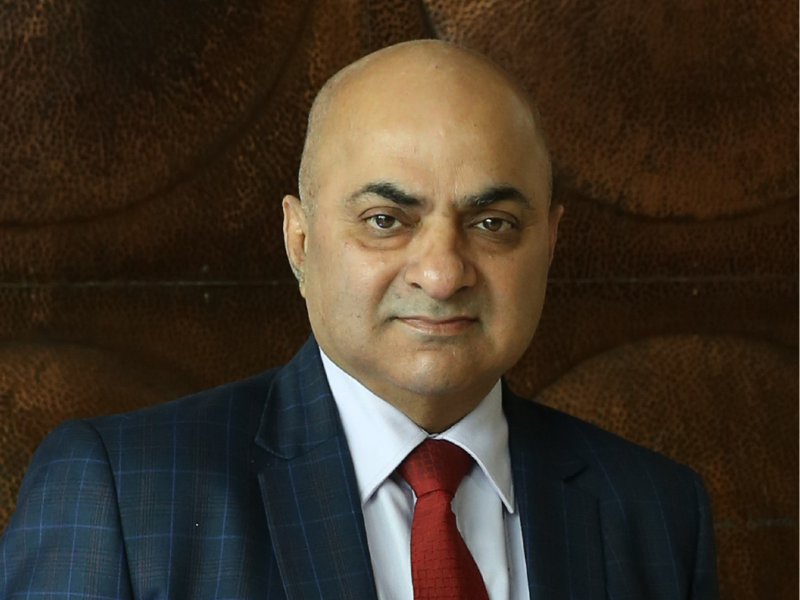 But why? Because it is only when students from these varied backgrounds congregate together that there is a dynamic birth of new ideas, fresh perspectives, and customs which enhances and exposes you to a new worldview opposite to what is put in theory.
Diversity and inclusion on college campuses also promise engagement and exchange of views, making it a rich experience while you are undergoing the most important journey of your life. Learning comes mainly from practical experiences, more than what is prohibited from the course material.
Be it Indian, Chinese, Latin, Filipino, or students from the Middle East, diversity and inclusion add the zing and intensify the entire study experience on college campuses as a whole. A nation always benefits from the colours and contours added by the students coming to their countries to pursue their bachelor's, master's, or PhD in the area of their expertise.
In 2016 alone, students of colour encompassed 45.2 percent of all college students compared to just 29.6 per cent in 1996. Diversity and inclusion in college campuses help students understand how to flourish in their jobs, relationships, and communities and how cultural norms affect communication.
This factor of diversity and inclusion in college campuses can also help overseas students develop emotional intelligence, critical thinking, and collaboration when it comes to skills in communication, workplace, and community norms, conflict resolution as well the aptitude to contemplate their own set of beliefs which can be outdated or harmful.
Many overseas college campuses are working on making the campuses a safe environment for people from varied backgrounds to come and study in an inclusive set-up. For this, proactive strategies like hiring more and more educators and staff from diverse backgrounds and identities rather than just hiring white and influential administrators and educationalists.
This also includes not enduring abuse, hate, or bullying, being free to openly express their views and opinions, and creating a code of conduct that bans discrimination and other forms of harassment based on religious or racial grounds.
It is something like each student brings something unique and original to the table, which can lead to an expansion and enlargement of a student's view about what they have previously thought, and helps them form a new stream of ideas that are based on a more informed base and not merely their linear view of the world. These are the fruits of diversity and inclusion on college campuses.
Half of the populace in the US are people of colour and hailing from an array of different nations and ethnicities, religions, as well as races, and so is Canada, Australia, and UK, for that matter, whose economic, political, and social fabric is multilingual and multiple.
Above all, your educational experience is enhanced and elevated when you see diversity and inclusion being the tenets of your college campuses and helping promote a healthy way of learning. According to a US News & World Report, "diversity prepares students for work in a global society. By experiencing diversity in college, you are laying the groundwork to be comfortable working and interacting with various individuals of all nationalities."
You bring about creative thinking due to diversity, inclusion, and cross-cultural awareness that is absent when you enter the campus. It is like you enter as one person when you start studying and pass out as a more evolved and mature individual who comes with diversity and inclusion at your college campuses.
Remember, when you expose yourself to such an open place of learning, you face challenging belief systems that help you forge stronger communication skills and help you lead in your future.