Ambrish Sinha, CEO, UNext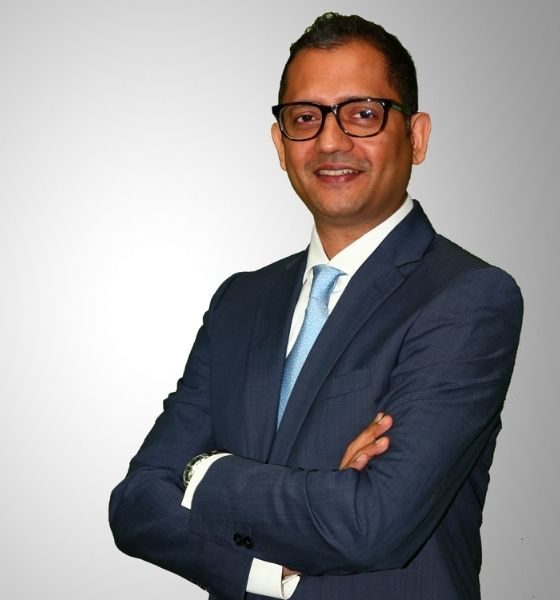 "A mentor is not someone who walks ahead of you to show you how they did it. A mentor walks alongside you to show you what you can do."
Mentors play a significant role in shaping the life of a mentee. They help build a vision, set milestones, and plan one's way ahead to achieve the best of their potential. As individuals think about progressing in their careers, one of the most efficient ways is through professional mentorship and handholding as they prepare for their future. A mentor's knowledge, insights, experiences, and advice are crucial for learner success. Especially today, with a large segment of learners being online, guidance from seasoned advisors will go a long way in helping students learn through experiences – theirs and others', get new perspectives, and increase their professional opportunities.
How can mentorship be a mutually beneficial alliance? Let's find out.
Helps bridge the skills gap. Workforce development on the whole can be improved by enabling and nurturing skills needed today. Mentors plan and strategise plans and goals to enable their mentee's personal and professional growth, and also aid organisational productivity. They help their mentees build a new set of skills to secure better job prospects or roles, increase their income, and find more steady employment.
Promotes a culture of learning. Both the mentor and mentee stand to gain a lot by working and learning from each other – the different levels of experience, background, insights, and awareness of new trends help them both gain a fresh perspective on things and learn a new way of thinking. This culture of constant learning can be quite rewarding, and personally and professionally fulfilling.
Widens networks. Network is net worth. Mentors are strong idols for many individuals. They help build and expand a network of personal and professional contacts that is almost invaluable to measure. Students can gain immensely through this conscious networking effort and leverage their contacts to pick the right career and smoothly transition into their preferred role.
Expands know-how and builds leadership skills. Those with no prior work experience don't know what to expect as they enter the workforce. A little handholding enables mentees to understand what they need to do to succeed in the real world. Helping mentees prioritise courses, podcasts, books, etc. can help them develop the skills and knowledge needed to move up to the next level. And while they help their mentees navigate this phase, mentors subconsciously strengthen their leadership quality through the guidance they provide.
Career development involves more than choosing a field of study and pinning down a job post graduation. It is an ongoing process that impacts life beyond formal education and sheds light on continually making career and life decisions. The goal of mentoring and counselling is not just to help students pick a career but to make it meaningful, worthwhile, and to add purpose to life which makes it fulfilling. Dually, career assistance and mentorship go a long way in shaping people's futures. And all those resolved to make an impact and push the limits; you must definitely leverage this incredibly powerful professional growth tool – mentoring.