How many names of animals can you find that begin with the letters inside the mushroom?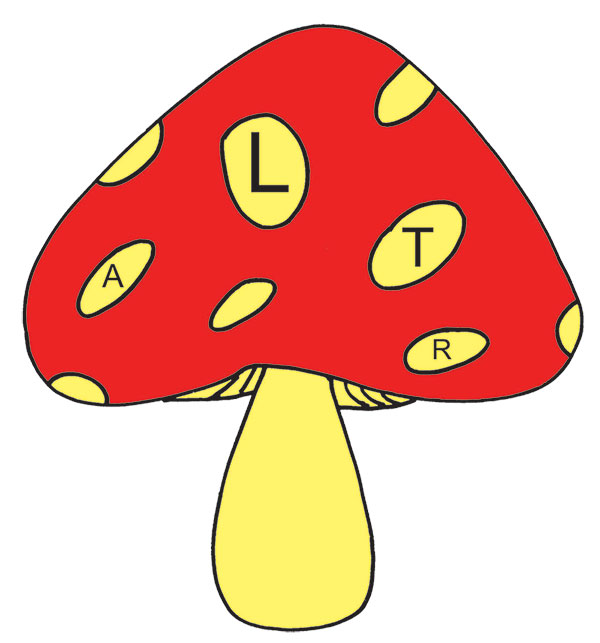 Answers: Lion, leopard, aardvark, anteater, tiger, rhinoceros, rat, ram, llama, antelope, reindeer and more.
Book Mark
BLACK BEAUTY
Black Beauty is the fictional biography of a horse, set in the 19th century. Delightfully told from the viewpoint of the horse itself, it starts with the celebration of Black Beauty's birth on a well-maintained farm. After that it takes you through its life as the little colt grows up, and begins pulling a carriage.
The tale becomes gruesome when Black Beauty suffers cruelly at the hands of wicked masters who overwork him. An engaging read, Anna Sewell's book sends across a strong message that animals have hearts and feelings and deserve compassion.
Publisher: Penguin Putnam Inc.
Moms n' Dads – Anitha Bennett
Plan a trip with your family to a farm where hands-on petting is allowed. There are many farms which throw open their collection of animals to interested families! You could stay overnight or spend the day there. You will get a feel of farm life, and enjoy the company of animals and birds. Often, the host family will offer you their food, so you can enjoy home-cooked local meals as well.
You can touch the animals, play with them and even feed them. Animals that are usually kept on such farms are dogs, cats, rabbits, ducks, hens, lovebirds, turkeys and sometimes even tortoises!
So the next time you want to view animals, don't head for the zoo — check out the nearest animal farm!
Laf Laf! – Nisha Daniel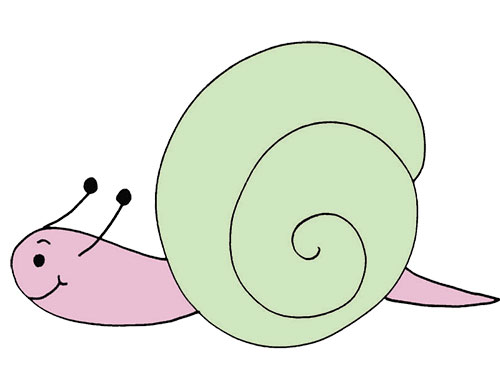 "My profession?
I deliver snail mail!"
"A dog wags its tail with its heart." Martin Buxbaum