Promoted in 1986 as Advantage Learning Systems (ALS) by husband-wife team Judi and Terry Paul following the phenomenal success of the points-based book quizzing system conceptualised for their children, Renaissance Learning Inc. is a Wisconsin (USA) headquartered software as a service (SaaS) and learning analytics company.
Led by Chris Bauleke, CEO, the Renaissance Learning global team is committed to "accelerate learning for all children and adults of all ability levels and ethnic and social backgrounds worldwide".
Renaissance Learning's cloud-based Pre-K–12 educational software and adaptive assessments are used by 45,000 schools across the globe, helping accelerate learning for 18.5 million students in 90 countries. Renaissance' learning programmes can be used either as standalones or as part of a comprehensive learning solution both within and outside the school.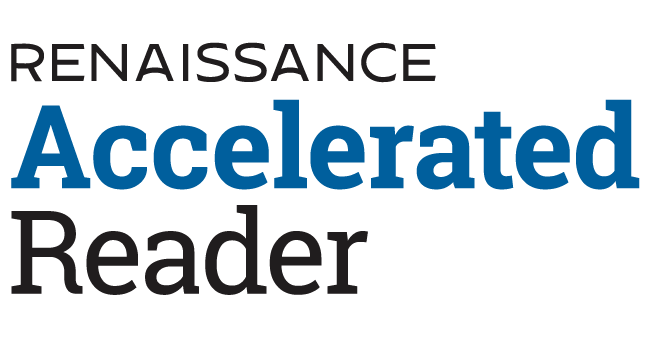 Having ventured into the Indian market in 2018, Renaissance Learning has thus far signed up over 500 users across the country for its myON Reader programme while several well reputed schools subscribe to its Freckle learning programme. Renaissance Learning's marketing initiatives in India is headed by Rabea Noor, international sales director and Ayman Ewess, global sales manager.
The company's flagship Accelerated Reader was recognised as the Best Literacy App or Tool at Tech Edvocate Awards 2019 while Accelerated Reader, myON Reader and Star Assessments bagged the TCEA Best of Show Award 2019 of the the Tech & Learning magazine.
Renaissance Learning's core products/learning solutions include:
Literacy Programme
Star Reading – A comprehensive assessment that provides the insights needed to guide literacy growth for emergent readers, struggling readers, English Learners, and high achievers.
Star Early Literacy – A computer-adaptive assessment designed to effectively measure K-3 students' early literacy and early numeracy skills.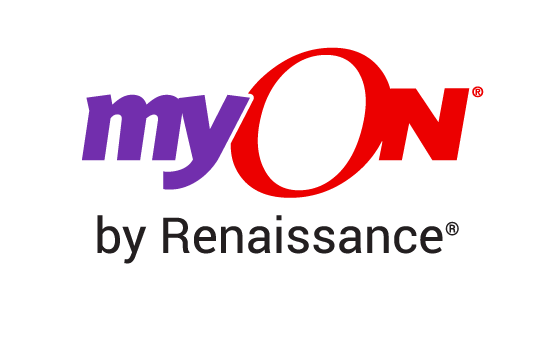 myON Reader – Conceptualised to fuel literacy growth by fostering a love of reading in children, myON Reader offers 24/7 access to a rich repository of enhanced digital books and age-appropriate news articles.
Numeracy Programme

Star Math – A comprehensive math assessment that provides actionable insight into each student's math skills and subskills. For universal screening, progress monitoring, goal setting, and more. Star Math tracks progress over time — throughout the school year and from grade to grade — as students respond to instruction and intervention.
Freckle Math – A step ahead of its predecessor Accelerated Math, Freckle Math, provides learners an immersive learning experience that adapts to their specific needs. Students get to gauge their progress as they move through increasingly complex levels in grade-appropriate domains, and embedded supports and scaffolds help them master even the most challenging math concepts.
Supporting remote learning in the Covid-19 era
In the wake of the COVID-19 prompted mass closure of educational institutions, Renaissance has been providing digital solutions — including Accelerated Reader, myON Reader, Freckle and Star Assessments — to ensure learning continuity of students.
Renaissance has also been hosting on-demand webinars for parents and guardians across the globe to provide them guidance on using Freckle to support remote learning in math, ELA, social studies, among others, besides providing several resources for educators to enable them to support students learning from home through the best use of Renaissance Learning programmes.
Moreover, amid India's national lockdown in April 2020, Renaissance launched a 3-month campaign for myOn Reader that helped expand its reach to 8,884 users in the country who clocked in a total of 4,327 reading hours across 16,138 books. In June 2020, the company also conducted a Freckle campaign — that included a webinar on 'Developing English Literacy with the right Input' — attended by over 450 schools in India.
"These are unprecedented times for us all — and especially for teachers, administrators, and students. Our hearts go out to all who have been affected by the outbreak of coronavirus (COVID-19). A growing number of schools and districts are choosing to close temporarily, and many are offering online learning resources to help keep students' literacy and math skills sharp. Accelerated Reader, myON, myON News, and Freckle can all be used from home, and we've created a set of resources to help educators, students, and families to access these programmes remotely," says Chris Bauleke.
Customer satisfaction
"The library usage since we brought in Accelerated Reader has probably doubled. Our teachers are now really seeing how vital strong reading levels are to success, and we're now known among our community as 'the reading school'. Accelerated Reader has become part of who we are. Also, both Accelerated Reader and Star Reading help us easily identify the top readers who need more challenge and the weaker readers who require more help. The vast amount of data from Star Reading is presented in a variety of reports which we find very useful." – Kate Ling, librarian at Swans International School, Marbella (Spain).

"Because of Star Reading and Accelerated Reader, our children have much more engagement in reading, their progress and attainment levels continuously rise, and the children are much more excited by our library and books. Since we implemented Star Reading and Accelerated Reader, both progress levels and attainment levels have risen year on year." – Cathair Hogan, Teacher and Data Assessment Leader at GEMS Wellington Academy, Al Khail, Dubai (UAE).

"Initially, we had been looking for a 'reading test' to assess children's reading levels and, ultimately, their progress, but we have ended up with so much more! We discovered Accelerated Reader when we contacted other schools to find out what they use to assess reading. Implementing Accelerated Reader at LICS has been a highly successful move. There is greater motivation among students to read more regularly. Children can be seen around the school, both before and after, sitting with a book. We endorse, wholeheartedly, the programme without reservation." – Teresa Heymans, Teacher and Accelerated Reader Coordinator, Lusaka International Community School, Zambia.
Corporate