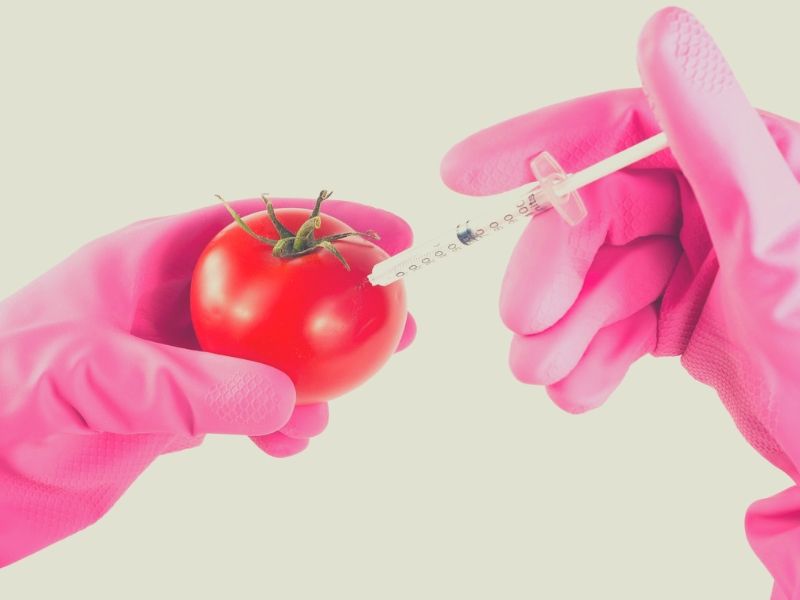 Food Technology refers to the use of physical, chemical or microbiological techniques and processes for transforming raw ingredients into food and other forms. The job of a food technologist involves converting raw ingredients into edible components or transforming food into other edible forms.
Food technologists use harvested crops or butchered animal products. They use them to produce consumable products, high in nutrition and with long shelf-life. The profession requires dealing with various chemical processes that food products undergo to make them ready for market.
Prof. Rakhi Chaturvedi, dean of alumni and external relations, IIT Guwahati explains, "Food Technology as a career is growing due to rising job opportunities in India and abroad in academic institutions as well as in Industries. There is a high demand for food experts and technologists, which has a strong footprint in Agro-economy." The rising demand has, in fact, led IIT Guwahati to introduce food technology masters and Ph.D courses in collaboration with Gifu University, Japan.
Who can study food technology?
Students must have physics, chemistry, biology and mathematics in their 12th standard. The field further needs highly qualified and trained food scientists. They can be from multidisciplinary areas such as Biosciences, Bioengineering, Chemical Engineering, Chemistry, Design and Mechanical Engineering.
Job opportunities and remuneration
"Food Science and Technology (FST) is an integral component of an agriculture-based economy. It has an inter-disciplinary approach to address conventional and frontier research problems. It majorly deals with food science, manufacturing, processing, preserving and packaging.
An aspirant trained in FST can look forward to a career as a teacher, research scientist, food technologist, nutritional therapist, product/process development scientist, quality manager, scientific laboratory technician, consultant, technical brewer, law and Agriculture Business Management," says Prof. Chaturvedi.
Although the pay scales are fixed as per the designations, the starting salary of a food technologist would be from Rs. 15,000 and can go up to Rs. 60,000 as one gains experience.
Recommended: Bright future for food techies
A rapidly growing demand
Sanjay Indani, head, food safety, SafeFoodz Solutions says, "In the next five years, there will be a requirement of close to 20,000 food technologists. Due to emerging technologies, need for innovation, new food trends and developments in microbiology, the perspective of science will change and there will be a huge demand for food technologists."
Meanwhile, Chaturvedi says that degrading soil, polluted environment and water shortage will emerge as major challenges to the humankind as a result of which we will need to produce high-quality food with efficiency. As a healthy alternative, plant-based food products will on the rise.
She further adds, "There is a growing demand for more advancements and sophistication in the field. The desire to increase the quality and quantity of food produced for a growing population will result in job growth for food scientists and technologists. The future of FST is really very promising. Universities and other academic institutions around the globe are adding the branch of food science into their curriculum."
Institutions that have included Food technology in their course: