Jobs/careers backed with professional degrees are a passe, scaling a career requires staying abreast with market trends and constant upgradation of skills and knowledge. With the world on a digital platform both professionals and students are opting for online learning. here are some tips to help you choose an online course:
Decide your own criteria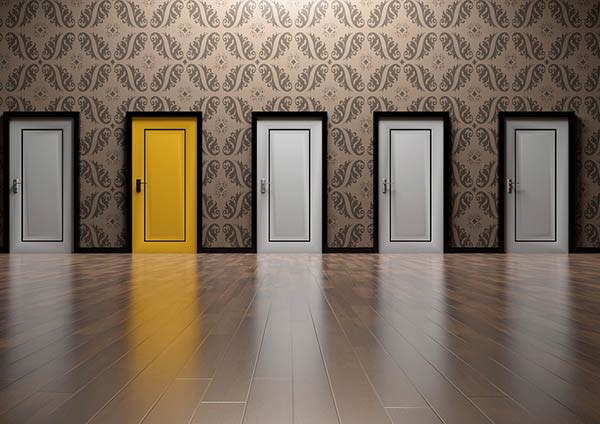 Online courses are designed to suit your convenience of place and time. Before actually choosing a course you need to understand why exactly you want to take up that particular online course. Ask yourself some honest questions – is an enrichment course? is it assisting you in job progression? or may serve as a plan b for an alternate career. Make sure the course provides answers to these.
Identify missing skills if you are a professional already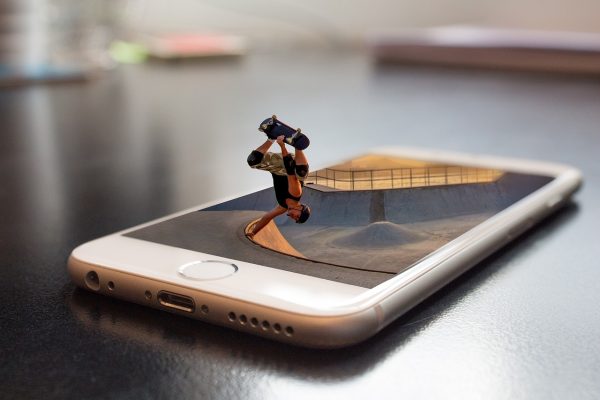 With persistent evolution of jobs skills upgrade is critical, the more the skills one develops, higher are the chances of ascending the career of your choice. So if you are already in a job, and there is new software you have to update /certain soft skills, then you should think about taking an online course After all learning and evolving is a key requirement of the job industry today. Also nothing should hinder your competency levels at work. So it is best to build your strengths by updating your skills.
Spend some time exploring/researching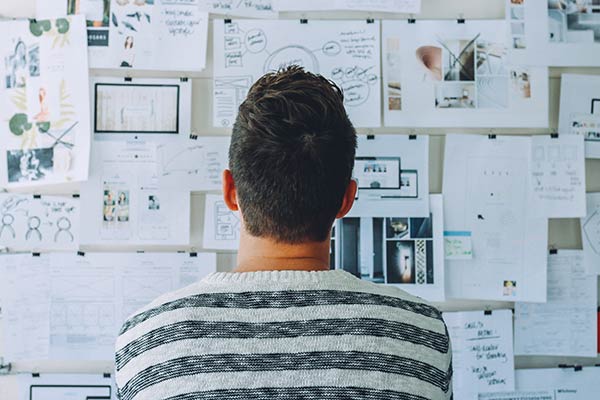 Once you know where you stand, and what is it that you need to update yourself with, spend lot of time on research about the latest online courses. Choose those courses that preferably match as many of your criterion as possible.
Read the course description carefully
Take some time to read the course descriptions carefully, making sure you understand what the course is about, syllabus and how will it benefit/train you. Choose courses from reputed institutions, with a pedagogy that supplements your career advancement.
Go for courses with pedagogy that are technologically advanced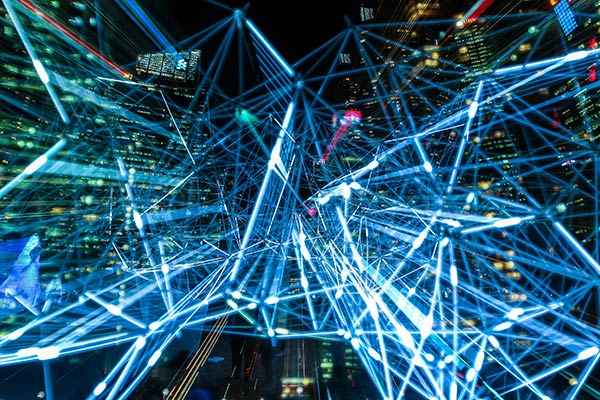 Your courses should have the following things. The course should help you in self-learning with an engaging pedagogy. Should also have insights from industry experts, live & interactive classes and also recorded sessions.
Credibility of the institutions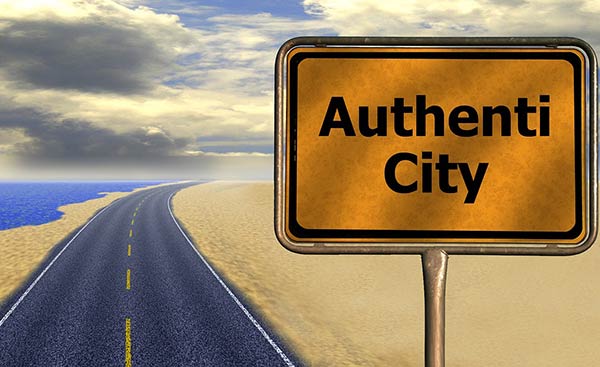 Most of the online courses have affiliations with Private Indian and international universities. The reputation of the institution is of prime importance, not only for your learning but also since it adds to your resume by giving you the edge over your peers.
Check for suitability of cost, duration and flexibility of time
All online courses come with a certain cost and time-period. Hence do your maths on what hours would be convenient for you. Also it becomes very important that you balance your work timings and online courses very efficiently.