Check out bios of the tour guides
Check if the travel company's website has a section that features the bios of their guides, and make sure your guides are passionate about the travel destination and the activities, besides being able to connect with the students. If they don't have a section on their website about their guides, it should ring an alarm bell concerning the quality of their guides!
Make sure the process is seamless
Planning a trip should not be a painful process. Opt for a travel company that offers a simple way to collect and process the requisite documents and funds.
Ensure the itinerary is engaging
While reviewing a trip, pay special attention to the daily itinerary to ensure that it includes plenty of engaging activities for your students. Cheaper trips usually have fewer activities and longer than necessary meal or travel times.
Strong ties to your educational content
A trip is most rewarding when your students can relate the experience and activities to what they're learning in the classroom or extracurricular programme. Make sure you opt for a flexible tour company that offers a customised itinerary and activities that tie into lessons from your classroom.
Get a realistic quote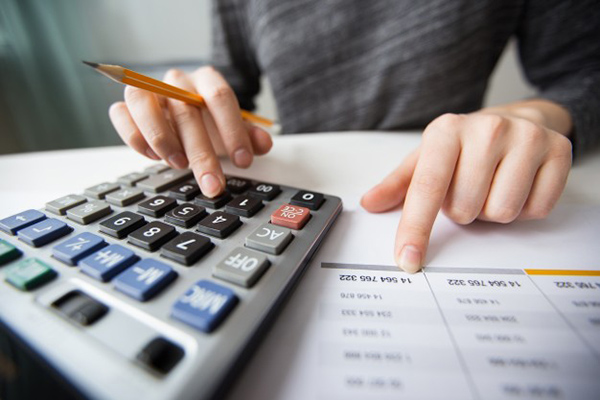 We all tend to think a lower cost quote is a great deal at first but eventually while booking, realise there are extra/hidden charges over and above the basic quote. So always ask for potential additional charges when the company gives you a quote and compare quotes of different travel companies before opting for one.