The United Kingdom is one of the most exclusive countries when it comes to studying abroad. Be it after your high school or to complete your masters, a large flock of students travel to the UK searching amongst plenty t of education institutions like nowhere else. In a recent poll, the UK council boasted its prestigious study environment and welcomed 750,000 international students and aims to invite over a million this year.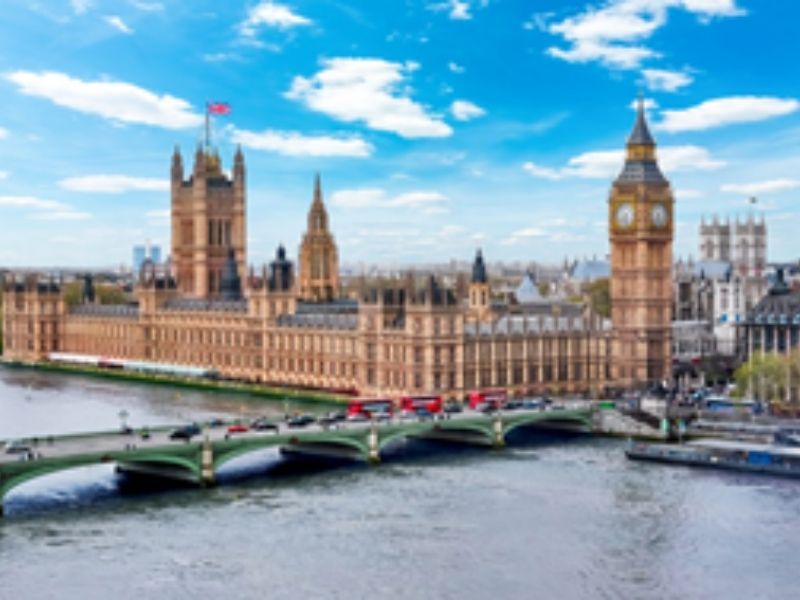 Being an international hub of education, the UK takes esteemed pride in providing quality education at every level. But, unfortunately, that's why many students fall short when they stumble upon the question – what to choose between bachelors and masters. Every year, we receive tens and hundreds of queries regarding the pros and cons of each degree course and which is more profitable.
To help you and thousands of similar young minds, here are some of the most common yet unspoken advantages and disadvantages of studying for a bachelor's degree and pursuing masters in the UK and which will suit your career far better than the other.
When is the Right Time to Study Abroad – After 12th or Graduation?
From living costs to the variety of courses available, here we'll take you through some of the significant differences to consider when figuring out when you would like to study abroad.
●Expenses

Studying abroad is mainly decided upon their expenses studying under fresher's degree courses or pushing yourself towards a master's; each individual will bear some minimal costs that will differ from one other. For starters, studying in postgraduate courses is pretty expensive due to utmost industry exposure compared to undergraduate degrees.
On the other hand, these courses will span for shorter durations which can heavily affect the overall duration in any country. That's why, being an international student, it is a must to make sure they cross check each cost entity in their list and tackle them at the least spending. Try saving on amenities that fulfil only short-term purposes such as shopping, eating out, etc.
Also read: Top 5 reasons why the UK is the perfect study abroad destination
●Length of time
Students are bound to dedicate three to four years to complete their bachelor's in the UK for undergraduate courses. These degree courses offer starting period knowledge and bring a comprehensive learning approach to your field. Moreover, students who feel the need to study abroad must make up their mind to spend the next four years away from home and in a new environment.
On the other hand, postgraduate degrees are fast forward and can vary for shorter durations ranging from one year to even six months. These unique courses expect students to have some pre-hand knowledge and start their semesters right from in-depth research subjects. That's why one who's willing to join a master's degree course should keep such ideas in mind to land on a much safer spot.
●Variety of courses
Studying abroad in undergrad courses as an international student opens new doors of benefits. Unlike the US, many UK universities such as the University of Oxford, UCL, and Imperial College London offer the best learning experience at affordable packages. Here, you can see and enter many class options to choose from, which is a great comfort at an early age.
Meanwhile, most of the courses in a masters degree will prohibit you from exploring new subjects and aim to deliver advanced knowledge on previously learned topics. This way, many students feel the need to diverge into another career step back and tend to bring an unbalanced lifestyle in their line of choice.
●Requirements
Requirements are simple broad-based expectations of each course and university and will differ from one to another. For undergraduate degree courses, students filing for studying abroad must complete their secondary education (A levels, class 12th studies, etc.) with grades equal to or above their future university requirements.
Moreover, each student must submit additional fees in exchange for information and credential verification for studying overseas. This will include your visa charges, document verification and character certificate. Besides, for postgraduate courses, students must have a bachelor's degree with an above-average grade score.
You will also be required to fill in additional information such as your Graduate Record Examinations (GRE) test scores, letter(s) of recommendation, transcript, and financial aid records. As students vary from course to university, these requirements are to be dealt correctly to make sure your application gets through with flying colours.
The Bottom Line
So here it is. A point-to-point comparison between Studying abroad in the UK for bachelor's and master's degree. Studying abroad is one of the most surreal experiences one can aim for. Going away from your country into a new environment can be as daunting as it is exciting. You may also be privileged to grow your network and learn besides a pool of international populace. Be it pursuing an undergraduate or a master's, studying abroad makes the best out of yourself when you return.
How Can AmberStudent Help You?
This post is written by AmberStudent. AmberStudent is an international student accommodation booking platform which is devoted to giving you the best experience and option for student accommodation. They have upgraded continuously with the COVID policies and would be more than eager to assist you in finding the best home away from home.