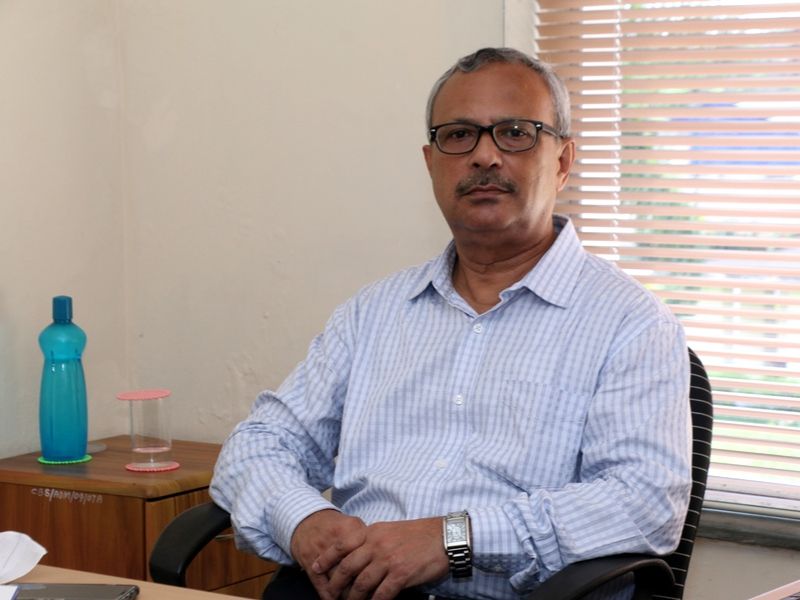 The rural-urban divide in India is not as wide as it used to be a decade earlier. The state and union governments, industrial bodies and most importantly, social entrepreneurs have been doing commendable work at the grassroots level. The rapidly growing urbanisation and penetration of technology are playing a crucial role in rural development. Unfortunately, the transition is slow. There is a lot to be done to improve the quality of rural life.
Recently, the vice president of India M. Venkaiah Naidu urged the young generation to come forward with new ideas and innovation for rural India progression. This clearly indicates that we need to sensitise young minds to think about rural development. And, what better than giving them a strong educational foundation in this respect?
At tertiary level education, management schools can contribute significantly to changing the career mindset of their students. Most mainstream management schools offer programmes that can help their students to secure a well-paying job in urban cities. The need of the hour is to offer programmes and courses that can enable students to understand challenges of rural India and how they can use their educational qualifications to uplift the rural sector. Management schools need to produce managers with social development mindset and skills.
Against this backdrop, Calcutta Business School has started the niche 'Rural Immersion Program' which encourages students to experience rural life and its struggles at close quarters. It emphasises on fieldwork, interacting with rural residents, visiting their homes, farms and workspaces, and familiarising themselves with socio-economic realities at the ground level.
There are a number of reasons why management schools should consider incorporating 'Rural Immersion Program' in their curriculum.
Bring professionalism in rural sector
The Indian rural sector is vast but largely unorganised. It forms the dominant share of the informal economy of India. While it is a mine of opportunities for development, it is not able to realize its potential due to lack of organised structure. There are various private companies, non-profit organisations, foundations, individuals and grassroots-level associations doing notable work towards the betterment of the rural sector. While they have first-hand knowledge about rural issues, they need someone who can professionally help them pool resources and build people networks. Management students can bring much-needed professionalism, strengthen rural-urban linkages and accelerate rural development.
Create social entrepreneurs
Along with rural managers, there is a growing need for social entrepreneurs who can solve problems in the social space. Management students who have been exposed to rural challenges during their academic years can come up with new business ideas to address rural issues. They can leverage their skills and technology to develop business models, products and services that can fill the socio-economic gaps.
Enhance success rate of government policies
Time and again, the Government of India initiates various developmental policies to aid rural development. The rural immersion programme helps management students to familiarise themselves with different government schemes for their effective execution, monitoring and evaluation.
Promote rural inclusiveness in business
A number of FMCG, consumer durables banking and finance, manufacturing, agri-business, retail, healthcare, energy, infrastructure and e-commerce companies are now vying rural consumers to sell their products and services. Some companies are also promoting rural development under their Corporate Social Responsibility (CSR) initiatives. However, there are also companies which have not yet tapped the rural market due to lack of professional expertise and understanding of the demand-consumption pattern of rural consumers. Management students with rural immersion background can drive a big business change to create social impact.
The power to create equal socio-economic opportunities for rural India lies in the hands of the young generation. Management schools can definitely sensitise and empower the young minds through rural immersion programme.
Authored by Dr. Tamal Datta Chaudhuri – dean and professor Calcutta Business School.