Every student has the opportunity to choose his or her own path in education, based on their interests, and to succeed in that field. It is still tough to tell which school is better despite the abundance of information available online from the official website and promotional materials. Educational consultation services such as Getmyuni, Shiksha, Collegedunia emerge as a supporter in this situation to those aspiring students and parents who are seeking the best approach to reach their education goals, like competitions and struggles among students to choose the correct path for their career growth. Educational consultants assist you throughout the process, from finding colleges to applying to universities. They provide you with the necessary knowledge to help you choose the finest vocation for your life. The following are a few of the most significant benefits of hiring an educational consultant.
Choosing wisely
When it comes to selecting the perfect college for your future studies, it can be extremely challenging. This is when the consultants come in. Depending on the course that the student wants to pursue, the consultants recommend the top universities, schools, and institutions to the students. They teach them about the pricing structure, program details, scholarship opportunities, and other information about the various universities so that they can compare and make the best decision possible.
Anti-fraud measures
Using educational advisers to apply to universities and colleges protects students from fraudulent activities and protects them from fraud. These educational experts have relationships with a number of prestigious institutes and universities around India. This reduces the likelihood of bogus universities and frauds. Their services are transparent, and they can be relied on for their educational understanding and expertise. This makes it easier for parents and teachers to rely on the system to assist them to choose the ideal career path for their children.
Time saving
Education advisors handle all of the necessary work, such as investigating scholarship opportunities, providing information on entrance exams and fees for various courses in different disciplines at various institutions, and arranging a timetable of registration dates and critical deadlines. To make the process go more smoothly, they keep you informed and prepared for the next steps. This frees you up and allows you to concentrate on other things while simultaneously preparing you for success in your career.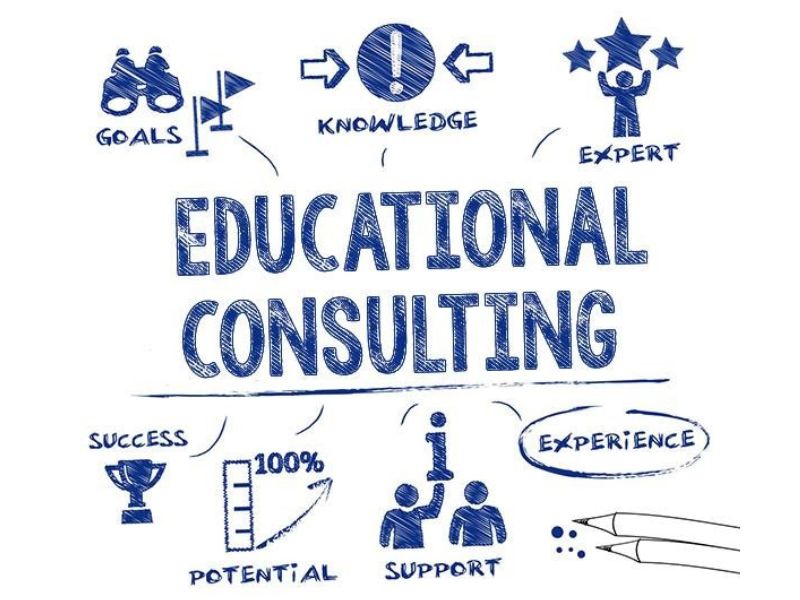 Mindfulness
Applying to different colleges and Universities is a difficult process, but when you have a trustworthy consultant assisting you, you can be assured that all of the key information and dates will be met as soon as possible. There are a number of things to take care of in addition to college applications, such as applying for scholarships or school loans, but you can relax knowing that you are not alone in the process.
Proper guiding
The advisors walk students through the process of applying to a specific university, the documentation that must be submitted, the test scores that must be obtained, and much more. Educational consultants are some of the most highly qualified individuals in the field of career advising. They assist students in making informed decisions about their futures and assisting them in moving on the path on which they wish to pursue their careers.
These are just a few of the reasons why you should engage an educational consultant to help you choose a career path. As a result, educational consultants give students who want to study a vision by bridging the gap between them and their educational goals. With their extensive knowledge and experience in the sector, they can assist you in making an informed decision that will help you achieve your goal.