It's monsoon! Time of the year that initially brings great relief from the summer heat, but we cannot deny the fact that this is the season to be more cautious than ever by safeguarding ourselves from microbial infections. Cases of dengue, malaria, conjunctivitis and a series of viral infections rise during this season. We bring to you a few monsoon tips to safeguard yourself and your loved ones:
1. Do not allow stagnation of water inside or outside your house and house compound and keep your surroundings clean. Accumulated and stagnant water is a breeding ground for insects/germs and diseases like malaria spread during this time.
2. Don't go out of your house without a mosquito repellent and neither do let your children get out of the house without the same. Make sure you spray mosquito repellents in your cars, dogs' kennels, and outhouse every night to prevent breeding.
3. Avoid eating fast food and oily snacks from roadsides as most of us are prone to stomach infections. The waterborne microbes are active during monsoons.
4. Include fresh fruits in your diet. Try and avoid packaged fruit juice and eat lots of nuts and vegetables. This is also a good way of taking care of your skin and hair during this time.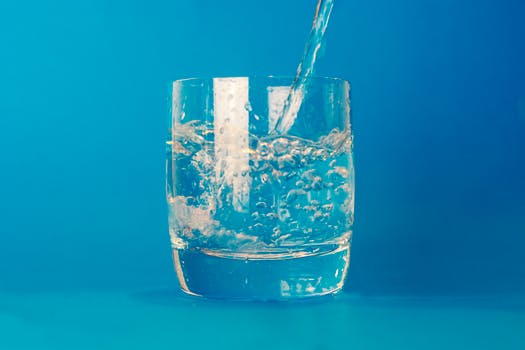 5. Keep yourself hydrated like the rest of the year. Preferably drink warm water, and carry your bottle with you wherever you go. Drink only boiled water.
Also read: Encourage children to drink more water
6. Carry umbrellas, raincoats and torch before you leave home. If you are going on long distances by walk wear boots or shoes for foot grip in slippery areas to avoid slip and fall while walking. Remember to keep your mobile phones and other electronic gadgets well-packed in water resist cases.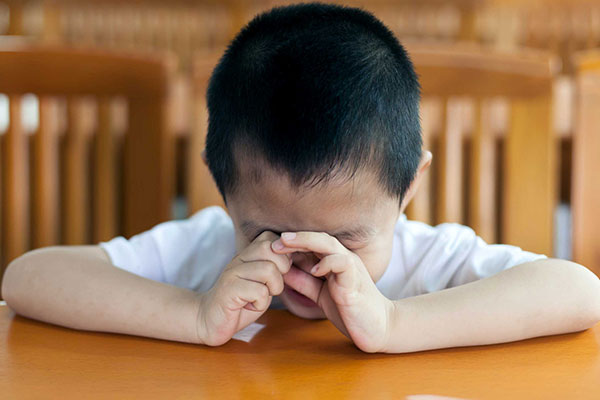 7. Children usually do not take care to wash their hands during monsoon. Instruct them not to touch their eyes as this can spread infections like conjunctivitis and corneal ulcers that are seemingly common during monsoon.
8. Do not let your house walls get damp since they are home to fungus growth. Repair your walls before monsoon.
9. If you are travelling during monsoon pack more synthetic clothes as they dry faster. Wear clothes that cover your entire body, avoid shorts and skirts and wear full-length sleeves and pants to minimise exposure to vectors.
10. Checking weather reports will help you schedule your day better. Check the news before you decide to actually venture out for longer durations.