Shreyosi Chakraborty
It is rightly said that knowledge is the best gift one can give as EducationWorld follows the journey of a group of students, from India's capital city, whose initiative "A Book for Change" envisions the simple idea of supporting students who have social and economic challenges to purchase books.
Spearheaded by Khusi Singh, a Teach for India alumni and a 12th grader, "A Book for Change" is also supported and led by Ashu who studies at Indira Gandhi Open University, Fiza from Vasant Valley School, Rajnandini from Tagore International School, Anjali from Sarvodaya Kanya Vidyalaya, Huda from Batler Memorial School and Sakshi from Nowrosjee Wadia College of Arts and Science.
Inspired by Shaheen Mistri, the founder of Teach for India, Khusi says that she always wanted to work for a cause bringing about a social change. She has worked and volunteered for several initiatives to bring positive change in society.
"We generally source several reference books and journals directly from several schools to help students develop the habit of learning. Recently, we distributed around 400 books in Government girls senior secondary school
Azadpur, North Delhi and Study Centre in Bengali Basti, South Delhi," said Singh, who began this journey around a few months ago.
Usually, we make posters and post them on our social media handles or directly get in touch with teachers as they help us envision the number of books required & the respective subjects. We then accordingly plan it. Sometimes, students too reach us directly from our social media handles, adds she.
Talking about further plans, the young student said that someday she plans to open a public library where people can come, read books and gain knowledge. "Although I am yet to give wings to this idea, yet some day I have plans to make this big," says she.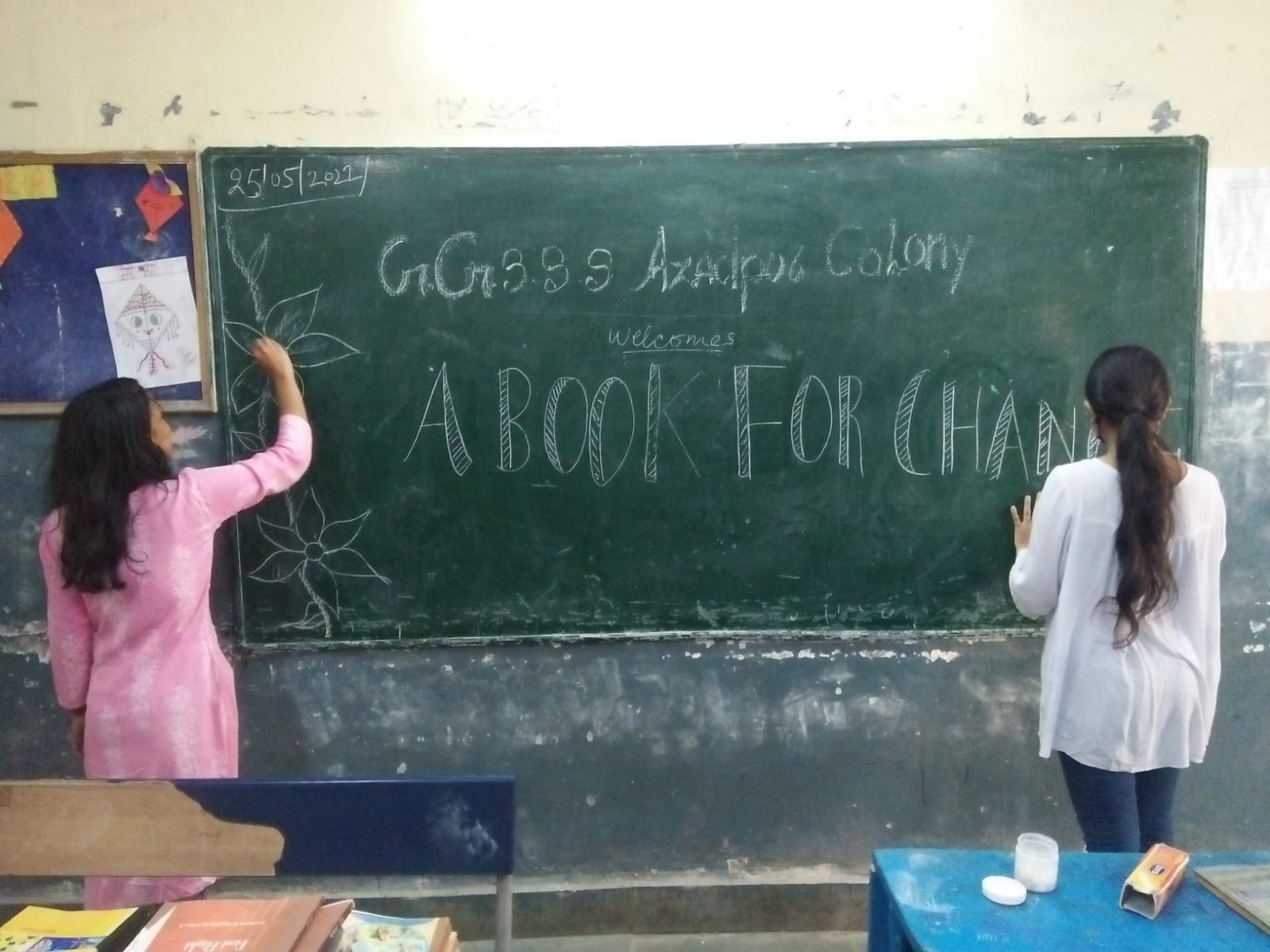 Speaking about the challenges, Singh candidly says, "Being students, we hardly have any financial assistance. Sometimes, this becomes difficult as we cannot travel too far to distribute the books owing to the transportation costs. Sometimes, my father accompanies me and at other times we all get help from Teach for India's supervisor."
"We are also actively pplying to several grants that would provide monetary benefits or prize money to our organisation which would further help us continue the initiative," adds she. "Our team is also working on developing a website where we can also request donations."
Also Read: Amazon's Audible made hundreds of its audiobooks free to children
Edutainment