Industry: Events and Management
What is Event Management?
Event management is the application of project management to the creation and development of small and/or large-scale personal or corporate events such as festivals, conferences, ceremonies, weddings, formal parties, concerts, or conventions. It involves studying the brand, identifying its target audience, devising the event concept, and coordinating the technical aspects before actually launching the event.
Job Description
Responsibilities of an event manager include planning event from start to finish according to requirements, target audience and objectives
Preparing budgets and ensuring adherence
Sourcing and negotiating with vendors and suppliers
Organizing and leading promotional activities for the event
Eligibility and Courses
Class 12
Any stream (Science/Commerce/Humanities)
Under Graduate Courses
B.B.A. in Event Management & PR
B.M.S. in Event Management and PR
Diploma in Event Management
Diploma in Aspects of Media, Marketing & Events
Diploma in Education Event Management
Career Profiles

Top Institutes for Event Management courses
1. Nest Academy of Event Management & Development (Mumbai, Ahmedabad, Delhi, Jaipur)
Value for Money- 4.9/5
Bachelor Courses- B.B.A./B.M.S. in Event Mangement & PR
Tenure- 3 years
Website: https://www.naemd.com/
2. Amity University, Noida
Value for Money- 3.4/5
Bachelor Courses- B.B.A. in Event Management
Tenure- 3 years
Website: https://www.amity.edu/
3. Chandigarh University
Value for Money- 3.1/5
Bachelor Courses- B.B.A. in Tourism and Event Management
Tenure- 3 years
Website: https://www.cuchd.in/
4. MIT World Peace University, Pune
Value for Money- 2.9/5
Bachelor Courses- B.B.A. in Event Management
Tenure- 3 years
Website: https://mitwpu.edu.in/
5. NIEM- National Institute of Event Management, Mumbai
Value for Money- 2.1/5
Bachelor Courses- Diploma In Event Management
Tenure- 11 months
Website: https://www.niemindia.com/
Also read: National Institute of Event Management, Mumbai
Career Progression
Pay

Expert View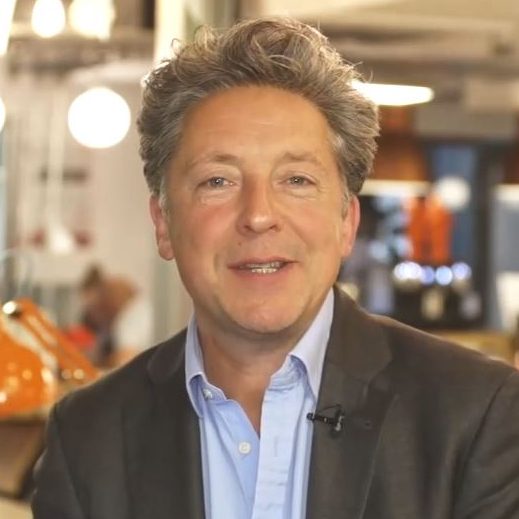 "It is the most exciting and rewarding job on the planet. ere is nothing quite like the buzz of delivering a live 'show' – often with no rehearsal – it's creative, energetic, intense and totally varied. No day is the same."
— Lorne Armstrong,
Director of The Event Academy

"Brand alignment is key to making an event a success. Especially working with charities and nonprofit organizations. e bottom line is so important therefore establishing partnerships and sponsorships are essential."
— Jennifer Bassett,
Celebrated event planner, founder & CEO of Bassett Events
Also read: Event Management: Events managers are hot property