– Dipta Joshi and Sukanya Nandy
Across the country today, political leaders and educators are paying their tributes to ex-president, Avul Pakir Jainulabdeen Abdul Kalam, popularly known as Dr APJ Abdul Kalam on his birth anniversary (October 15, 1931- July 27, 2015). Accomplishing many roles with distinction, Dr Kalam is one of India's most popular President (2002- 2007). His work as a scientist with the Defence Research and Development Organisation (DRDO) and Indian Space Research Organisation (ISRO) earned him the sobriquet, 'Missile Man of India'. Known for his penchant for teaching, Dr Kalam was a role model to the students whom he considered as important stakeholders of the existing education system.
Since his passing, several educational institutions have been observing October 15 as 'World Students Day' and conducting several student-related activities. According to media reports, there has also been a demand by the Union HRD Minister, Pokhriyal Nishank to observe the day as National Students Day in the country.
On the occasion of Dr Kalam's birth anniversary, EducationWorld spoke to students across the country to get their opinion on the state of education in the current COVID-19 scenario and its impact on them.
Online education and reopening of institutions:
Online education which were supposed to be stop gap arrangement during the lockdown has replaced in-person teaching. While students are glad, they are not missing out on their education, they are not happy about it. Students across the board, are eagerly awaiting the resumption of regular classes.
"Interacting with our professors online and having a screen time of 9 plus hours a day on our devices is neither healthy nor the first semester in college I had imagined. Losing out on making first impressions in person and not being able to socially interact with our classmates is very frustrating. Physically seeing everyone around you panicking about their assignment submissions gives you reassurance that you're not alone, which is something you always feel when you are confined to your room for the whole day. So, I undeniably would prefer having physical classes rather than online classes," says Devashri Shah, a Chennai-based first year student, studying at FLAME University, Pune.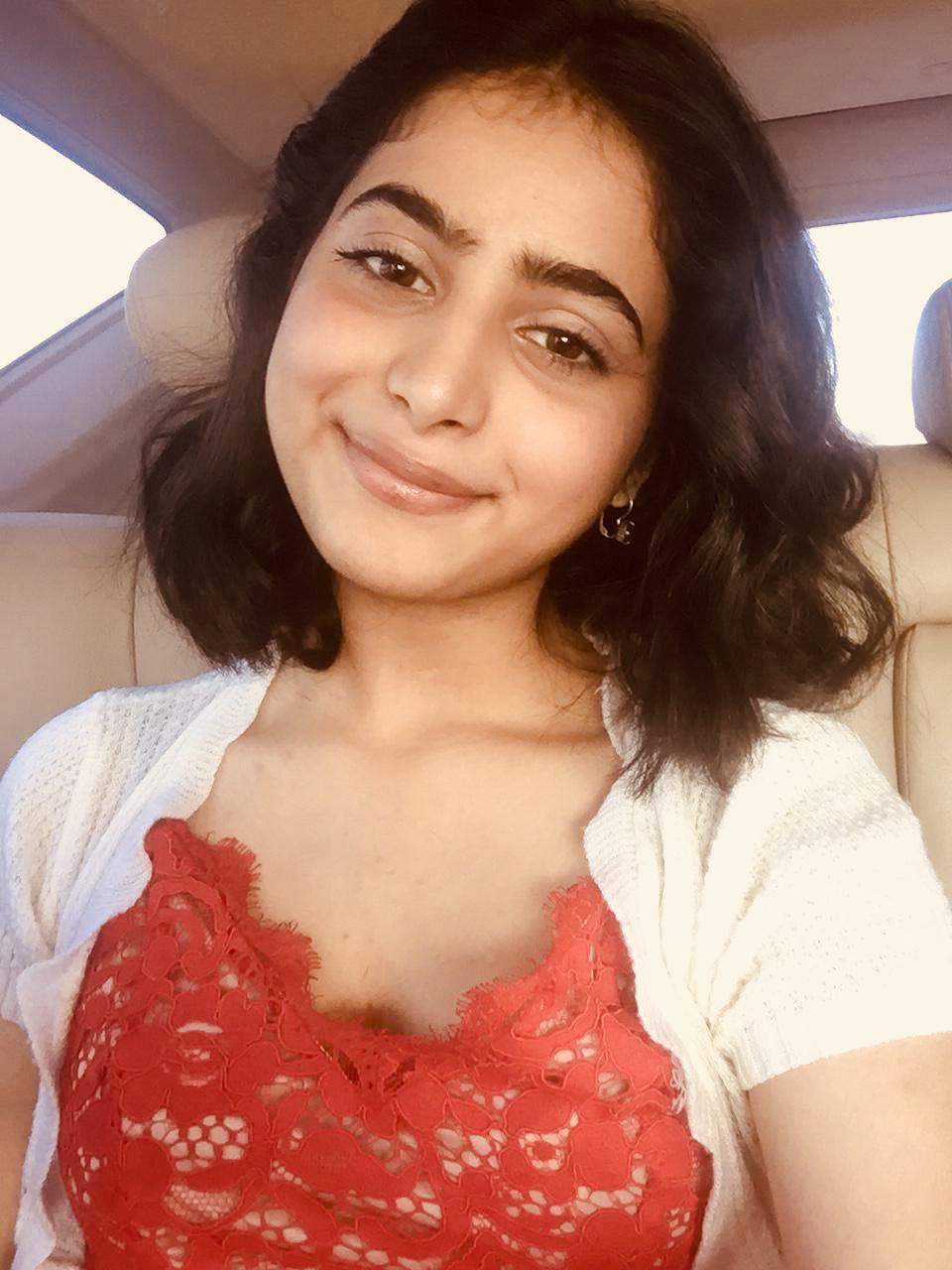 "Online classes lacks human touch and I believe there is simply no substitute as it lacks enrichment and the way we absorb information in an actual classroom. It is also profoundly isolating and lonely," adds Elisha Rodrigues, a fashion design student at School of Fashion Technology, Pune.
Mental health:
When the lockdown was announced without prior notice, many students were unable to go back to their homes and spent more than a month on their own. Having to attend online classes and the absence of actual interaction further took its toll on the students' physical and mental health. Several colleges conducted online sessions on dealing with the pressures of loneliness but it remained a tough situation for all. "I have been in between being an emotional rollercoaster and someone who doesn't care about the rest of the world. Everyone dealt with quarantine differently. While some were being extremely productive by baking and showing off their amazing talents on social media, I was one of those who had no motivation to even get out of my bed. Having petty arguments with my family members had become some kind of a routine. Staying inside the house for more than six months was not exactly the kind of summer teens that just graduated from high school imagined. The worst part was we couldn't do anything about it," says Devashri.
Ruhi Jain, a TYBA student studying Economics and Statistics at St. Xavier's College, Mumbai, "I believe physical activity impacts mental health as well, so I've been exercising regularly. Apart from that, meditation, maintaining a journal to express feelings, and talking to friends help. Planning post-pandemic activities gives me something to look forward to."
"Given a pandemic, shifting to online classes was the right thing to do for everyone's safety and seems to be the path for the foreseeable future," she adds.
Summative exams: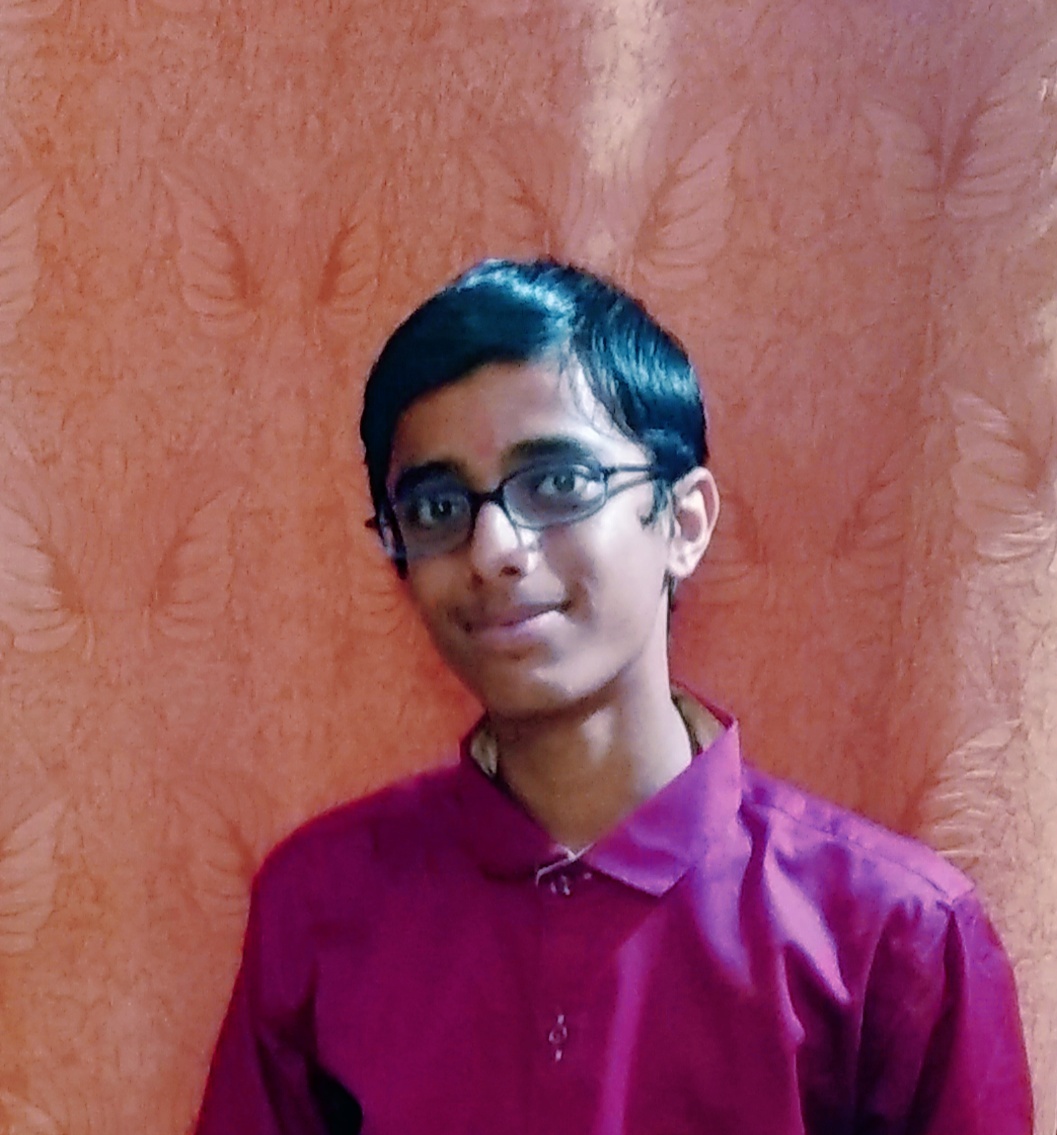 For students attempting their class 10 and class 12 board exams, missing school and attending online classes instead has been a mean substitute for what would have been a milestone in their educational journey. Says Gaurang Joshi, class 10 student of Lok Seva E School, Pune, "Even though we did have interactive online sessions that have helped me with my studies, the fact is that this was my last year of my school days. While my generation has made the most of technology in education, we have missed out on what is essentially the school experience."
While many were hoping exams would be conducted in safe environments without the fear of COVID-19 contagion, news about postponement or cancellation of exams brought relief to many. Gaayathri Dinesh Thampi, a Bangalore-based 1st year student, studying at FLAME University, Pune says, "School had stopped in about March. Since, I have been doing the A level curriculum so the exam is held only in May-June, which got cancelled due to the pandemic. So we got automated generated grades based on the class 11 exams. I need not write my board exams. For me, it worked out well as I did pretty well in my 11th grade. But I know a lot of students who did not score well in their 11th and were looking to make it up on their 12th. For them it was a huge hit."
Upskilling:
However, confined to their home, many students did make the best of the situation by focussing on exercising, doing yoga, positive thinking and upskilling themselves. "After the initial online sessions, we were given assignments to complete. With more time on my hand, I have been able to intern with a music label and try my hand at film shooting too. This will definitely help my own learning at college," says Mohit Anand, a student of animation at Whistling Woods, Mumbai.
"At first I was just having lots of fun and binge watching Television shows but I soon got bored. I wanted to actually do something useful with my time. I started learning French and also took up an online course in Sustainable Fashion from the University of Copenhagen. Now I've taken up content writing for a fashion label called New Leaf side by side my online classes. I really am happy to have achieved so much in the time I had," adds Elisha.
Read: School reopening suggestions
Also read: Impact of the pandemic on teachers
Also read: Gearing up for the 2021 board exams
National
,
News