The Early Childhood Association has asked the Hindi film industry to incorporate nursery rhymes into lyrics of songs with care while also doing away with the negative connotations associated with it.
In an open letter to the stakeholders of the film industry, the association has urged movie makers to move away from 'relentless' and 'senseless' inclusion of outdated nursery songs or glorifying it to have many hear their songs.
An example that has been sighted is the inclusion of nursery rhymes such as Mary had a little lamb, humpty dumpty among others in the Bollywood song 'Lets dance chotu motu' from the movie Kisi ka bhai kisi ka jaan.
This comes in line with a trend in the European countries where these nursery rhymes are being skipped or rephrased to avoid negative connotations in the current day's understanding.
"At a time when parents and schools are trying to move away from these senseless age-old rhymes, here comes a movie that glorifies it! Salman Khan has a huge fan following among children. It means that these senseless rhymes are going to be played by moms as they feed their children and in birthday parties," read the letter by Dr Swati Popat Vats, president, Early Childhood Association.
The association has also opined that the so-called nursery rhymes do not serve a purpose and are snide songs used to comment on rivals and kings. For instance, Humpty Dumpty is about King Richard III, a ruler with a hunchback defeated in a war.
They have also said that the use of these rhymes defeats the purpose and vision of the National Curriculum Framework's guidelines. The NCF for early childhood education believes that stories, poems, rhymes, songs, games, drama, particularly those rooted in the 'local and Indian context', help make language learning fun, exciting, relevant, effective, as well as culturally fulfilling.
Should these rhymes be taught to children, the association has urged that the lyrics be changed to have positive connotations.
Here are some such changes recommended: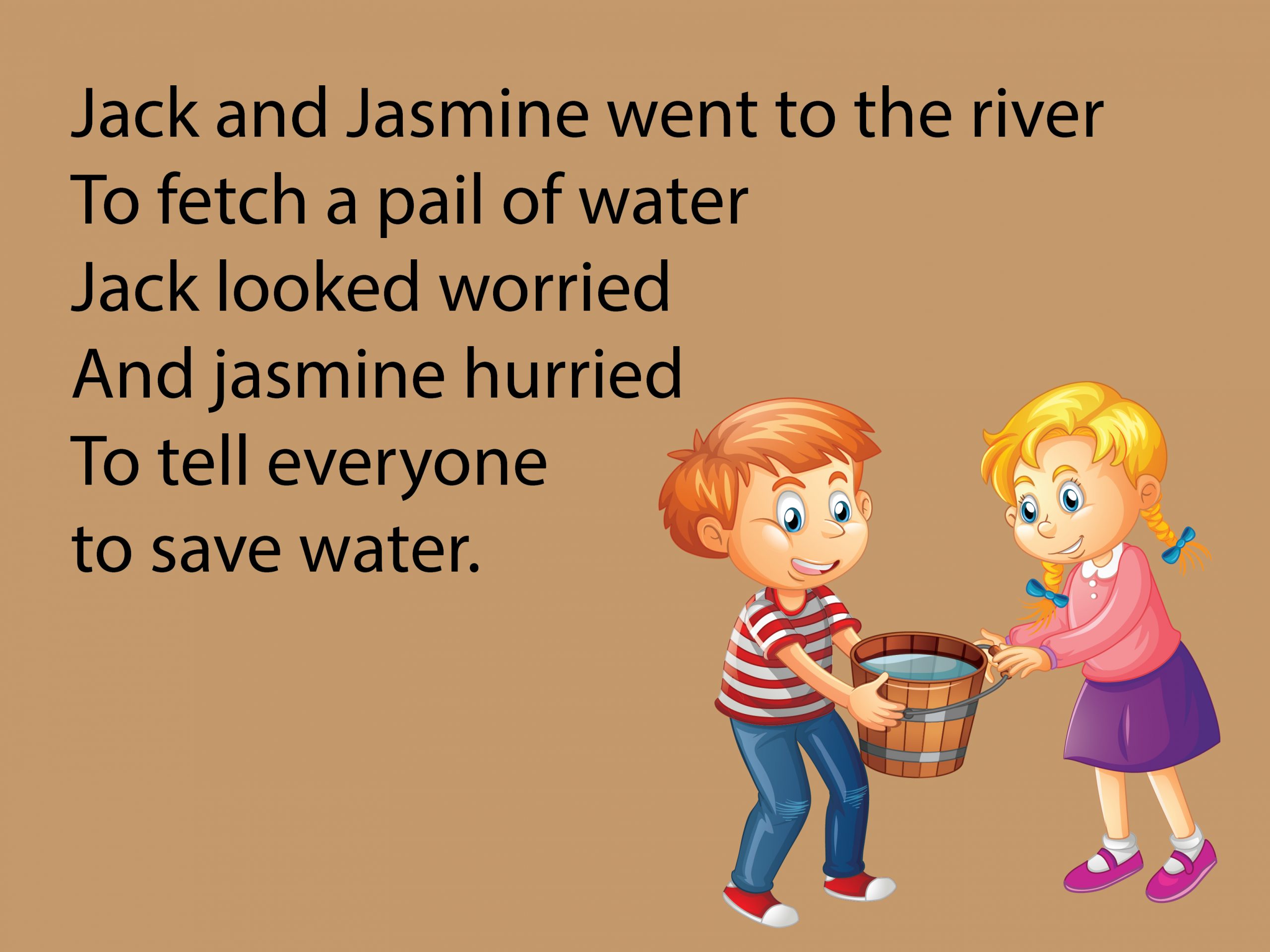 Also Read: Karnataka: Students to work on bee-hotels, record observations at Ekya School
National
,
News