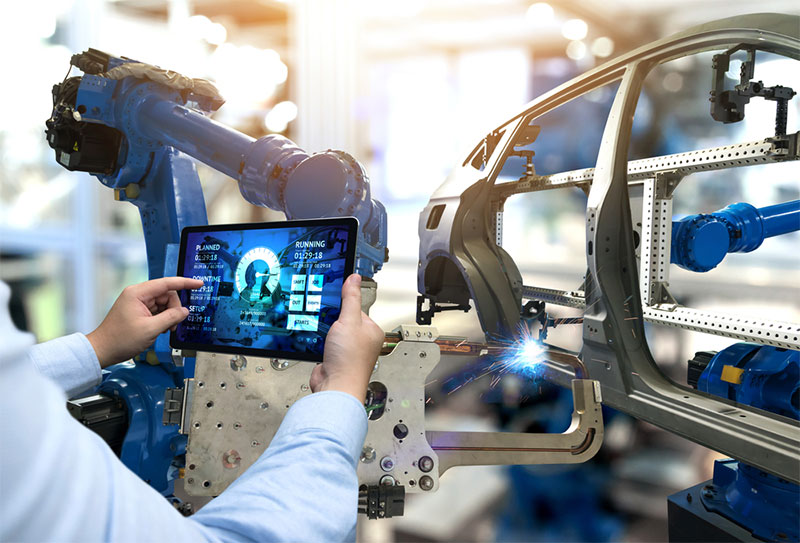 During the days of the British Raj, an engineer was widely respected for his profession and enjoyed a great stature in the society. Post-independence, until a decade ago, students wanted to pursue engineering if they were not able to crack the medical entrance exams. However, in the recent times, with the evolving job market, many companies prefer candidates with new age skills. This has led to many students pursuing vocational or online courses and undergoing skills training instead of engineering. However, very recently, many new streams have emerged which the students can consider.
Agricultural Engineering
Agricultural industry is developing at a rapid pace with various new forms of technologies being invented to promote the healthy growth of crops. With this, a discipline called agricultural engineering has emerged that applies to agricultural production and processing. The engineers here plan, supervise and manage irrigation, drainage, flood and water control systems. After graduation, aspirants can bag jobs in food processing and pharmaceutical industries.
Biomedical Engineering
This stream uses the engineering expertise to analyse and solve problems in biology and medicine. Biomedical engineering involves the application of principles to create solutions for healthcare. It concerns with the development and design of medical products. It has contributed to the development of life-saving concepts such as artificial organs, surgical robots and advanced prosthetics. Aspirants can also work with pharmaceutical companies.
Leather Technology
Leather technology deals with the synthesis, production and refining of leather to put them into efficient use. The commercial goods made of leather include footwear, belts, wallets, luggage bags and clothing. After completing their engineering, aspirants can work in the leather industry in various departments such as production, research, management, quality control, and marketing.
Textile Engineering
Textile Engineering combines the principles of engineering with textile equipment and its processes. It is implemented for the processing and production of all kinds of textile fabric and yarns. After completion of the course, students can pursue process engineering, research and development, production control, technical sales, quality control and corporate management in the textile industry.
Marine Engineering
Marine Engineering involves the construction and maintenance of ships, vessels, ports and cargo facilities at the waterfront. Marine engineers are responsible for maintaining a ship's machinery such as the engine room, electric motors and propulsive engines and other devices. Aspirants can bag jobs in ports, international shipping companies and even government jobs in the shipping corporations.
Packaging and Printing Technology
Packaging and printing technology deals with the printing process, operations and equipment management. Packaging involves design conceptualisation to product placement. Printing is the process which reproduces text and images, typically with ink on paper or other materials using a printing press. Aspirants can look forward to working in the press, advertising agencies, publishing houses, textile and packaging industries.
Mechatronics
There is a surging demand for mechatronics engineers in the fields of designing, implementing and operating internet control of machines, autonomous robots and engine management systems. Mechatronics is a multidisciplinary engineering branch that incorporates mechanical, electrical, computer science and information technology. Its application areas range from power systems, transportation, optical telecommunications and even biomedical engineering. Graduates can take up careers in a wide spectrum of industries – robotics, aerospace, defence, automotive and manufacturing.
Benefits and challenges of pursuing an engineering degree abroad