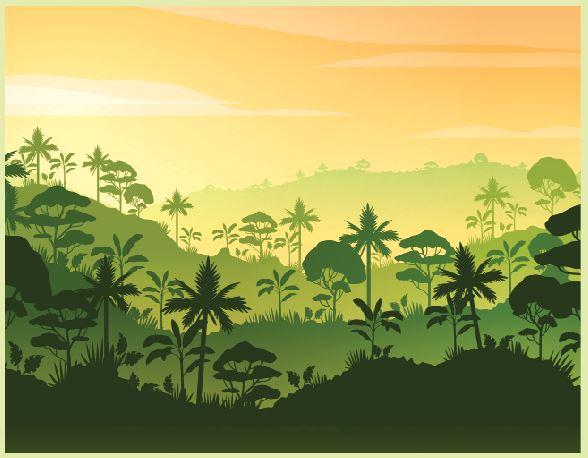 Hello Children!
Do you yearn to explore the fascinating world of Nature? If you believe living in a city is cutting you off from nature, think again. Living in a city can actually help you appreciate nature better.
Just lean back, close your eyes, and think about the beauty that nature offers us.
Waterfalls. Thundering waves. Chirping birds. Interesting animals. Trees of every shape and size. Colourful flowers.
What on earth are we doing without spending time exploring them?
We figured that there are many ways to connect with nature if one wants to. So if you're ready to join us in exploring the beautiful world around us, we have some great ideas to help you. Try out our ideas and tell us about it at [email protected]
Idea box
Nuts over Nature
Stephanie Daniel
Do you notice different avian species in your neighbourhood? If so, do you know their names or birdcalls?
What about giant trees that provide shade on hot summer days? Do you know when they flower and what their seeds look like? What about the sea-shells you pick up on beaches? Have you ever thought of looking them up in an encyclopaedia?
If the answer to these questions is negative, winter holidays is the time to learn to connect with Nature. Here are some ideas:
1. Go for an early morning walk with a friend or a family member.
Take a shoebox along and gather interesting natural objects — an odd-looking flower, a brightly coloured bird feather or even a seed. Bring them home and research them. This can be a challenge, so go on the Internet or to your school or local library.
2. Look around and write down the names of birds that visit your neighbourhood in a notebook. Can you find their nests? Draw or photograph them and stick the picture in your notebook. Try and identify various species and write notes about their migratory and food habits. Add a feather under each picture, to make your own birds scrapbook.
3. Locate an ant hill, beehive or a termite hole. Keep an eye on their residents from a safe distance. You will be amazed at the flurry of activity that goes on around these insect homes!
Maintain a journal and track their colonies with dates and the time when their homes were set up, their daily activities, and finally, when they desert their habitats.
The more you study nature, the more interested you will become. You'll find many wonders in the world of nature.