The theatre has been a platform for visual art, drama and entertainment since time immemorial. In India, theatre has been quite popular since the ancient times, and has been the foundation stone for many great actors who later went on to conquer the world of Indian cinema. Today, March 27 is World Theatre Day – a day that was initiated in 1961 by the International Theatre Institute ITI and is observed around the world by the international theatre community. On this occasion, we bring to you the names of ten Indian theatre personalities who have made a mark for themselves.
Naseeruddin Shah
A very popular veteran Indian actor, Naseeruddin Shah, who actually carved the way for Neo-realism movies in India, has also contributed tremendously in the world of theatre. He has been active in the realm of theatre for more than three decades now and has given us some great plays like Einstein, A Walk in The Woods, Dear Liar, Ismat Aapa Ke Naam, Julius Caesar and Antigone. He started his own theatre company Motley Theatre with three other friends in 1979.
Makarand Deshpande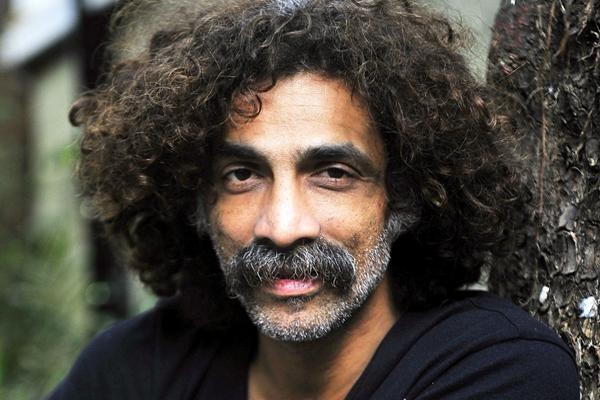 Makarand Deshpande is an Indian film actor, writer, and director who has contributed immensely to the theatre industry. His work encompasses over 50 short plays and 40 full-length plays, that include Sir Sir Sirla, Joke, Maa in Transit, Krishna Kidding and Shakepearcha Mhatara. He started Ansh Theatre Group in 1993 along with a friend which is doing quite well.
Girish Karnad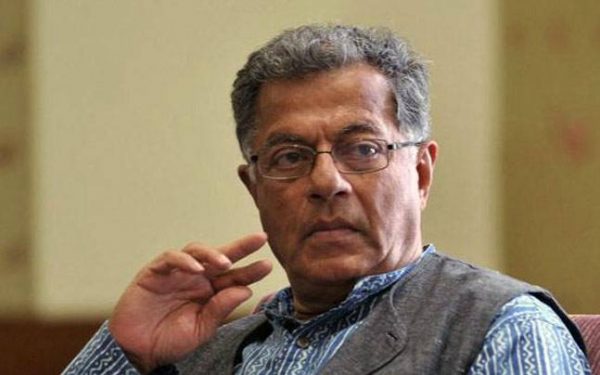 Girish Karnad – a very popular Indian actor, film director, Kannada writer – is actually considered to have shaped the course of modern Indian theatre. For almost four decades Karnad has composed several plays, usually employing history and mythology to tackle contemporary issues. Karnad has also translated his plays into English while his plays have been translated into some Indian languages. The plays have been directed by famous directors such as Ebrahim Alkazi, Alyque Padamsee, and Arvind Gaur. Some of his plays include Taledanda, The Dreams of Tipu Sultan, The Fire and the Rain, Odakalu Bimba.
Mahesh Dattani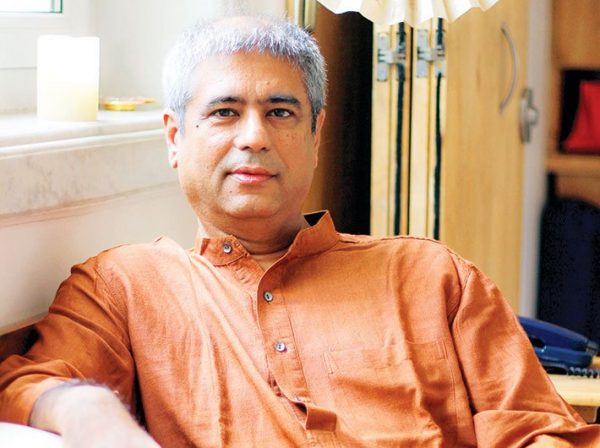 Mahesh Dattani is an Indian director, actor, playwright and writer who has contributed a great deal to the realm of Indian theatre. Dattani has written plays such as Final Solutions, Dance Like a Man, Bravely Fought the Queen, On a Muggy Night in Mumbai, Tara, Thirty Days in September The Big Fat City and 'The murder that never was". His plays have been directed by eminent directors like Arvind Gaur, Alyque Padamsee and Lillete Dubey.
Dolly Thakore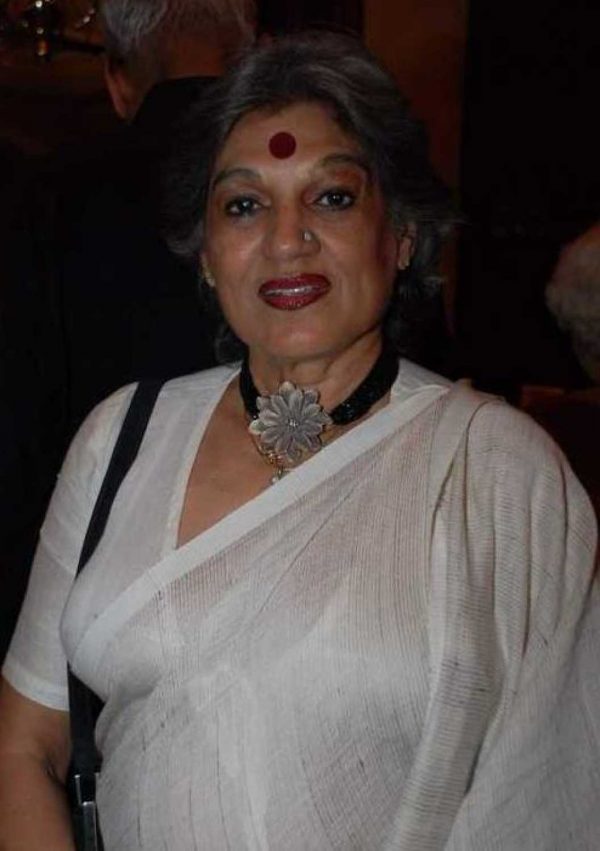 Dolly Thakore is a famous veteran theatre and TV actress in India. She is also a renowned TV presenter, casting director and theatre reviewer. Most of her career has been spent on the stage, acting in plays and she has worked in master playwrights such as Tennessee Williams's Streetcar Named Desire; Edward Albee's who's Afraid of Virgina Woolf, Eve Ensler's The Vagina Monologues.
Rajit Kapur
Rajit Kapur is an Indian film and theatre actor cum director. Kapur is most remembered for his award-winning portrayal of Mahatma Gandhi in the 1996 film by the same name. He has worked in notable plays such as Larins Sahib, Love Letters, Are There Tigers in Congo?, Class of 84 among others. He's also the co-founder of Rage Theatre that began in 1992 and has since then produced some of India's finest memorable productions.
Lillette Dubey
Lillette Dubey is a famous Indian Bollywood actress who has also done great work in theatre. She runs her own theatre company – The Primetime Theatre. She has acted in several plays and has directed a number of plays, most notable being Mahesh Dattani's Dance Like a Man, which is the longest running Indian play in English, having completed 497 shows across the world and Salaam, Noni Appa and Kanyadaan.
Sunil Shanbag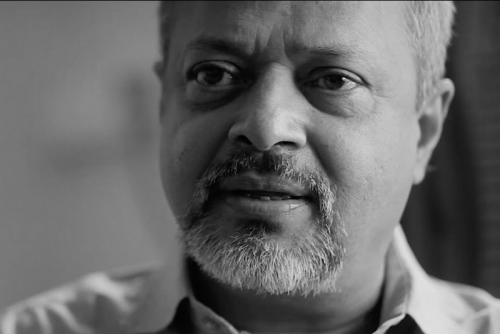 Sunil Shanbag is a famous Indian theatre director, screenwriter and a documentary filmmaker. Also the founder of Arpana Theatre he has directed plays such as Cotton 56, Polyester 84 which went on to garner critical acclaim, recognition and awards.
Manav Kaul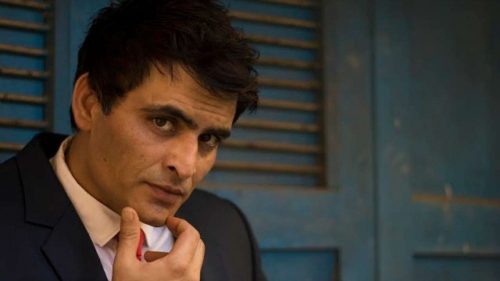 Manav Kaul is an Indian theatre director, playwright, actor and filmmaker. His first work was Shakkar Ke Paanch Daane and the other notable plays include Ilhaam, Park, Peele Scooter Wala Aadmi and Bali Aur Shambhu. He was praised widely for his work in the recent Hindi film Tumhari Sulu.
Akarsh Khurana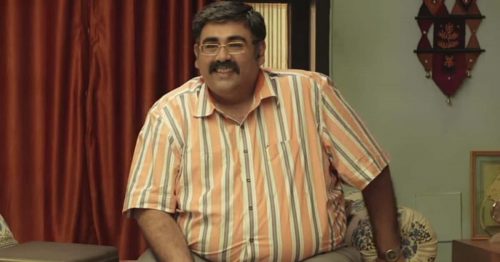 Akarsh Khurana is an Indian actor, screenwriter, theatre artist and entrepreneur and the person behind Akvarious Productions, which is one of the most notable theatre companies that has produced approximately 22 plays and he has directed ten of them. His popular plays include All About Women, The Adventures of Tintin, A Guy Thing and Blackbird.
Also read: New Delhi to host first-of-its-kind dance theatre on HIV in India
New Delhi to host first-of-its-kind dance theatre on HIV in India