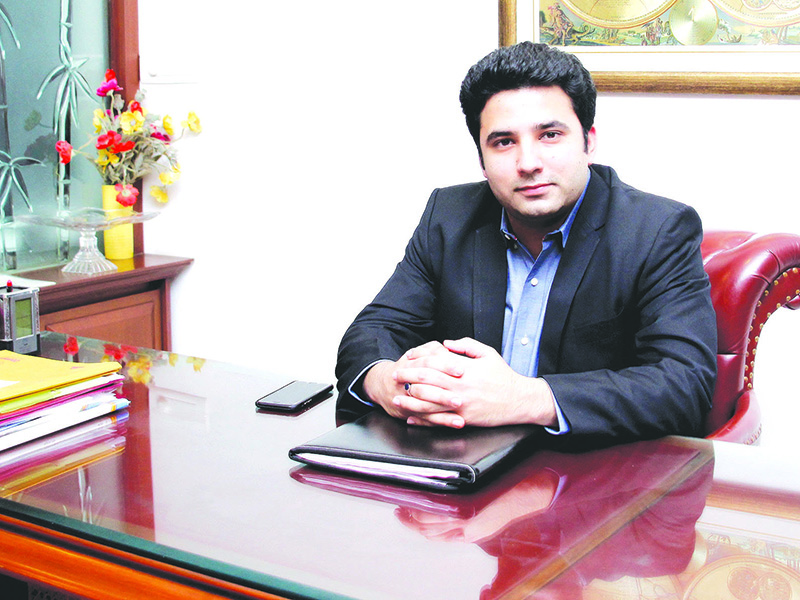 Siddharth Singh
Director, Emerald Heights International School, Indore
An alum of Stony Brook University, USA, Siddharth Singh is director of the Emerald Heights International School, Indore, ranked India's #1 co-ed day-cum-boarding school in the latest EWISRA 2022-23.
Social and emotional well-being is the prerequisite of academic success. But unfortunately in most schools across the country, social and emotional learning (SEL) is ignored. I hope NCFSE and NCF will provide guidelines for SEL implementation for all children countrywide.
Though the new national curriculum framework will be focused on curriculum content and pedagogy, I believe it should also suggest ways and means to create a safe and secure campus environment for all children by prescribing minimum safety standards and benchmarks.
Career guidance and counseling is ignored by most schools in India. I am looking forward to NCFSE 2023 to set this right by issuing guidelines to schools across the spectrum to introduce professional career counseling programmes for secondary and senior secondary students to enable them to make informed higher education and career choices. In EHIS, our students have benefited immensely from a professional career counseling department.
Teachers are the backbone of our education system and critical to implementing the new NCFSE. I am confident that the new framework will empower teachers with the flexibility and freedom to implement the curriculum in the country's 1.5 million schools.