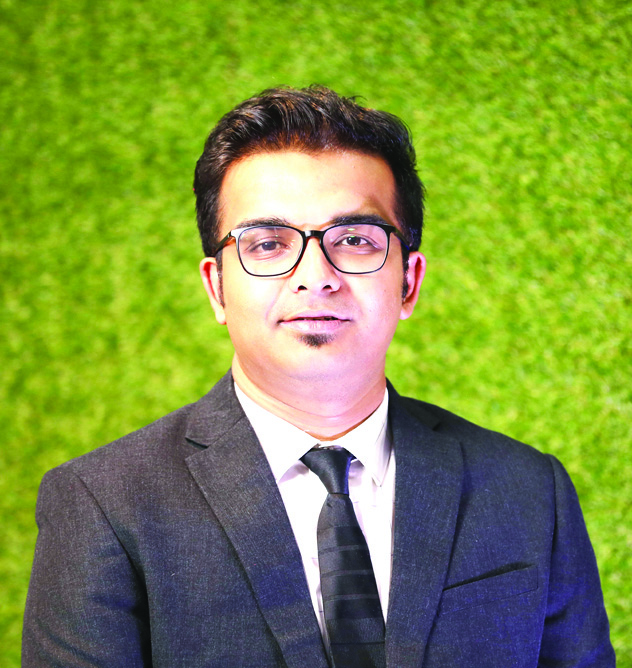 Swoyan Satyendu
COO, ODM Educational Group, Bhubaneswa
Swoyan Satyendu is chief operating officer of the Bhubaneswar-based ODM Educational Group, which includes ODM Public School, ODM Kids World preschool chain, ODM School of Advanced Learning (test prep), among other education institutions.
Against the backdrop of a rising number of Indian students aspiring to study abroad and the recent green signal given to foreign universities to set up campuses in India, I am confident NCFSE 2023 will suggest ways and means to moderinise school curriculums, pedagogies and education practices in India. Our 260 million school-going children need to be equipped with the skills and competencies to compete and succeed not only nationally but internationally.
NEP 2020 highlights the importance of child-friendly curriculums and pedagogies to enable children to learn happily. I hope NCFSE 2023 will provide standardised guidelines for teachers to deliver joyful, practical and discovery-based teaching-learning in all schools across the length and breadth of India. All children countrywide have the fundamental right to high-quality, enriching primary-secondary education.
Currently in some subjects, the prescribed content is too extensive. I am hoping NCFSE 2023 will trim it down, especially content which requires rote learning. The focus should be on encouraging conceptual understanding and learning.
The new NCFSE should provide guidelines to prepare India's children for the 21st century VUCA (volatile, uncertain, complex, ambiguous) world. I am expecting suggestions on how to introduce new age contemporary subjects such as AI, entrepreneurship, innovation etc, in all schools.
NEP 2020 has called for radical reform of the examination system. I hope that the NCFSE will provide guidelines to exam boards to move from testing rote learning to assessing children's critical thinking and problem-solving skills.