Online parenting Summit (OPS) 2021 elaborates on various methods of parenting, a celebration of parenthood. The summit helps to reboot parenting and develop a friendly relationship between parents and their children. The concept of OPS is to create an impact on parents and their parenting styles. OPS aims to touch the universe and beyond, impact every generation that may come further. Until now, people practiced parenting in their own traditional ways but OPS tries to bring in modern ways in which one can make the parenting experience much more fun yet unique.
Here is the story of Kanchan N, who talks about her journey as a parent.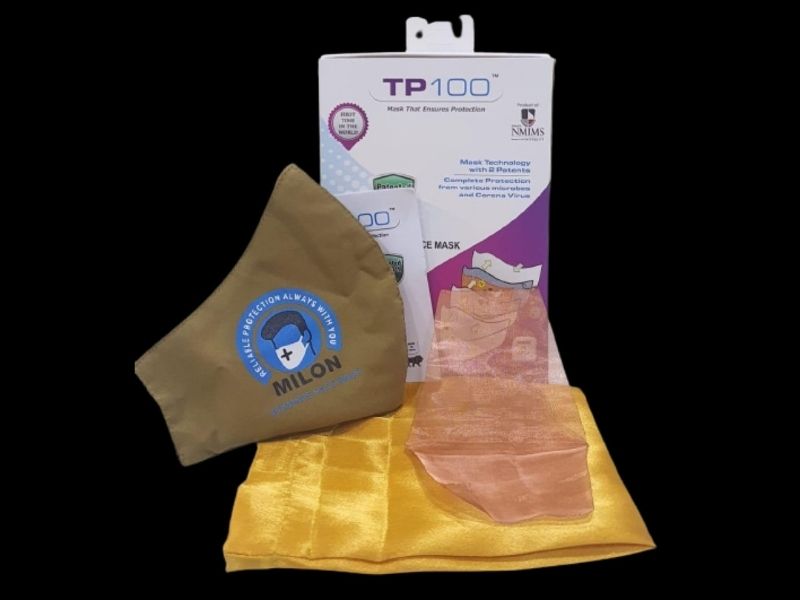 My name is Kanchan N and I have a son named Garv Narang. I have seriously benefited from this summit. I feel that there are very fewer platforms that can literally help you learn something about parenting. Initially, I did not have any idea how to bring up my child. It all created lots of chaos and panic but then slowly and steadily things started settling down. Having such a huge platform is a blessing in disguise because we get to learn various hidden aspects of parenting.
I have evolved every day as a mother. I never thought about parenting much but I always had a theory in my mind. Usually, whenever children do something wrong, parents tend to hit them, assuming that it might teach a lesson to their kids. Well, I contradict this point and feel that hitting your child is the worst decision any parent can ever make. It does not improve how your child behaves rather it makes them against you. It creates a sense of hatred portraying "Aggressive parenting".
I did not follow a specific parenting style. As a result, I can say that my little one has evolved gloriously. His friendly nature and his ability to help people is always appreciated. During this pandemic, I have learnt that my kid is a drama queen. He needs attention all the time and nothing else. I do not snap at him I like it when he does small gestures to gain attention.
For instance, my child started cooking at the age of 11. Can you even imagine a child at the age of 11 cooking fabulously? This could be one of the proudest things in my life. Not only this, once I remember I had baked a cake with him which was no less fun. It was one of the most cherishable moments of my life when my heart was filled with joy. Sharing such a pleasure full bond with my little one makes me feel lovable.
I am glad that I had a different theory of parenting, which certainly proved to be a plus point in my parenting. Now, I and my kid share this unique and unbreakable bond. His passion for cooking has evolved, and we both together bake cakes, cookies and pastries joyously. My heart danced with joy when I got to know about this online parenting Summit. It is a cherishable experience, which I am going to be a part of. If you wish to connect to the summit, you may register yourself through the link given below. Let me even tell you that the summit has got various international speakers who can help you get an insight into parenting styles around the globe.
Register yourself at:
https://www.onlineparentingsummit.com/ew
The views, thoughts, and opinions expressed in the article are personal, and not necessarily reflect the views, thoughts, and opinions of EducationWorld.
Also Read: Online Parenting Summit, parent success story: Shailaja Mohan