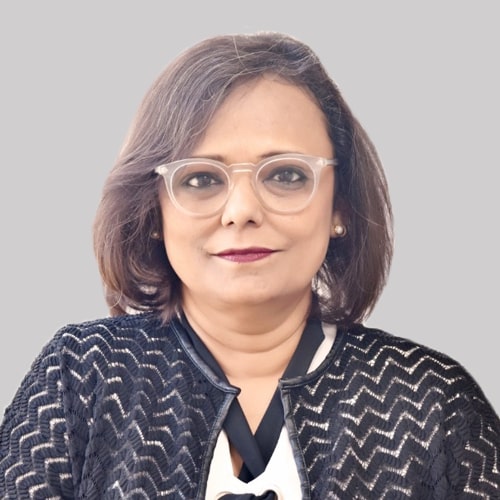 The recent development of technology has its own pros and cons. On one hand, it provides children with more avenues to children, on the other hand readily available information on the internet increases the risk of plagiarism. Chaitali Moitra speaks to EducationWorld on Plagiarism-how to inculcate academic integrity.
Apart from the fact that plagiarism is unethical, this also hinders creativity. How can students/parents deal with this?
The pros (or cons) that come with the access to information online are a function of its usage, based on supervision and right guidance. Foremost, educators and parents need to instill and reinforce the concept of academic integrity at an early stage. Teachers must make classrooms more interactive and move away from rote learning so that they foster creative thinking in young minds. There must also be freedom to express views and acceptance for answers that are 'off books'.
Parents should stop writing assignments on behalf of their children and instead encourage them to use their own expression, verbal or written. Young learners should get into the habit of reading, reflecting and writing their thoughts. Here, it is important to guide them to credit the right set of people, such as the author, illustrator, characters etc. Finally, originality should be appreciated and celebrated and should be an end in itself along with grades.
Specifically, in the context of online resources, learners must be told to refer to the right resources and websites that offer authentic and curated information.
What is it that the institutions can follow (steps) to ensure that children can read content for their benefit but not copy them?
Firstly, we need to move from a summative approach to learning and teaching in favor of a consultative learning environment. This allows learners to express themselves and receive effective feedback, and more importantly an opportunity to review and re-submit their work.
Secondly, imparting the relevant knowledge to enable students to acknowledge the source from where they have derived the idea, or the content is important. Designing assessments in a way that will encourage students to apply their learning (moving away from rote learning) can help inculcate some of these habits.
Thirdly, we must encourage students to enjoy the learning process itself by writing their own citations, allowing them access to plagiarism detection tools, and not penalizing creative writers if their answers haven't been copied from textbooks. This will enable them to internalize the benefits of creative thinking and writing.
Has online schooling increased the chances of plagiarism?
Yes, the absence of direct teacher supervision in a classroom setting has definitely had its impact. According to a survey by Learning Spiral, over 70 per cent of students in India admitted to cheating in online exams, and some admitted to copying answers word-for-word without offering citations. During covid-10, learners had almost unrestricted access to a plethora of online resources, often unsupervised, which likely fuelled the practice of copying and lifting content freely. The absence of classroom checks and balances, compounded by easy availability of content did more harm than good.
Chaitali Moitra is the regional director, South Asia – Turnitin. She has previously worked extensively with various organisations in the education sector in South Asia.
Also Read: New plagiarism high
Resources
,
Students Resources