Investing in professional upskilling is one of the best ways to combat the current situation and face the upcoming job crisis. One can scroll through the various edtech platforms and take up a demo class to understand the subjects that are relevant for their job profile. Professionals are aware of the future job scenario and are preparing themselves to face the storm by opting for online learning programs.
Edtech companies are helping professionals by offering free learning hours for the programs that are in demand like data analytics, machine learning, artificial intelligence, and digital marketing to name a few. With the entire nation working from home, professionals have a lot of time in hand to make best use of this opportunity to reach their career goals.
Here are the profiles of three professionals from Mumbai, Pune and Hyderabad, who have decided to upskill during the lockdown and stay ahead of the curve.
Arun Gupta
Mumbai-based Senior Software Engineer working at HERE Technologies, Gupta enrolled for the Data Science & Machine Learning program on Great Learning Academy to learn career critical skills. After successfully completing the introduction to Python, Statistics, Database concepts, SQL and NoSQL. He now wants to take up the full-time program in Data Science and Machine Learning that will give him an extensive knowledge of the subjects.
Suresh Dubbaka
Hyderabad-based Dubbaka is currently employed with Fortune Hotels as General Manager. He took up a course in Digital Marketing and Financial Risk Management in order to understand the domains, which would help him in getting better job prospects in the future. The programs helped him in getting a wider perspective of the subject matters.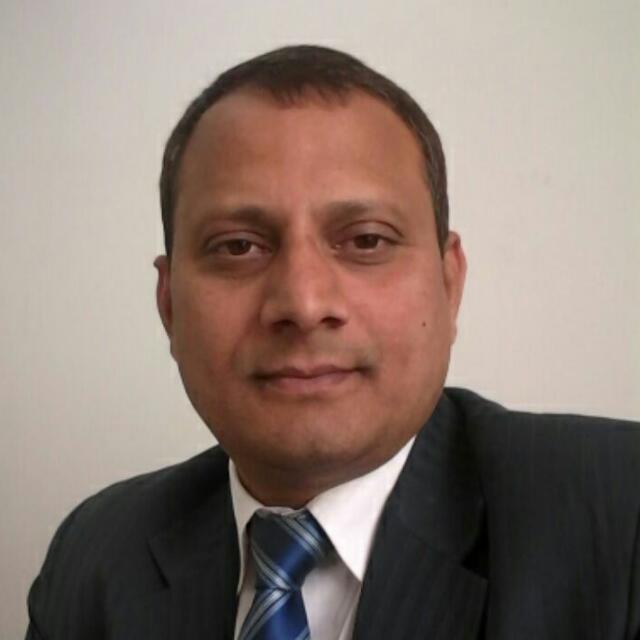 Paritosh Aswale
Pune-based Paritosh working with IndiaMart as an Assistant Manager. He enrolled for Python at Great Learning Academy, as he was interested in exploring a career in machine learning. He is currently pursuing the beginner's course and plans to do a full time program after the completion of this course.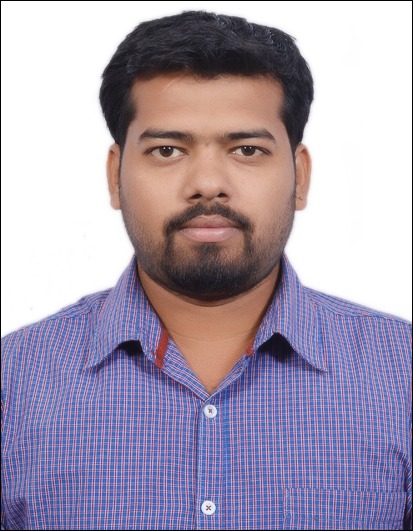 Corporate
,
News