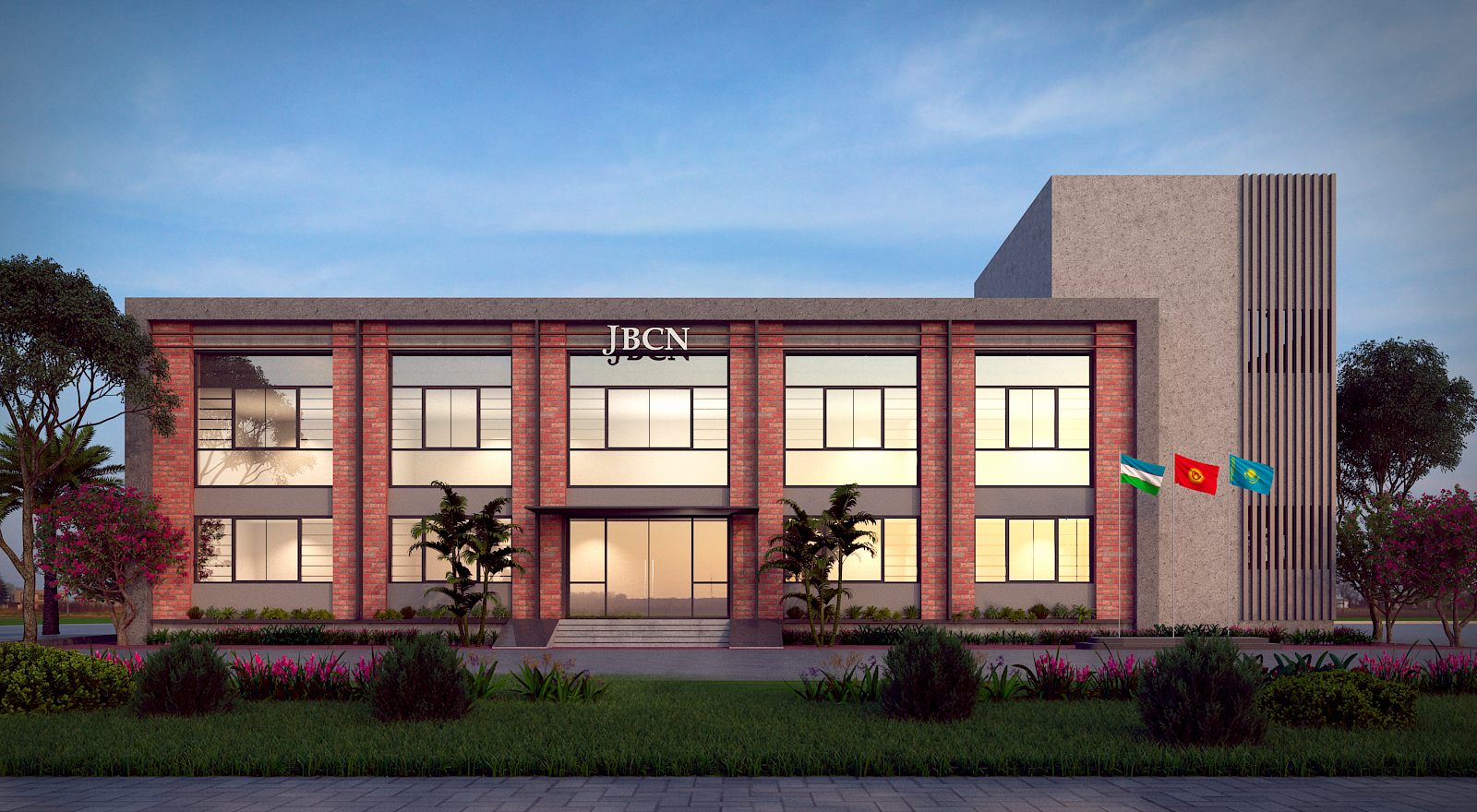 Sited on a contemporary 2.4-acre campus in south Mumbai, the coeducational JBCN International School, Parel (JBCN-P, estb. 2011) has quickly developed into a progressive K-12 institution providing international curriculums and inquiry-based pedagogies to its 1,407 students mentored by 169 teachers.
Committed to its motto of 'International education with Indian roots', this Cambridge International, UK and International Baccalaureate, Geneva-affiliated school has built an excellent reputation in the commercial capital for providing enabling academic, sports and co-curricular education rooted in Indian values and traditions. In the latest EW India School Rankings 2022-23, JBCN-P is ranked among the Top 10 international day schools in India, #6 in Maharashtra and Mumbai with high scores under the critical parameters of co-curricular education and internationalism, and curriculum and pedagogy.
This 12-year-old school is promoted by the Mumbai-based JBCN Education Group (estb. 1984) — led by eminent educationists Pinky Dalal and Kunal Dalal — which also manages three Children's Nook pre-primaries and three co-ed day schools in Borivali, Oshiwara and Chembur in Mumbai.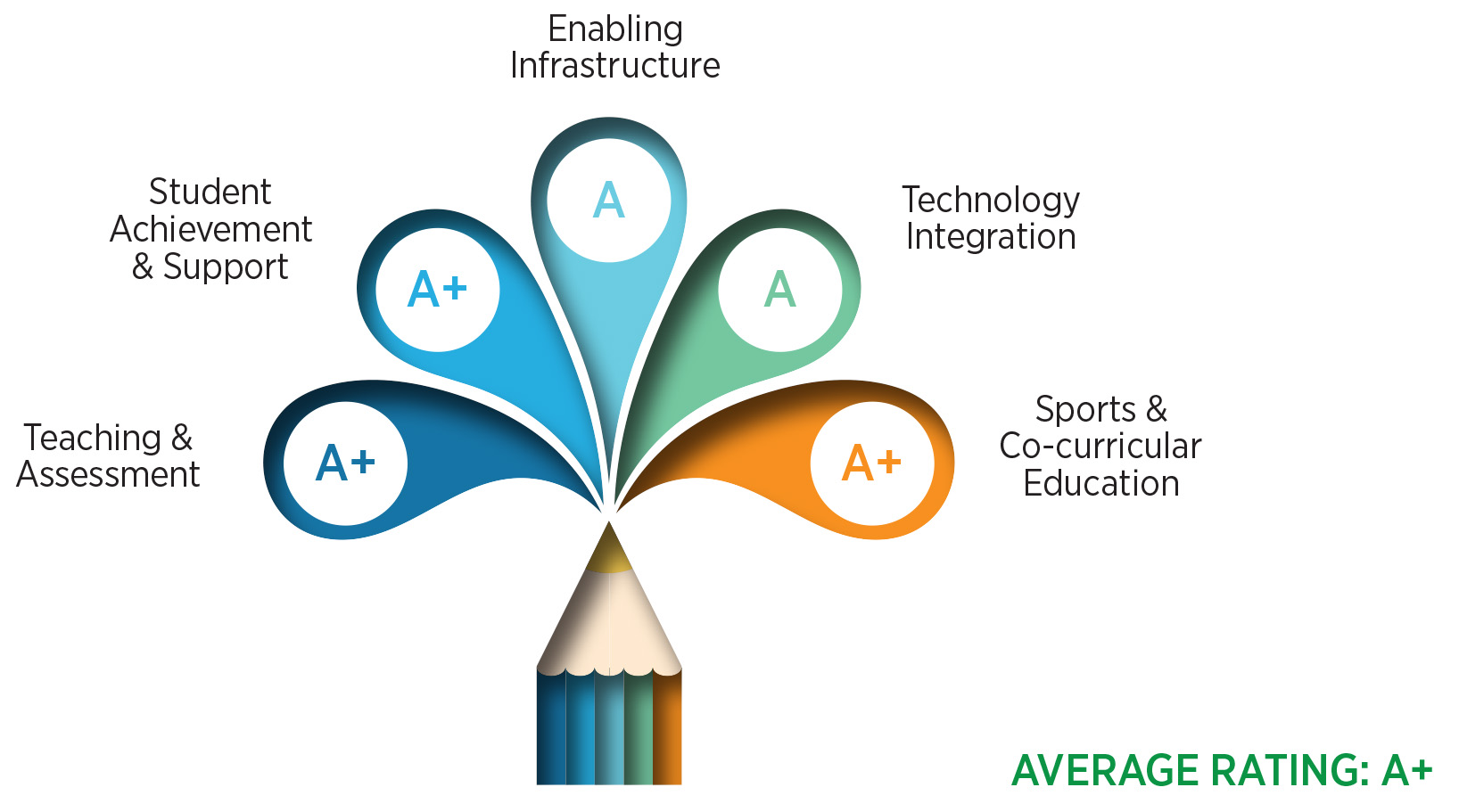 Teaching & Assessment A+
JBCN-P teachers use child-centred, IT-enabled pedagogies including a combination of classroom instruction, discussion, experiential projects and hands-on learning in laboratories to ensure high student learning outcomes.
The school focuses on EduCreative experiences to nurture every child's unique talents and skills through a balanced Mind Body Soul programme.
The school's 169 highly-qualified and experienced educators – 70 percent of whom are IB examiners – are well-trained in student-centric pedagogies and ensure delivery of engaging teaching-learning through individual growth plans.
The JBCN-P management is committed to the continuous professional development of its faculty with teacher training programmes held throughout the year. One Saturday every month is earmarked for training as mandated by IB and Cambridge boards. Moreover a week-long professional development programme is organised for all new teacher recruits at the beginning of the academic year.
Student assessment is 360 degree including academic and co-curricular activities.
A specially designed rubrics based on E-D-C-O (Emerging, Developing, Consolidating, Outstanding) rating scale, assesses students' learning outcomes.
Student Achievement & Support A+
JBCN-P offers its pre-primary to class XII students the Cambridge International and International Baccalaureate curriculums delivered through interdisciplinary pedagogies to build a strong foundation for lifelong learning.
JBCN-P hosts MUN (Model United Nations) conferences annually and encourages its students to participate in similar conferences to improve public speaking and critical thinking skills, and knowledge of world affairs.
JBCN-P's Enrichment-Mentoring Cell addresses the learning and development needs of children with learning disabilities through a seven-member team including five special educators.
The school's career counselling programme aids and guides students to make optimal and well-informed higher education and career choices. Working professionals and experts from diverse professions are also invited to address students.
The school offers two annual scholarships for IBDP students.
JBCN-P encourages learners to engage in voluntary work and contribute to the well-being of the community and environment.
University Placements 2023
The graduating class of 2023 has received impressive offers from top universities around the world, with scholarships amounting to over $431,981.
Among the universities that have extended offers to the graduating class, are the University of Toronto, the University of British Columbia, King's College London, and University of Warwick (UK)
Enabling Infrastructure A
The school's contemporary 2.4-acre campus hosts modern academic infrastructure including 58 well-ventilated ICT-enabled classrooms, and well-stocked primary and secondary libraries.
Well-equipped science, computer science, design thinking, and WoW (AI, Machine Learning) laboratories and Maker Space enable experiential learning.
Dedicated art, music, dance and recording studios, and a 120-seats auditorium facilitate development of children's artistic intelligences.
Sports infrastructure includes three grounds for cricket, football, basketball, and a swimming pool.
JBCN-P hosts a well-equipped infirmary staffed by two qualified nurses to provide first aid services. Medical records of all students are maintained.
A fleet of buses with GPS tracking systems and trained drivers transport students to and from school.
The school hosts a 150-seats dining hall providing healthy and nutritious vegetarian meals.
Technology Integration A
The JBCN-P campus hosts state-of-the-art academic infrastructure enabled by digital technologies to enhance student learning experiences and outcomes.
All teachers have undergone professional training in digital technologies and platforms usage including Seesaw, Toddle, Google Classroom, ManageBac, among others.
The school's 58 classrooms are equipped with latest ICT facilities and Wi-Fi connectivity.
MySchoolOne platform is used to communicate with parents; Google Classroom for lesson updates, assignments, assessments; and ManageBac for IB assessments, presentations, and worksheets.
JBCN-P offers students robotics and computer coding learning programmes.
Facts File
Estb. 2011
Board: IB PYP, Cambridge International (IGCSE), IBDP
Co-ed, K-12
Campus size: 2.4 acres
Students: 1,407
Teachers: 169
Teacher-student ratio: 1:12
Special needs education: Yes
Admission deadline: December (pre-primary)
Admission age: 3.5 – 4 years
Seats-application ratio: 1:2.3
Annual tuition fees: K-10: Rs.507,850-580,850; IBDP: Rs.984,850
Fee payment schedule: Quarterly
Awards
JBCN-P received the Top School International Curriculum Award at the Times Education Icon 2022
Literary Leadership Excellence Award at the National Young Authors Fair staged in Gurugram in March 2023
Class VI student Pratham Nigotiya published his first story in his superhero series titled Judas Octufield in Pocket Thoughts
22 JBCN-P students won medals in the ISSO (International Schools Sports Organisation) tournaments in athletics, football, swimming, gymnastics and martial arts
Class III student Niharika Mehta's book Standing Up bagged the Writing Prodigy Author Award, while class III student Rudraang Goenka's The Rise of the Great Insane won the Popular Author in India Award at the National Young Author's Fair
Class IV student Myra Savla won gold medals in Freehand, Hoop, and Ribbon categories and was presented the All-Rounder Award at the 32nd Rhythmic Gymnastics State Championship held in Mumbai in 2022
JBCN-P's graduating class of 2023 has been offered admission into top-ranked foreign universities, with scholarships amounting to over $431,981 (Rs 3.5 Crore).
Sports & Co-curricular Education A+
The school's Sports Education Programme encourages a healthy lifestyle, fitness, teamwork and spirit of sportsmanship.
JBCN-P Accelerator, a unique after-school programme, offers a plethora of specially curated activities across scholastic and non-scholastic fields.
The school provides excellent sports facilities for athletics, gymnastics, chess, skating, swimming, martial arts, cricket, football and basketball, supported by a dedicated team of 15 coaches.
The co-curricular education menu includes art and craft, music, dance, communication skills, culinary arts, gardening, theatre and publications.
Life skill workshops are integral to the JBCN-P curriculum. Under its 'iPROPEL' programme, students learn research, reasoning, community outreach, physical fitness, and leadership skills.
The 'LEAD' programme of SkillSphere Education focuses on development of Leadership, Entrepreneurship, Awareness, and Diplomacy skills through engaging experiential activities and projects.
JBCN-P has signed up with Mumbai's well-known Furtado School of Music to train students in vocal and instrumental music.
JBCN-P | Leader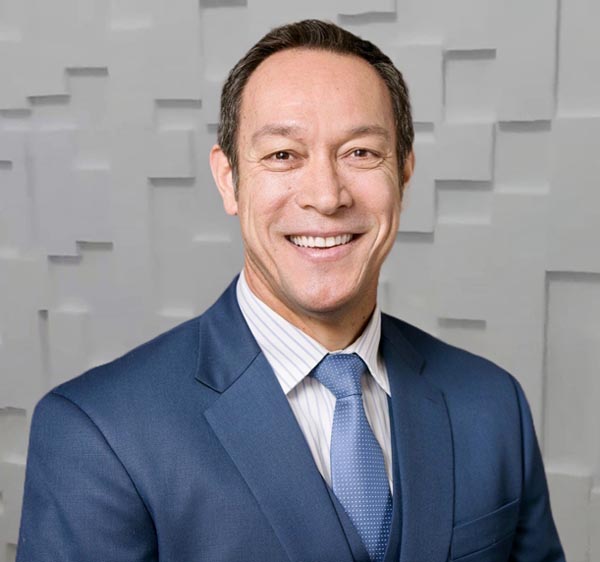 Davi Sanchez Netto
Principal
An education and physical education alumnus of Framingham State, Massachusetts (USA) and OSEC (UNISA), Sao Paulo (Brazil) universities, Davi Sanchez Netto is a highly-respected international educationist with over 34 years of teaching, admin and leadership experience. A Brazilian national, he has worked with leading international schools around the world including Oberoi International School, Mumbai, Carlsbad International School, Czech Republic and Escola Americana de Campinas, Brazil.
Netto is well-versed in global best education practices, technology, and pedagogies. His educational philosophy is centred on enabling children to develop into lifelong learners and well-rounded young adults through provision of individualised teaching-learning and holistic education.