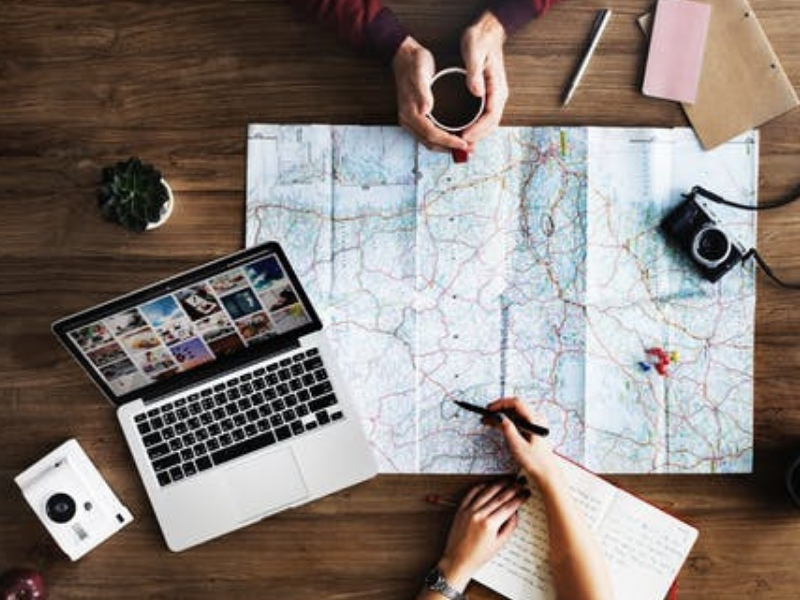 Travel is undeniably one of the most beautiful experiences on this planet with the opportunities it offers for meeting new people, experiencing new cultures and cuisines. No wonder most of us like to plan long vacations to exotic locales with our families and friends. However, there are also people who are so passionate about traveling that they have quit their full-time jobs, sold their possessions and have ventured into the unknown spaces. Some of them are also passionate about sharing their experiences through writing and photography and have a huge fan following in the world wide web. Doesn't that sound inspiring? So let's dive into some of the famous travel bloggers of India and their blogs.
Lakshmi Sharath's 'A travel blog of an Indian Backpacker'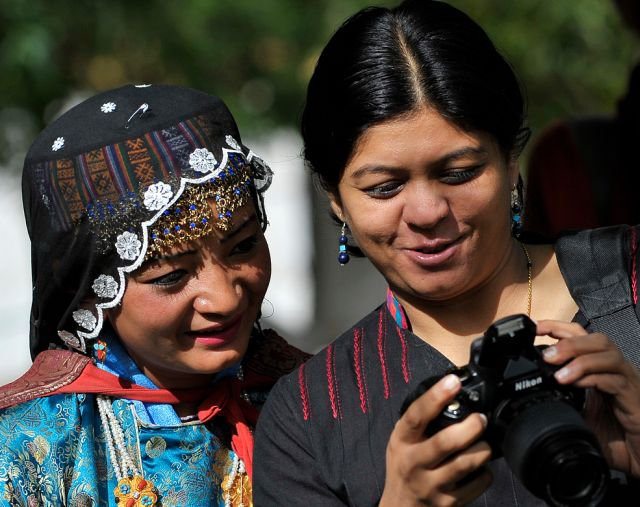 One of the best travel bloggers of India, Lakshmi Sharaths' blog 'A travel blog of an Indian Backpacker' has some interesting stories about the travel experiences in India and is a must-read for all the travel enthusiasts. Her first person narratives along with the photographs help the readers re-live the blissful voyages. Sharath began her travel blog with an intention to share the real-life experiences with the world. Until date, Sharath has been able to travel across the five continents and 25 countries. Her immense passion and desire for travel led her to move from the regular media professional job to explore the nook and corner of India and world.
Shivya Nath's 'The Shooting Star'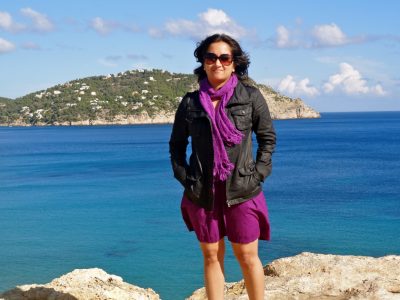 Shivya Naths blog 'The Shooting Star' is a great inspiration for all the aspiring young travel bloggers of the country. Nath developed an ardent desire to travel around the world which made her to quit the corporate life and sell all her possessions at a young age of 23. Nath then decided to hit the road and so far has travelled to 30 countries. She is also the author of book titled Shooting Star. In her blog, she writes about her passion of leading a nomadic life, how she manages her finances and how she raises money to sustain her travels.
Ankita Sinha's 'Anki on the move'
Ankita Sinhas' blog 'Anki on the move' is about documenting and exploring the various travel destinations and bringing these experiences to travel enthusiasts especially by way of travel videos, conversational write ups, adventure sports, fashion and experiences. An engineer by profession, Anki worked in the corporate world for about five years before quitting her job in 2011 to start her blog. She has so far travelled to seven countries, covering around 12 international destinations.
Siddhartha Joshi's 'The Wanderer'
A designer, photographer and travel writer, Joshi enjoys travelling as much as sharing stories and photographs from around the world with people to inspire them to make even more wonderful journeys themselves. His blog 'The Wanderer' shares Joshi's travel experiences from across the world. The blog features travelogues, travel tips, photography tips, travel product reviews and also a few travel videos. The blog is named as The Wanderer because Joshi calls himself a wanderer since he loves to wander, meet new people, and also experience new cultures.
https://www.sid-thewanderer.com
Neelima Vallangi's 'The Wandering Soul's Wander Tale'
Neelima Vallangi is an incurable travel addict and that's how she describes herself. Her blog on 'The Wandering Soul's Wander Tale' speaks about her beautiful tales on travels. Vallangi is obsessed with the mountains and the nature and most of her travel tales narrate the same. Vallangi like the other travel bloggers quit her full-time job as a software engineer just to become a full-time traveller. So far she has travelled 10 countries across the globe.
https://www.travelwithneelima.com
Indrani Ghose's 'i Share'
A freelance writer and photographer, Ghose intricately narrates her travel experiences and also finds time to capture the live moments in her camera. In her blog 'i Share' Ghose classifies her travelling moments as vacation, virtual travel, and UNESCO world heritage sites and these expeditions have expanded to over 22 countries and 250 cities across the globe. Ghose has made an extensive tour of India and has shared her awe inspiring experiences in her blog too.
Rutavi Mehta's 'Photokatha'
Rutavi Mehta is a passionate traveller whose popularity soared further with her 3000 km journey from Jaisalmer to Shillong in an auto rickshaw. Having worked in the hospitality industry for seven years, she began travelling to new places, meeting new people, learning their stories. Her blog 'Photokatha' means Photo Stories. In this blog, various travellers can share their experiences of travel. Through this blog she also runs travel campaigns. For instance, she ran a campaign called Kerala Blog Express where 27 international bloggers travelled for 15 days in various parts of Kerala, in order to experience the culture of Kerala.
Also read: Budget travelling tips