If you've been postponing travelling to your dream destination out of fear of going broke, fret no more because travelling does not always cost a fortune. Specially if you follow these tips!
Plan your holiday well in advance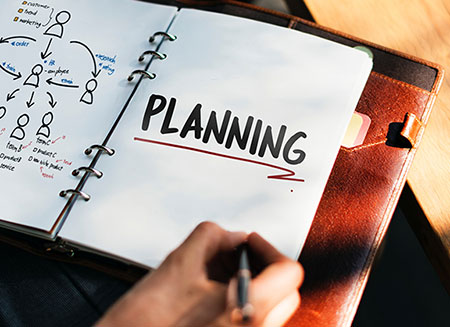 Schedule your holiday atleast six to seven months ahead of your journey. Avoid traveling during the peak seasons like summer or winter vacations, festival times etc as this time of the year attracts plenty of tourists resulting in high priced bookings for travel and accommodation. So schedule your travel before or after the peak season.
Early bookings
If you wish to go for an international trip, we advise you to book plane tickets at least six months ahead of your journey. Different airlines offer different price rates. If you are traveling within the country prefer to travel by train or bus over air travel. Book your return tickets well in advance and schedule travel only during the midweek as prices are much lower in comparison to those on weekends.
Wise Accommodation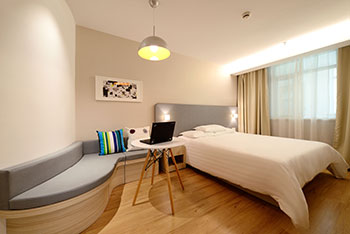 You can always reach out to your relatives, friends or even close friends if they are living in the destination you had planned, alternately you can seek stay in hostels. You can bargain prices in your favor which will definitely be cheaper than the expensive hotel suites. If traveling with your family then stay in the less priced hotels.
Shop food from supermarkets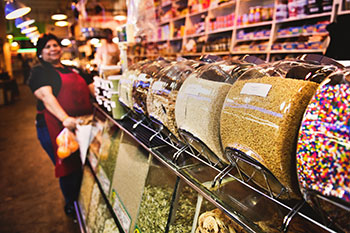 If you are going to stay for longer duration, then shop food from supermarkets rather than blowing your money at expensive eateries. For instance bread, fruits can be eaten for breakfast, for lunch snack on a sandwich, pasta or a hotdog from a nearby bakery. If your lodge is offering complimentary breakfast or dinner make the most of it. You can hop to a restaurant once or twice during your holiday.
Surf the internet for excellent package deals
Several online travel websites and mobile apps offer travel and stay packages, check them out to get the best travel deal that fits your pocket.
Also read: Useful tips for solo women travellers