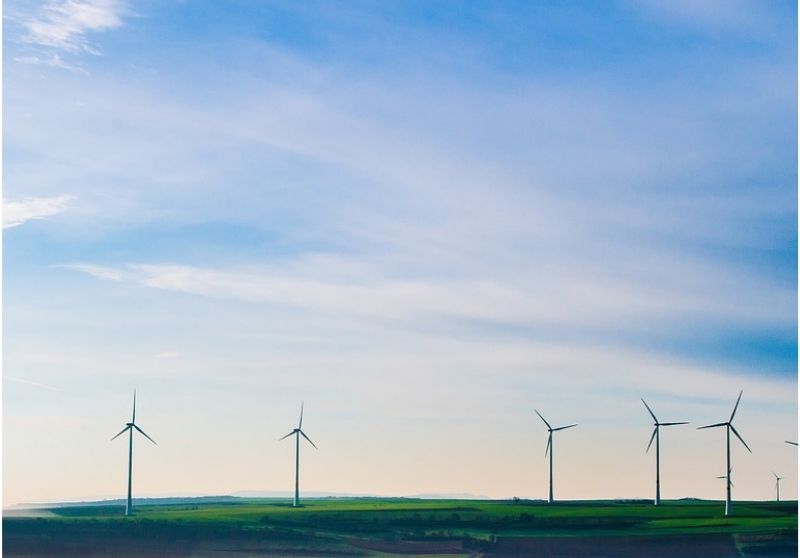 Sustainability is a booming field today with several lucrative career opportunities. Sustainability professionals basically promote protection of the environment and social responsibility. Here is a list of the flourishing sustainability jobs of the next decade.
Chemical engineers
Chemical engineers are paid very well in India. Chemical engineers make use of their knowledge of chemistry and engineering to turn raw materials into usable products, such as medicine and petrochemicals. They are recruited in various sectors such as petroleum, fertilisers, pharmaceuticals, rubber, organic and inorganic industries etc. In fact, chemical engineering is one of the core branches of engineering.
Environmental Scientists
Environmental Scientists identify and resolve environmental issues in order to ensure that our planet and all its living creatures are safe. Aspirants need to hold an environmental science or a natural science degree to become an environmental scientist. Environmental scientists are usually in high demand in fertilizer plants, refineries, textile mills, among others. A post-graduation/doctorate can help the aspirants bag more lucrative job opportunities.
Seismologists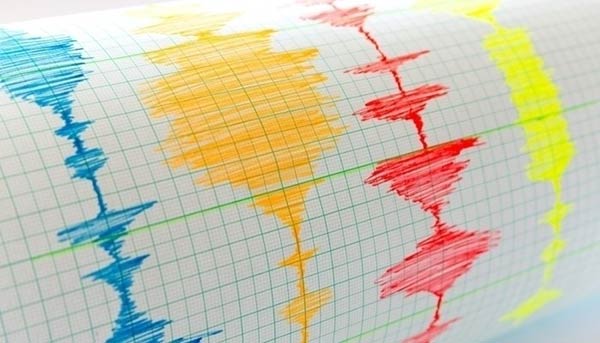 Seismologists study tremors, earthquakes and their effects. Aspirants should have completed bachelor's degree in geophysics, geology, physics, or mathematics and follow it up with advanced studies. Most seismologists are employed in oil and gas extraction sectors. A few seismologists are also employed by intelligence agencies to monitor underground nuclear test explosions. They can also look for job opportunities in private and government institutions for theoretical research on the geological structures of the Earth.
Zoologists
Zoologists study animals and their interactions with the ecosystem. To become a Zoologist, the aspirant should hold a degree in zoology/wildlife biology/ecology/general biology. Zoologists can bag great job opportunities at wildlife centres, parks, and aquariums. With advanced degrees, students can also pursue research especially on new vermin control drugs or veterinary medicines for pharmaceutical companies.
Marine Biologists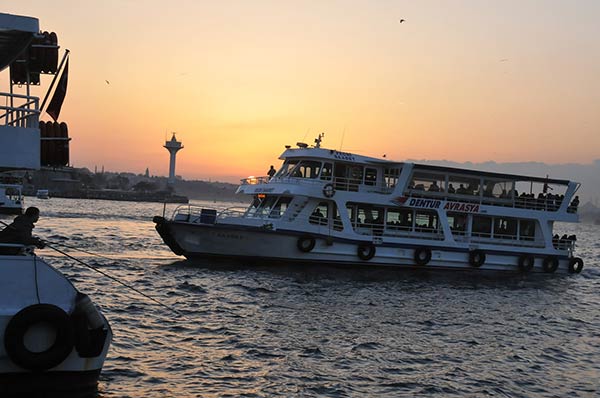 Marine Biologists investigate the behaviour and physiological processes of marine species, environmental conditions that affect them and impact of human activities on marine life. The candidates should have cleared a Bachelor of Science degree; an additional masters degree in Marine Biology will add an edge to the resume. Many Marine Biologists work for state and federal government agencies, private research laboratories, consulting firms, aquariums, zoos, and museums.
Geologists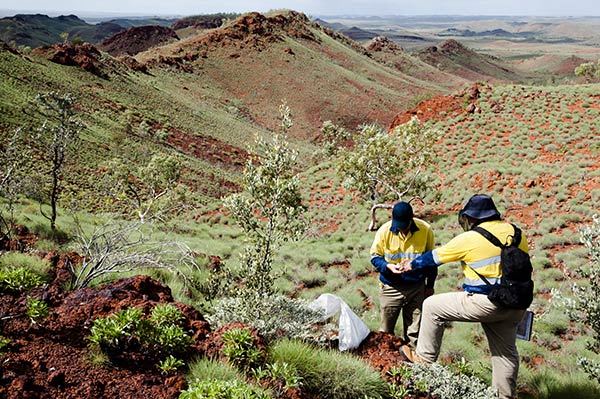 Geologists examine the composition of rocks, the processes leading to rock formation and how they have evolved over the time. To become a Geologist, aspirants should hold a Bachelor's degree in Geology. Geologists can look forward to a wide range of jobs in government agencies, private firms, non-profit or academic institutions. They are usually hired on a contract basis or hold permanent positions within private firms or official agencies.
Bioinformatics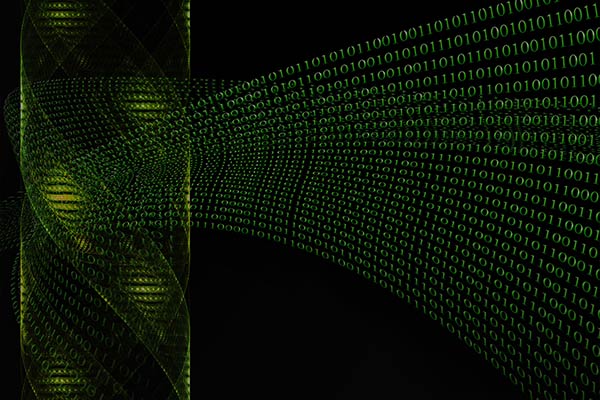 Bioinformatics is an interdisciplinary field involving molecular biology, genetics, computer science, mathematics, and statistics. Professionals work to provide globally accessible biology databases that can enable the scientists to search and analyse the information. To enter this field, an aspirant should have obtained a degree in Biological Sciences/B.Tech in Bioinformatics along with computational skills. A large number of jobs are available as research assistant, scientist in government and private institutions in India and abroad.
Landscape Architects
The job includes includes site analysis, inventory, land planning, planting design, and construction specification. Landscape Architects work with engineers, surveyors and building architects in order to distinguish the best arrangement of buildings and roads. They usually work with the government agencies or civic bodies. The students can pursue architecture courses to become landscape architects.
Agricultural Engineering
Agricultural Engineers help in designing, building and improvising farming equipment, machinery and manufacturing processes to increase the efficiency of farming activities. Since most of the farmers in India are still working with the out-dated techniques and equipment on their farms, there is tremendous scope for agricultural engineers in India. These engineers work with several government bodies, NGOs and private institutions. Students have to complete agricultural engineering courses in order to make a career in this field.
Dairy Technology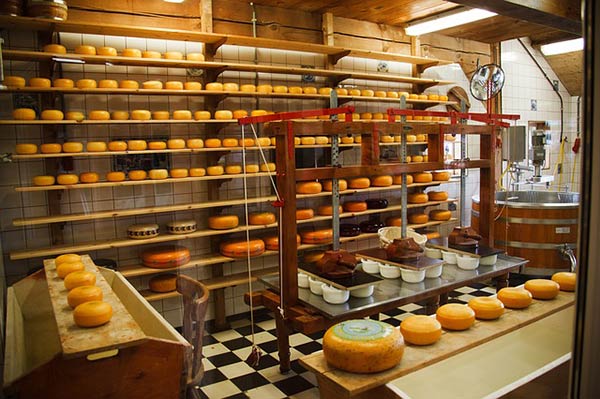 Dairy Technology is mainly concerned with the production and processing of milk. Professionals in this field manage the production of milk, including its collection and storage, and oversee its processing to make the milk suitable for its consumption. After pursuing a B.Tech in Dairy Technology students in India can work with several leading dairy companies like Amul, Verka, Paras, etc. Also, Government research institutes like the Indian Agricultural Research Institute (IARI), employ Dairy Scientists to conduct advance research in this field.
Also read: 15 Ancient jobs that still exist today