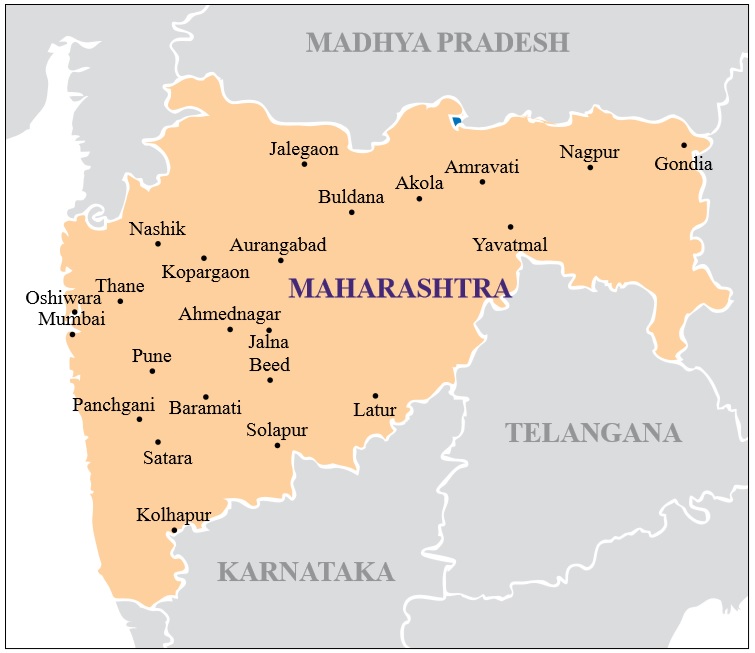 The annual EducationWorld India School Rankings (EWISR), which rates and ranks the country's Top 1,000 primary-secondary schools, is the world's largest school rankings survey. To compile the 13-plus league tables of the EW India School Rankings 2019-20, 120 field personnel of the Delhi-based market research company Centre for Forecasting & Research (C fore) interviewed 12,213 sample educationists, principals, teachers and senior students countrywide and persuaded them to rate schools in 14 categories (to avoid apples and oranges comparisons) on 14 parameters of education excellence including faculty competence, academic reputation, infrastructure, etc. The EWISR 2019-20 league tables spread over 300 pages were published in September.
Although EWISR 2019-20 also provides state and city rankings, national rankings are given pride of place in this annual exercise initiated in 2007. Yet national rankings are of limited interest to parents and students in India's 29 states and seven Union territories, most of which are larger and more populous than most European countries. City and state rankings in that order are of greater import, especially for stakeholders in day schools.
Therefore to mine the huge volume of valuable data contained within EWISR 2019-20, we have constituted a special analytics task force to highlight the large and growing number of primary-secondary schools in India's most industrialised state of Maharashtra. In the first of a three-part series we focus on day schools of Maharashtra.
India's most industrialised state: a profile
The western seaboard state of Maharashtra (pop. 112 million) — India's most industrialised state accounting for 17 percent of the country's annual industrial output — hosts the country's largest state economy with a gross domestic product of Rs.29.79 lakh crore, growing at 12 percent per annum.
The state's administrative capital Mumbai — widely acknowledged as India's financial and business capital — hosts the corporate headquarters of industry behemoths such as Reliance Industries, Tata Sons, the Aditya Birla and Godrej conglomerates, major banks, financial institutions and insurance companies. The city also houses premier science and technology education and research institutions apart from public sector nuclear power generation companies such as the Nuclear Power Corporation of India, Department of Atomic Energy, Bhabha Atomic Research Centre, Tata Institute of Fundamental Research and the Indian Institute of Technology, Bombay among others.
Endowed with a 720 km western coastline, Maharashtra hosts two major and 48 minor ports connected with relatively good road and railway networks apart from 26 airports. The state's large upwardly-mobile middle class population has generated rising demand for high-quality English-medium schools including high-end international schools in Mumbai (Dhirubhai Ambani International, Oberoi International and Ecole Mondiale World School, Mumbai) and tier II-III cities such as Pune (Symbiosis International School, Indus International School) and Nashik (Wisdom High International School) among others.
Moreover, the Municipal Corporation of Greater Mumbai — the wealthiest local government in the country — runs 1,192 schools (budget: Rs.30,692.59 crore for 2019-20) and hosts the largest urban primary-secondary education system in Asia with a per-student expenditure of Rs.65,290 per year (2018-19).