Reshma Ravishanker
With inputs from Shreyosi Chakraborty, Mita Mukherjee and Nishant Saxena
Come February 1, Union finance minister Nirmala Sitharaman will present the Union Budget 2023-24 — the last full budget of the Narendra Modi-led BJP government before the impending Lok Sabha polls in 2024. She will be presenting the budget against the backdrop of a global recession, slowing growth of the Indian economy, the Ukraine-Russia war, mass jobs layoffs in the tech sector and runaway inflation.
The education sector has pinned high hopes on Union Budget 2023-34 as the government has begun implementation of the National Education Policy 2020. There's hope that enhanced budgetary allocations will be made to overhaul the education system across the spectrum from early childhood to higher education.
In Union Budget 2022-23, India allocated an estimated 3.1% of the GDP to education, as against a 6% proposed by experts. The total allocation of the Central government was Rs.104,259 crore: Rs.63,449 crore to the department of school education and literacy, Rs. 40,810.34 crore for higher education.
EducationWorld interviewed educationists, academicians and edupreneurs from across the country on what they want from Union Budget 2023-24 for the education sector.
EARLY CHILDHOOD EDUCATION
Madan Gopal, former IAS, chairman, NEP implementation taskforce in Karnataka
"With the National curriculum framework ready, every state is preparing state curriculum frameworks. The ECCE or foundational stage needs huge investments at this point. Government, aided and unaided schools are starting new centres for pre-primaries. We need dedicated, well-trained teachers in these centres. Providing manpower and budget must be the priority. In Karnataka for instance, less than 10,000 schools, anganawadi centres are co-located. We need an infrastructure upgrade to bring them on the same campus. Special allocation is needed for HR development, capacity building and infrastructure in ECCE. Apart from this, structural reforms suggested in NEP 2020 such as creating new institutions, directorates needs finances—give central sectoral (for 5 years) and sponsored schemes (75:25 centre and state ratio) for this. Even in 1986, NEP policy came out with huge allocations for implementations. Increase GDP by 1 % so in the next 3 years, target of 6% GDP for education can be achieved (excluding state budget)."
Swati Popat Vats, President- Podar Education Network, president, Early Childhood Association of India
"Presently the WCD ministry has a budget of less than RS. 2,000 per child, and this includes, mid-day meals, ECE, and health. The NEP 2020 now confirms that education starts from age three. Hence, there is an urgent need to ensure that the budget per child is separate for Health, Nutrition, and ECE, otherwise the goals of FLN will not be achieved. The NEP 2020 also states that four ministries will collaborate to ensure Early Childhood Care and Education, all these four Ministries should have a separate budget to contribute to the welfare of health, nutrition, and education in early years. India has the largest ECE program, the ICDS, it's time to make it the best too, we need a separate budget for teacher training to make this a reality."
SCHOOL EDUCATION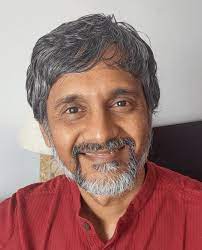 BS Rishikesh, Head, Hub for Education, Law and Policy, Azim Premji University, Karnataka
"The upcoming budget should focus on implementing NEP 2020 in its true spirit. Some recommendations from NEP 2020 have been launched, but its implementation in true spirit requires appropriate budget allocation. NIPUN Bharat was launched to attain the NEP goal of Foundation Literacy and Numeracy (FLN) by 2025. This program needs adequate funds to ensure that the requisites to achieve FLN are in place — a thoroughly revised curriculum focusing on the essential or core competencies, teachers equipped to engage in a pedagogy that is appropriate for the children, material beyond the textbooks, autonomy, and resources for teachers to also create their own materials. Work towards realizing the idea of school complexes. The Union government has committed to establish PM Shri schools as exemplary schools. A mere 15,000 such schools having a direct reach to 2 million children is not going to turn things around. These schools must be turned into school complexes that own about 10-12 other schools and capacitate them to deliver high quality education to the whole complex. This requires recruiting teachers and human resources for a variety of roles including counsellors and social workers.
"Not only should there be 'freeships' and scholarships for children at all stages of school education, (particularly so for the secondary stage), but incentives of various kinds should be provided. Establish Special Education Zones for the same. Substantial money must be earmarked for teacher professional education. Focus on achieving 20 % Government expenditure on education. This requires increasing expenditure by at least 1% every year."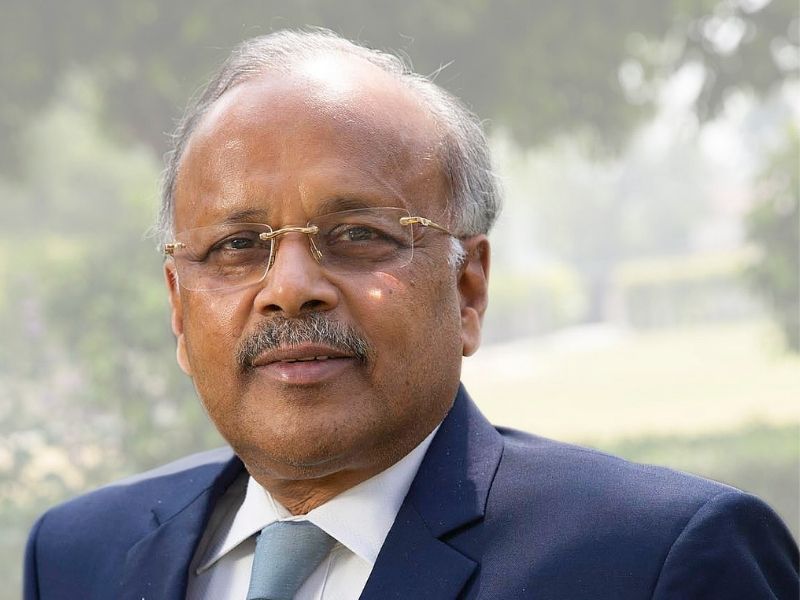 Shishir Jaipuria, Chairman – Seth Anandram Jaipuria Group of Educational Institutions, Chairman – FICCI Arise – Uttar Pradesh
"The upcoming Union Budget should address core aspects of school and higher education with a view to enhance quality of learning, improve teacher professional skills, build robust infrastructure, and promote skill development. At least Rs 1,000 crore of the education budget should be earmarked for faculty training and continuous professional development of teachers. Likewise, the government should target allocating 6% of GDP for education. Additional initiatives should be undertaken for funding and aiding institutions to develop digital infrastructure and set up research and innovation centres. Special emphasis should be on promoting quality vocational education and skill acquisition. This shall help to bring some of the 20 million out-of-school children back into the fold of mainstream education and be a positive move towards realization of the vision of the National Education Policy 2020."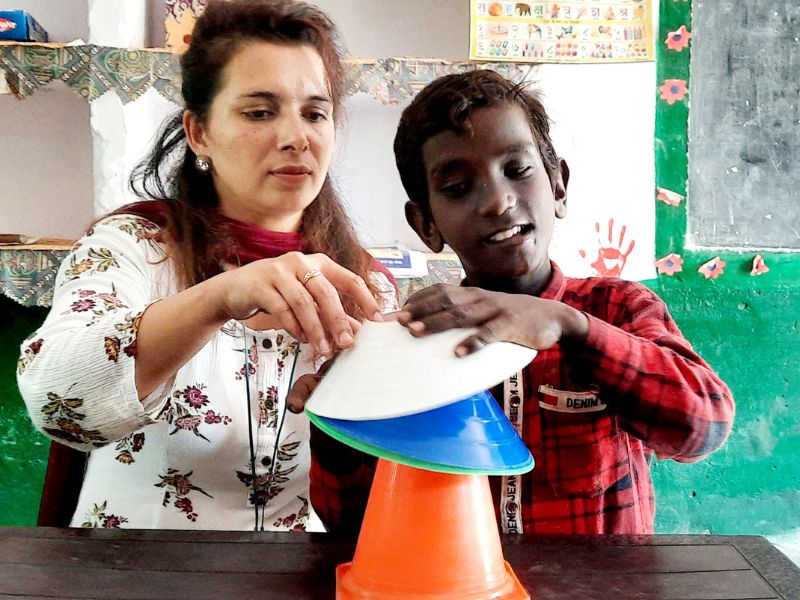 Deepmala Pandey, Principal, a Government Primary School, Bareilly, Uttar Pradesh
"As a teacher working with special needs children, I anticipate the Union Budget 2023-24 to include provisions to support persons and children with special needs. Approximately 60 to 70% of the disabled population can live independently if provided with the right resources and support. To achieve this, the budget should focus on education, accessibility, skill development and the development of an inclusive society. It would be beneficial to invest in skill development and rehabilitation of disabled children. This will not only reduce the expenses associated with their lifelong maintenance, but also enable them to become productive and contribute to the economic development of the country."
HIGHER EDUCATION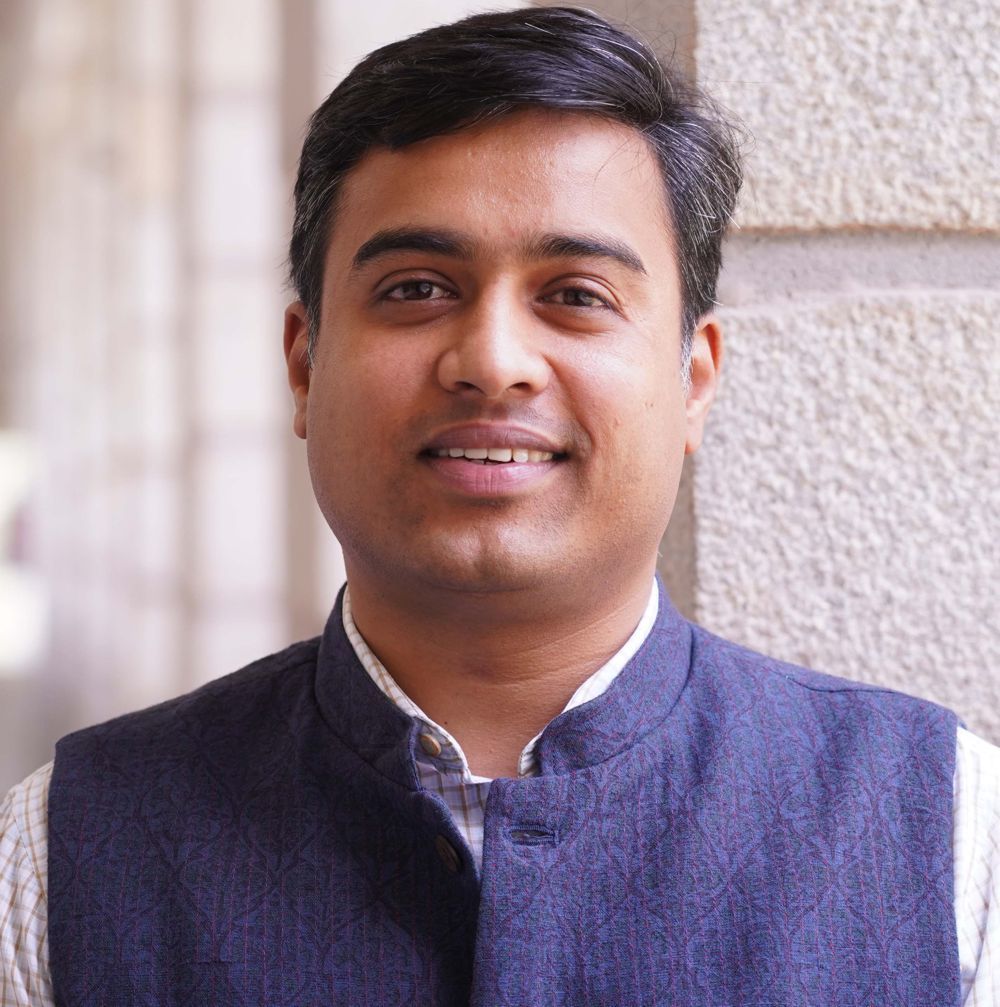 Dr Chetan Singai, Associate Professor, School of Social Sciences, Ramaiah University of Applied Sciences, and chief consultant NEP 2020, Karnataka
"Digitalisation of higher education by building digital infrastructure is an essential component to achieve improved access, increase GER to 50%, and bring equity in education by making online education easy. Boosting budgetary allocation for digitalisation in education, improving digitization of vital resources, and access to journals is essential. With the nation wanting to move towards open access, 'One Nation One Subscription' should be prioritized. There is a dire requirement for faculty and infrastructural push to achieve the ambitious targets of NEP-2020. This shall ensure Quality in the sphere of higher education of the country. As NEP-2020 suggests, for all colleges to be either degree-awarding institutions or research-intensive institutions, it becomes vital to substantially fund general and professional research to establish a quality research atmosphere. Education needs to be affordable to build a sustainable higher education atmosphere. Hence the requirement of having better scholarship programmes. A robust accreditation system to uphold transparency and accountability in higher education institutions is an immediate need. Set aside allocations to build sustainable institutions and bring about required digital interventions like Artificial Intelligence in the accreditation systems.
Prof. Madhushree Sekher, Dean, School of Vocational Education, Tata Institute of Social Sciences, Maharashtra
"Vocational Education is an important area, which requires decisive effort from the government. The whole concept of vocational education will be relevant only when secondary-level education in the vocational space is linked to higher education. We would like government to recognize and encourage a continuum of vocational education from the school level to Higher Education Institute through the 3 Year B.Voc (Under-graduate program) and postgraduate programme relating to the National Skills Qualifications Framework (NSQF) skill- level 4.5, 5.5,6.7 and 7. This will enhance the employability."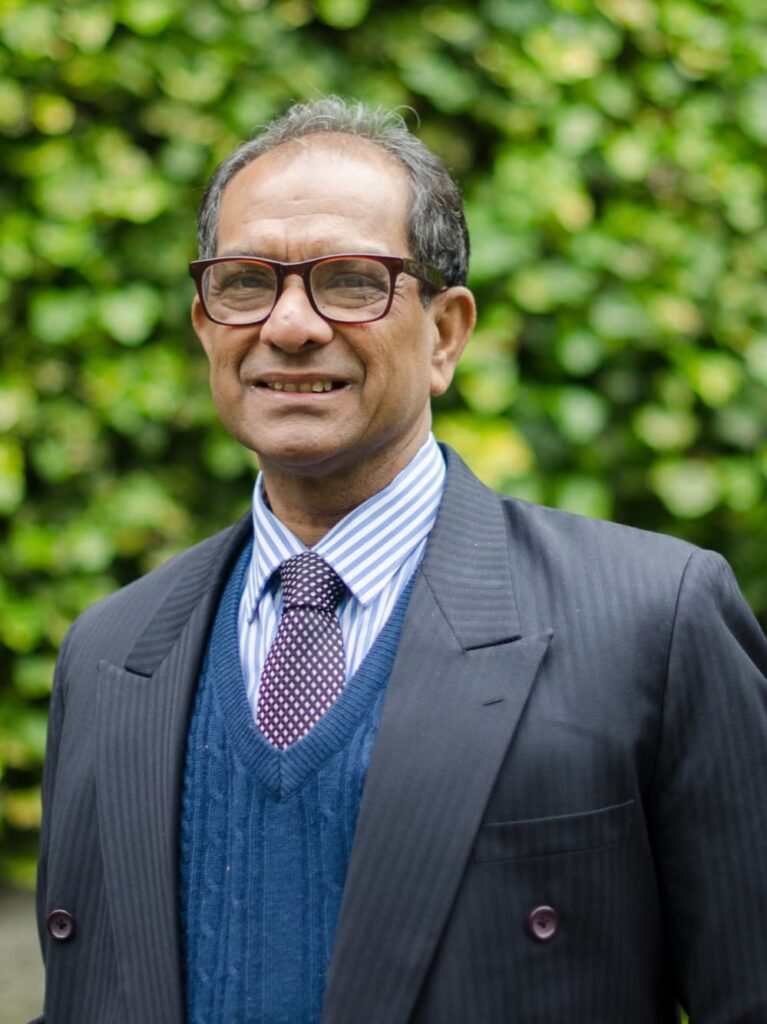 Suranjan Das, vice chancellor, Jadavpur University, West Bengal.
"In my opinion, the budget should focus on three factors while allocating funds in the higher education sector —To promote excellence in higher education in tune with principles of equity and justice, especially in the context of NEP 2020, to ensure that due credence is given to the federal voice in implementing the policy and promoting internationalisation of Indian higher education while also ensuring that the foreign universities coming to India operate on a level playing field with Indian higher education institutions."
Dr. Balvinder Shukla, Vice Chancellor, Amity University Uttar Pradesh
"Ahead of Budget 2022-23 on February 1 education sector has very high hopes as last year there was a reduction of 6 per cent in the annual allocated spending and the Budget for the sector was slashed from ₹ 99,311 crore to ₹ 93,224 crore. Private Universities are national assets and need to be supported without any discrimination. Equal opportunity needs to be provided to these institutions for grants, schemes, RFP etc. PPP model needs to be implemented in many government schemes in the field of higher education. UGC, AICTE, MHRD can plan separate allocations for private universities in implementing Unnat Bharat, outreach activities, SSR implementation. Because of the autonomy and ease of executive decision making and fast implementation of programs this year budget can consider a higher and separate allocation for the private universities along with accountability."
Prof NB Singh, Vice Chancellor, Khwaja Moinuddin Chisti Language University, Lucknow, Uttar Pradesh
"The NEP 2020 talks about a multidisciplinary approach, which is about inclusion of various elements like technology and language, skilling, and development of training modules, among other things. We will need funds for that. Then, if we talk about the Indian Knowledge System or research resurgence, we need funds for that as well. Restructuring of course curricula, structure, etc. and the subsequent needs that are generated, would also require focussed budgeting. Finally, and most importantly, it needs to be seen that the budget provisions are generous for developing Universities and academic institutions as well. Usually, what happens is that the major chunk of benefits gets earmarked for centers of excellence and the developing Centers get short changed, because they somehow do not fulfill some or the other criterion."
Also read: Education as usual in Budget 2022-23
National
,
News