Vedant Thadani, an alum of Goldsmiths College, University of London and works with Muskan Productions, Delhi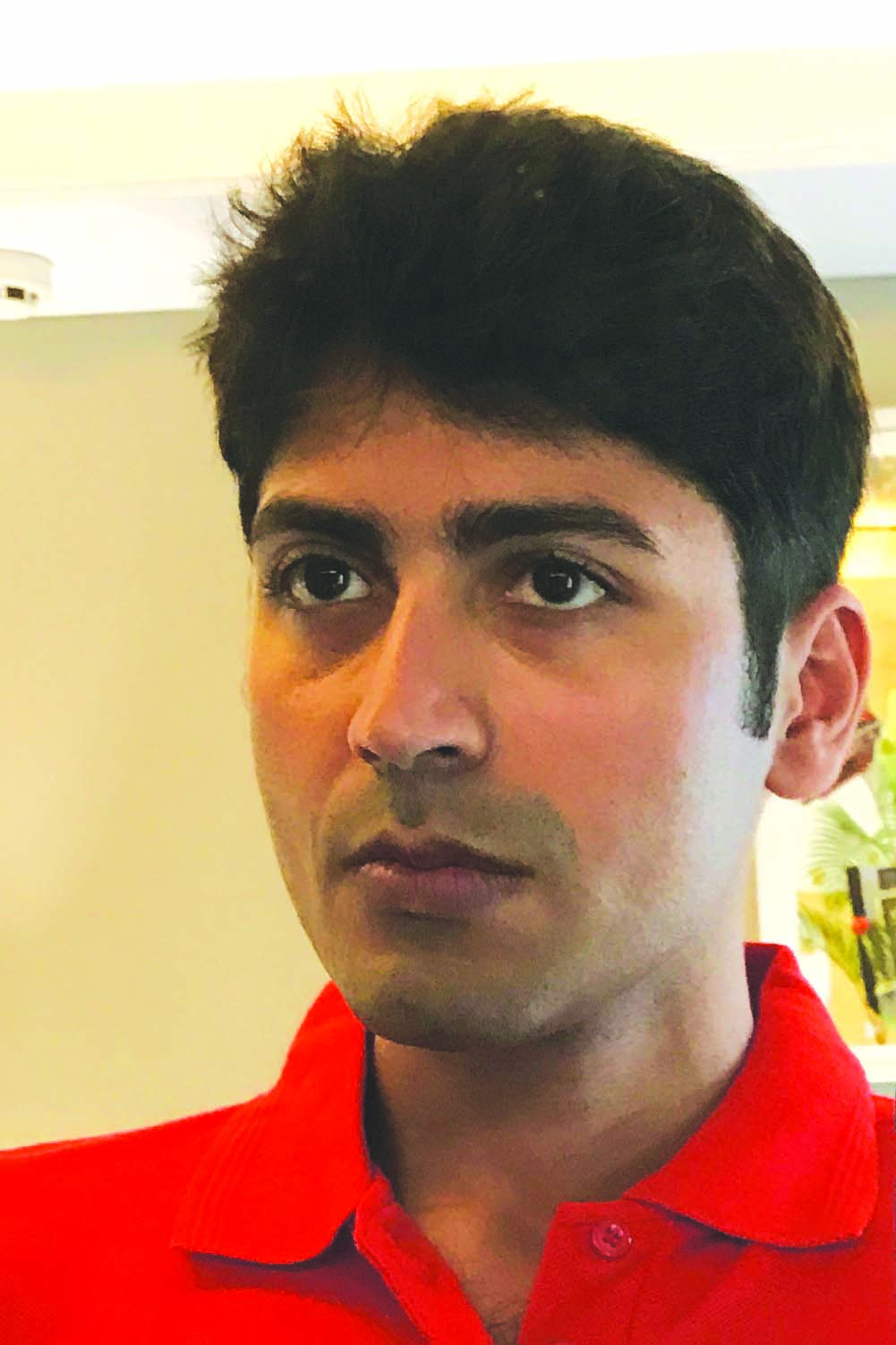 The crisis in Ukraine has alerted many Indians to the plight of their fellow countrymen who were stranded in that country. The overwhelming majority of them were medical students who had left India to pursue undergrad degrees. Ukraine isn't a global leader in education like the US or UK, but still over 20,000 Indians were enrolled in universities there.
Over a million Indian students go abroad for higher education annually. That number is projected to reach 1.8 million by 2024. While there are a host of reasons for this annual exodus, the most glaring is the lack of higher education options in India. As of 2016, only 8.15 percent of citizens held a college degree — an embarrassingly low figure for a country proclaiming itself a rising power.
Admission into Indian universities is notoriously difficult. The competition is ridiculously severe and, in some cases, less than 2 percent of admission applications are accepted. This leaves young Indians with no option but to look elsewhere. There is a huge demand-supply gap in acceptable quality higher education, and this has been the case for at least the past two decades.
Education in India isn't a free market — the vast majority of schools and universities cannot operate a profit-making model. The University Grants Commission (UGC) Act, 1956 does not explicitly restrict for-profit education. But s. 26 (1) (g) of the Act grants UGC the power to regulate the "maintenance of standards and the coordination of work or facilities in universities." This allows the commission to regulate fees in higher education institutions.
Restricted Content / Members Only
You cant read further without a subscription. If already a subscriber please Login or to subscribe click here