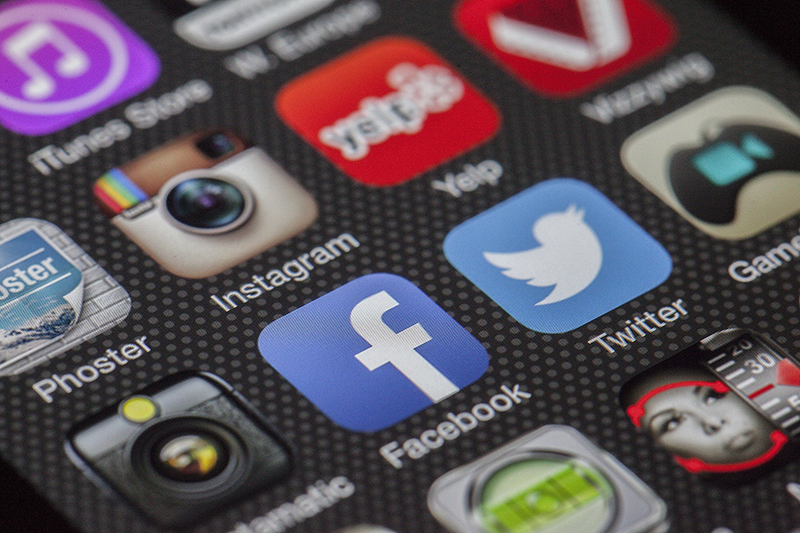 A good majority among the multiplying smartphones users are adolescents, mobile devices are nothing less than magic wands to the millennials, where PayTM or PhonePe or Tez are used to purchase snacks, meals, tickets, travel fares, repaying debts to pals. An Uber or Ola is booked to leave or get home often using shared rides, WhatsApp is the primary mode of communication with minimal effort using emoticons and net lingo like IDK and TBH (acronyms for I Don't Know and To Be Honest). Plans and catch-ups are confirmed on checking restaurants on Zomato and movies on BookMyShow. Not to forget Instagram, SnapChat, Musical.ly and FaceBook Messenger that encourage silly selfies/videos and even sexting. The addictive gaming apps keep them detached from their schedules and real world socialization. We all are habituated to our phones by the millennials and their mobile devices seem inseparable. Here's how you can make sure these are safe enough for their usage.
Uber

Make sure the teen shares his/her status everytime a ride is taken. Link the app account to an email that you have access to so you have a track of the trips taken and the places they have been to.
PayTM/PhonePe/Tez

Recharge these accounts just the way your parents handed you hard cash as pocket money every month. But the advantage these apps give you is the accounting of expenditure, which our parents weren't aware of until we told them about it or until a relative spied and carried it to them.
WhatsApp
Advise your child to manage the settings to make the profile picture, status and last seen are visible to contacts only. Though app is preferred over sms because there are no limitations on texting there are a several disadvantages like predators pretending to be teens and vexing to befriend you child and conduct illicit activities like sexting. It may be good idea to check your child's phone regularly, use spy apps to scout kids but the best thing is to establish a comfort level with your teen, educate them about the perils of online platforms and how to be more responsible online. If your child has a history of not being responsible we would advise you to keep them away from the smart device.
SnapChat and Instagram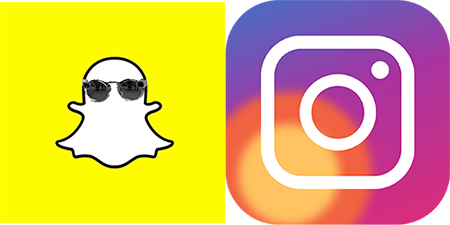 The foremost step is to ensure the settings are private and the phone book contacts are not strangers or their friends you aren't aware of. If you are a slightly more protective to paranoid parent then we recommend downloading softwares like mSpy and FlexiSpy that will allow you to see who your children are calling, texting, emailing and where they are. The software must be first downloaded on your child's phone and once its installed you can see the messages on your device. True to their purpose the softwares are stealthy and have no icon on the child's phone keeping them unaware of its presence and purpose on their phone. The software also helps track Skype and Whatsapp.
Gaming Apps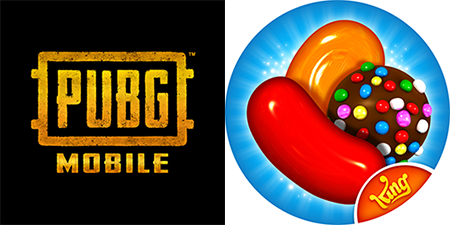 Enrol your adolescent in an after school/college activity to learning new skills or sport, encourage their hobbies (those that exclude digital pastimes). Motivate them to contribute to the society by lending their time to a nearby NGO or charitable organisation or start a charity of their own with their pals in neighbourhood for stray animals or collecting old clothes and materials to donate to orphanages, old age home etc. Apart from this a more important effort that you as a parent must take is to acknowledge their feelings, and involve yourself as a parent rather than being distracted in your own worries.
Truecaller
Install Truecaller on your child's phone to keep a track of who calls/texts them. Truecaller offers you options of blocking calls that were marked as spam by most users as well as reveals user's name, email and other data from unidentified phone numbers.
GooglePlay and AppStore
Connect the softwares to your email or emails you have access to and set parental controls to make sure your child does not download an hazardous y hazardous apps.