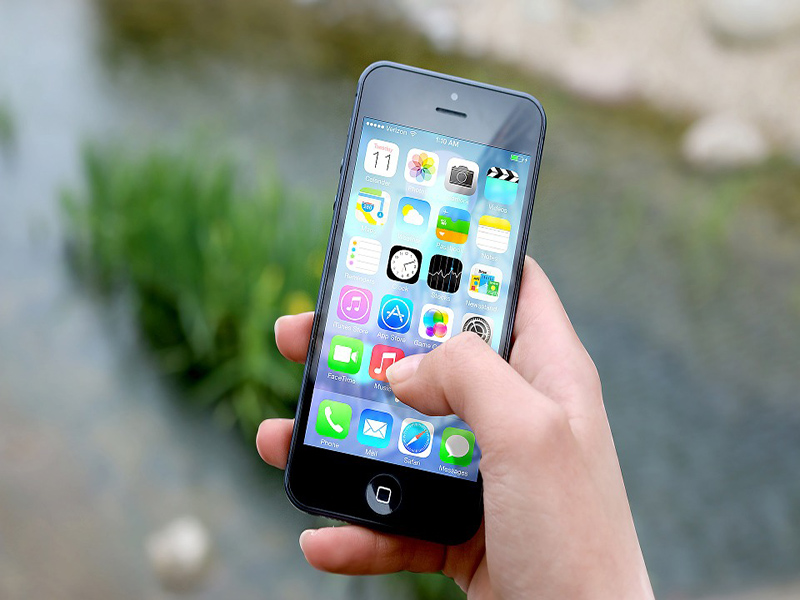 For today's digital native youth, learning has become a lot easier and fun with the aid of digital mobile-based applications. There are a variety of apps in the market that cater to one or more purposes such as organise study/exam schedules, garner additional knowledge, learn foreign languages and many more. While most of these applications have gained immense popularity in the western countries, Indian students are not far behind. We bring to you 10 mobile-based applications that can help students in their learning and growth.
ITunes U
ITunes U is a section of Apple's iTunes Music Store that has education related audio and video files from various universities, museums and public media organisations. It can be freely downloaded to the desktops and mobile devices. This application also gives access to different educational courses from all leading universities for free and hence students will be able to learn various subjects from reputed colleges and universities across the world.
Mathway
Mathway is an educational app that allows the users/students to submit their difficult mathematical problems/queries in order to receive instant answers. This app can be found in both the App Store and the Google Play Store and does feature in-app purchases. For all students who face difficulty in solving algebra, geometry, or any other math solution Mathway makes the subject easier.
Scribd
Scribd – a reading app – providea students access to a number of audiobooks, magazines, documents, and more. Scribd makes it easy for the students to stay informed, discover new passions, and find millions of different documents and books that are important for studies. The Scribd app works on a variety of internet-connected mobile devices.
Dropbox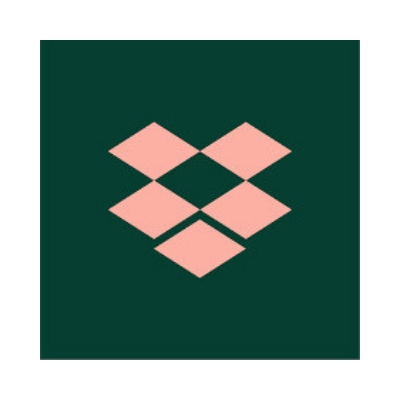 Students can make use of Dropbox app to easily save important documents, worksheets or assignments in the Cloud. They can hence be assured that no documents will be misplaced or erased in the computer. Further there is no need to carry the word files back home through emails or pen drives. With Dropbox app, students can work on the documents including photos and videos from anywhere.
RealCalc Scientific Calculator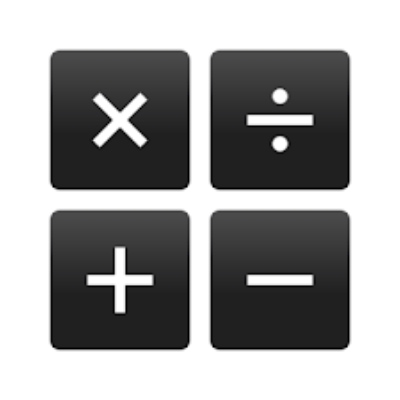 It is the most popular Android based scientific calculator. Further, this app has been designed to look and operate exactly like a real hand-held calculator with all the standard scientific functions such as plus history, memories, unit conversions and constants. Furthermore it also supports binary, octal and hexadecimal calculations. The mathematics/science students, who always require calculators, should definitely try out RealCalc Scientific Calculator.
Google Drive
It is highly convenient to work on Google Documents these days especially if it is a team assignment. Google Docs also comes handy for college students who often work on a large number of documents. So it is useful to have a Google Drive application in your mobile devices.
The Oxford Dictionary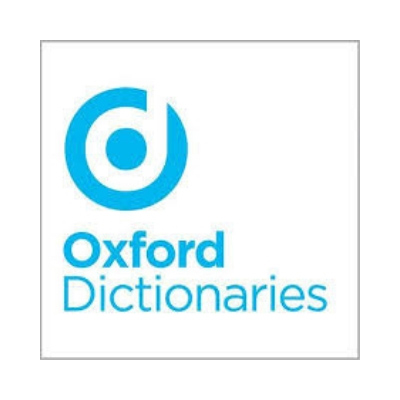 The Oxford Dictionary app on the mobile device can help students understand English words in an easier way. In this application students will just have to enter a particular word and they will get detailed description about the word. Infact, with this application, students can learn the British and American variants, audio pronunciations, or all new words.
SelfControl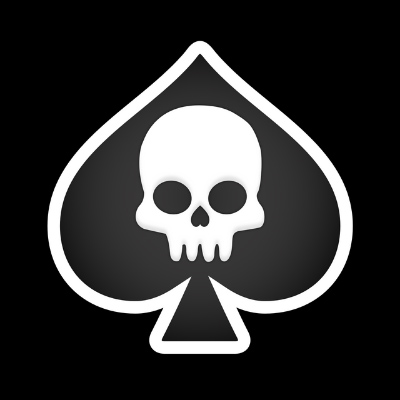 The SelfControl app is a free and open-source application that lets the students block their own access to the distracting websites. These days students have to battle a lot of distractions ranging from the social networking and chatting sites. To avoid any such distractions, students can install the Self-control application in order to block certain websites for a set amount of time. After the studies/lectures, students can get back to their favorite websites once again.
Duolingo
It is an application that is designed to help the students learn different foreign languages from Spanish to French and many more comfortably, on Android devices. Duolingo, application will help in learning the new words, and further help the students get ready for tests and exams. Further, this app is free to download, and is available for all users of Apple and Android devices.
Studious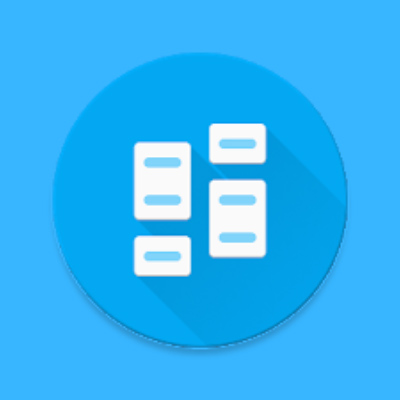 Students who find it difficult to organise their study schedules, and thereby plan their studies to score well during the exams should try the studious app. This app is a lightweight application that can organise the study schedule for students and further ensure that they do not lose track of their assignments or exams. This app also helps keep the students punctual to the classes with a smartly designed timetable viewer.
Also read: What the Tech: trending teen apps