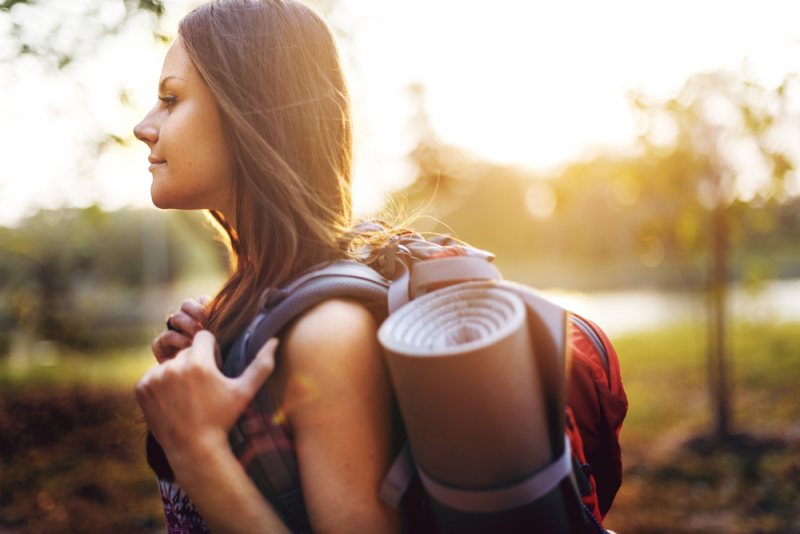 Solo travel is on the wish lists of most women today. It offers us an opportunity to indulge in things we cannot otherwise do while travelling with friends or family. Recent research shows solo women trips are on the rise globally. Though travel is one of the most exhilarating experiences in the world, traveling alone isn't always easy and choosing the right destination can be quite overwhelming. To help you ease your travel troubles, here are some tips you may find handy.
Research the destination
Solo women travellers should do a quick background check and inquire about their desired destination before heading out alone. The research should involve everything from travel routes, accommodation, places of visit, the culture, the people and where to knock the doors in case of emergency. Check the newspapers for any recent tourist scams, robberies, weather reports to know if the place is geographically safe with no occurrences of natural calamities during the visit.
Choose a lodge with positive reviews
Choosing a place to stay is one of the most challenging tasks while traveling alone. Travelling solo can make the person a little fearful and anxious. It is advisable to do a proper research before booking the stay, preferably stay at a listed and approved hotel or property that has good ratings and positive reviews. It is better to choose a place that has enough security measures in place.
Choose a place with free Wi-Fi
Many a times, solo women travellers like to stay indoors and only do two-three outing per day. Most of the solo traveling is done for relaxation and break free from the regular work. Hence, make sure to stay at a place that offers free Wi-Fi connectivity. This will help the solo women travellers to Skype or network with the family and friends back home and also post their updates regarding the travel on the social media.
Indulge in your interests
As a solo women traveller you can prioritise your trips, depending upon your interest and wish lists. For instance, if you want to visit an art museum; then you can do so comfortably without actually worrying about catching upon the other things. The best part of the solo travel is that you pamper your lazy self and while away time your way.
Make a list of emergency numbers
It is wise to carry in vanity bags a list of the emergency contact information such as the name of an emergency contact back home, the toll-free number for the credit card company in case the card gets stolen, the current destinations police station/hospitals number, and some personal numbers to reach out to in case of mishaps.
Be careful with belongings
Before you venture into an unknown destination alone, make sure you are careful about your belongings – passports, visas, credit, debit cards, travellers cheques, etc. It is better to place the essentials in a knapsack which can be carried always. This safety measure will ensure a safe trip.
Meet other travellers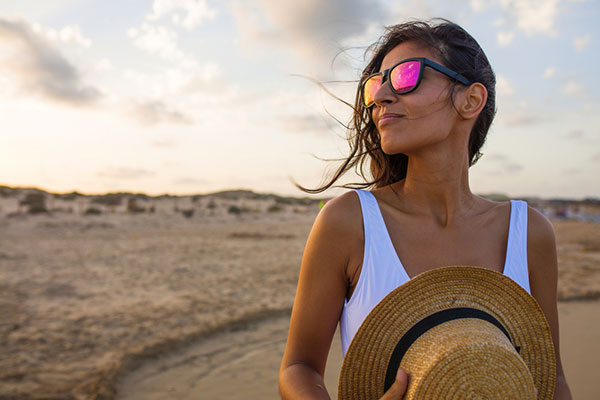 During your solo trip, try to meet and socialize with other travellers. It will make you feel more comfortable during the course of your journey. Also through fellow travellers, you get to learn about new cultures, places and people and you can carry great memories back home. You can also reach out to fellow travellers in case of a misfortune.
Stay in touch via social media
Letting friends know where you are traveling is a very good safety measure. While friends or family at home may not be able to help much, your posts on Facebook or a blog is a great way to let people you love know that you are safe and enjoying yourself.
Drink to enjoy and don't get drunk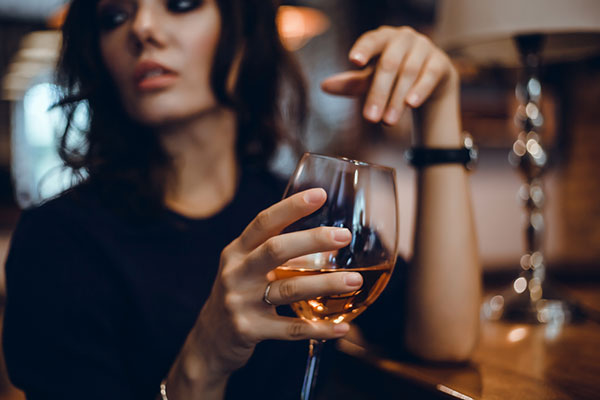 As a solo woman traveller, do not be foolish enough to get drunk even in a party. Make sure to drink in moderation and always be aware of your surroundings. Incase someone tries to misbehave with you at the bar or the club, then reach out to the bartenders for help. Usually, the bartenders have experience of dealing with all kinds of peeple and can escort you to safety.
Learn basics of the local language
Before venturing out solo to a destination it is good to learn the basics of a local language. It can help you to get through the basic needs such as finding a route, selecting a course of menu, finding transport and many more. Shopping also becomes easier if you know the basics of the local language. Also many locals are more cordial to visitors who make an effort to learn their native language.