-Shreyosi Chakraborty
Climate change poses a huge threat to the people, places and their livelihoods. To combat the same, Terra.do's, an online global climate school, is offering several programmes for climate change enthusiasts. Launched in April 2020 by Anshuman Bapna, Terra.do is an online education platform that teaches individuals about solving climate change. It has a strong mission to get 100 million people working towards tackling climate change by 2030.
Climate Farm School: This is a four-week programme both online and offline where one can get their hands dirty on a working farm (one week) and students will be taught about the impact of climate and solutions within food systems. An on-farm view of climate solutions makes the programme perfect for both farmers wanting to develop a stronger climate knowledge base and non-farm folks like business professionals, tech workers, policymakers, entrepreneurs. This learning experience will help one to develop the knowledge, critical thinking, and collaborative skills they need to work on the problems of food systems and climate adaptation/mitigation anywhere in the world. This course will also scaffold, support, and structure one's transition into a food and climate-focused career if that is ones' goal.
Climate Designer: This seven-week course focusses on practicing designers & creative professionals from the related fields on making a meaningful impact using one's current skillset. A deep dive into the curriculum perfect for professionals who want to contribute to a larger positive change with their work including Industrial designers, graphic designers, UX/UI designers, UX writers, service designers, design strategists, illustrators, videographers, design-centric product managers, and so many more.
Electric Vehicles and Fleet: A six-week course on challenges and opportunities from the long due electrification of commercial fleets, operators, partners, entrepreneurs, investors, and other professionals dealing with the electric mobility revolution can benefit immensely. This course on EV fleet management is perfect for commercial fleet managers and owners. However, the program begins with an exhaustive overview of the technology, infrastructure, policy, and economics of EVs, and as such is designed for anyone dealing with an impending EV transition at scale – from auto industry players to city planners and more.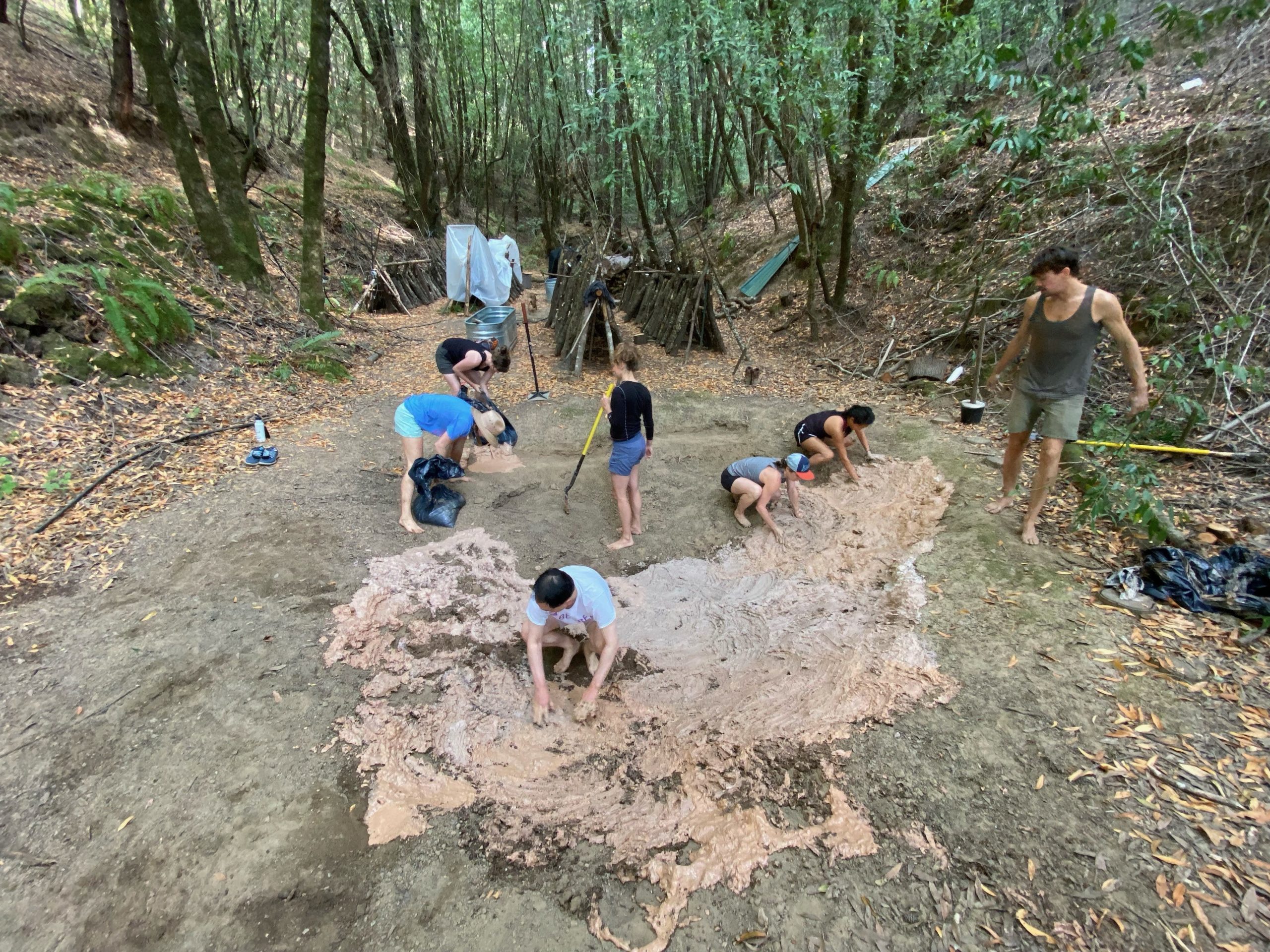 To understand the concepts more Education World spoke to Arti Dhar, an alumna of the Terra.do's Climate Farm School programme, who is also the co-founder of Farmers for Forests.
Currently, working as the senior manager at Climate Impact Partners, Arti helps companies achieve carbon neutrality or make progress towards their net zero goals. Farmers for Forests, a not-for-profit organization based in India that is working towards protecting and increasing India's biodiverse forest cover in close partnership & collaboration with rural communities to fight climate change and climate change-induced poverty at scale. She also has a Master's Degree in Public Administration in International Development from Cornell University simultaneously being a Bachelor of Arts from Mount Holyoke College.
Q.How has the Terra.do's Climate Farm School programme helped you shape your career?
Regenerative agriculture and sustainable land management can help transform food systems for positive impact on climate (mitigation and adaptation), food security, water, biodiversity and more. We were looking to bring best practices from the regenerative farming world in the United States to our (Farmers for Forests) reforestation/afforestation field operations in India.
Q.How are you implementing the course study in your farming techniques? How is it helping our climate?
We are using many of the regenerative farming principles which we learned at Climate Farm School in our land restoration work, such as minimum tillage, composting, mulching, diversity species of trees and creepers, natural but effective ways to control invasive species, etc. Everything we do is through the lens of optimizing for biodiversity, carbon sequestration, and soil health. Nearly 30 percent of land in India is now degraded, which contributes to climate change. Our focus is to restore them back to carbon sinks, while the forest harvest also provides climate change-resilient supplemental incomes to communities, for many of who agriculture is becoming increasingly unviable due to rising temperatures, degrading land quality and erratic rainfalls.
Q.How has this programme helped you achieve your goals? Did you always want to always work on climate change?
I'm passionate about working at the intersection of climate change and economic development and see myself continuing to work in this space for a long time.