"We stood together and strictly adhered to the guidelines mandated by the government. We kept inspiring each other to stay safe and healthy and stay indoors. We also continued education with online learning and are taking care of the physical and mental well-being of students and staff. College is not closed, only our building is."

– Dr. Bijaya Kumar Sahoo, founder, SAI International Education Group
SAI International College of Commerce (SICC), Bhubaneswar has always been a pioneer in taking innovative strides to meet the challenges in times of crisis and otherwise. As the digital platforms and online classes have become the most sought-after 'survival' strategy for educational institutes across the world due to the outbreak of the coronavirus pandemic, SICC made a smooth transition from conventional classrooms to virtual learning zones as smooth as possible. The Gen Z digital natives of SICC are also enjoying the unchartered learner autonomy skills. The biggest challenge was the transition of teaching mode from traditional to digital. The college took certain timely yet definite measures to strongly adapt to the 'new normal'. Some of these steps are as mentioned below:
Mentorship programme: The college has a strong mentorship programme which helped the mentors to continue communication with the students and parents through alternate channels like WhatsApp groups and e-mail. Their mental and physical well-being as well as their extra-curricular activities are regularly checked on for any unfamiliar/unhealthy discrepancy due to stress or lockdown blues so that they can be helped if required.
Orientation and training: Office executives and faculty members were trained to embrace the tectonic shift in their style of working, from offline to digital. The faculty members were trained to conduct online classes through user-friendly software and equipped with effective application of online classroom tools. The college has been regularly conducting webinar on various subjects with industry experts for students and teachers to gain acquaintance with the virtual ecosystem.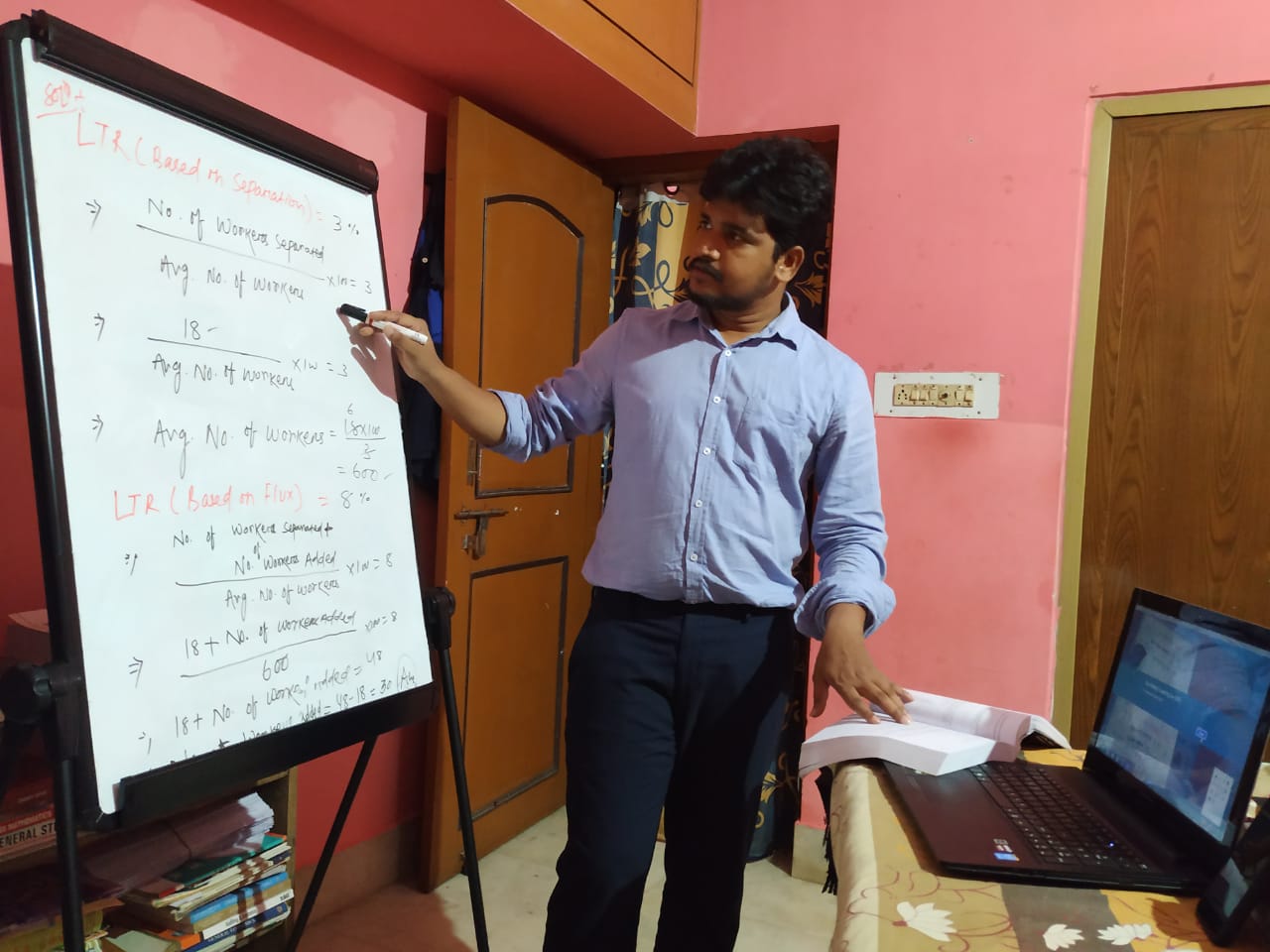 E-resource: A digital repository was also created with flexible accessibility for the benefit of students and teaching staff. The management also developed e-resource for saving softcopies of every subject's teaching materials which can be reused and shared repeatedly over e-mails. Tests are also conducted online for the modules covered through live online teaching.
Online extra-curricular activities: Creative Activity Groups have been formed online to encourage interest and talent of the students in different tasks and make learning fun and entertaining during these testing times.
SAI International College of Commerce's response to the pandemic can be held up as a model within the state, reflecting an innate preparedness for any crisis and a willingness to take a plunge into the process of transformation from traditional to digital teaching-learning process has been appreciated by both students and parent community.
Parents' voices
"Teachers have been really cooperative and spontaneous in responding to students' queries. It is great to see my child walk the extra mile by making productive use of her time. The overall experience of online classes is indeed overwhelming and is the threshold of anew and dynamic e-education era. Cheers to SICC Faculty!" – Sweta Padma Panda, mother of Shivangi Panda (B.Com 5th Semester)

"Online classes started by SAI International College of Commerce is a brilliant initiative to keep the students in touch with their subjects and course curriculum. The timetable is properly scheduled and designed conveniently for students to attend on a regular basis." – Abani Khuntia, father of Krishna Khuntia, (B.Com 5th Semester)

"The online classes provided to my child during lockdown is quite encouraging. I appreciate the efforts and hardwork put up by the SICC faculty even during these uncertain times. The fact that the team is making efforts to complete the course on time even during the lockdown, speaks volume about this prestigious college." – Ranjan Kumar Nayak, father of Sheetal Nayak (B.Com 5th Semester)
Also read: SAI International Education Group online success story
Campus
,
News